Digital Transformation In Finance
1. Introduction
Registered in Hong Kong, China, headquartered in Bangkok, Thailand, Yatai International Holding Group is a diversified and innovative enterprise that is cross-border, multi-field, industry-wide development. Yatai Group was founded by Mr. Dylan She, a well-known overseas Chinese Leader in Southeast Asia, an overseas Chinese in Cambodia, an entrepreneur and a philanthropist.
At present it is building and running a variety of projects of integrated industries in real estate development, urban infrastructure planning and construction, air passenger and cargo transportation, civil airport investment and construction and operation, fresh water purification and sewage projects, building materials, food processing, large-scale spa and leisure clubs, cultural media, tourism, technology research and development, blockchain application and research in China mainland, Philippines, Cambodia, Vietnam, Thailand, Malaysia, Taiwan, Hong Kong and other countries and regions. The current key projects is construction, development and management of Myanmar Ya Tai Swe Koke Ko Special Economic Zone.

2. Background
Rapid Business Expansion
i.Challenges from external operattion
With the rapid development of Myanmar's real estate market, the organization of Yatai International Holding Group has continued to expand and its business income has steadily increased. But in the foreseeable future, the market will become increasingly competitive. Moreover, as the scale of the project becomes larger and larger, the capital risk increases accordingly. While the winning bid price is getting lower and lower, the raw material and labor costs continue to rise, and the profit continues to fall. The project management is becoming more complicated.
ii. Decentralized accounting
Yatai currently performs decentralized accounting which cannot adapt to changes in the financial environment in terms of project management, centralized supervision and the quality of financial personnel.
iii. Insufficient project fund management capabilities
Project management is the core of Yatai internal management, such as cost management and capital management. Yet, Yatai lacks effective IT management tools in project management.
3. Solution
yonyou Financial Management for Group Enterprise
i. A consistent and comparable accounting system: according to the industries and subordinate unit, the system can adopt different accounting schemes. 
ii. Monitorhe financial status and operating results of subordinate units in real-time: the NC system centrally manages the data of subordinate units, realizes the direct aggregation of the accounting data from the bottom layer, reduces the processing and aggregation of the middle layer, and improves the timeliness and authenticity of information. The system provides a variety of query methods, which can realize cross-year, cross-company multi-dimensional query, and supports real-time monitoring of the operation process of subordinate units from statements-general ledger-subsidiary ledgers-vouchers.
iii. Real-time control of the changes in assets: unify the accounting policies of fixed assets, standardize basic data, and control the stock of fixed assets of the entire group in real time.
iv. Realize data centralization: ensure the timeliness, authenticity, and completeness of information, realize timely and accurate internal reconciliation.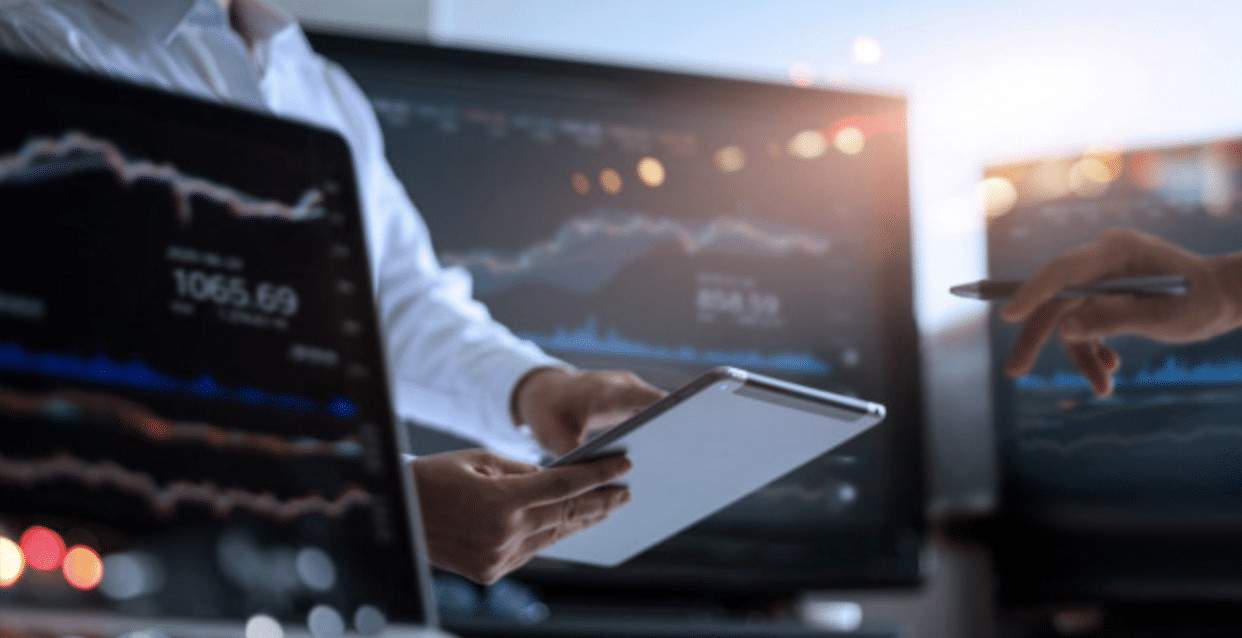 ENTERPRISE RESOURCES PLANNING
Digital Management · Digital Operation · Digital Business