TECHNOLOGY FOR 
INNOVATORS
EMPOWER ENTERPRISE DIGITALIZATION
ABOUT YONYOU
YOUR BEST BUSINESS PARTNER
Headquartered in Beijing, Yonyou Network TechnologyCo., Ltd. ("yonyou", in Chinese, "用友") was founded in 1988 and is now recognised as a leading enterprise management software (ERP), solutions, cloud service and financial service provider in China and the Asia Pacific region.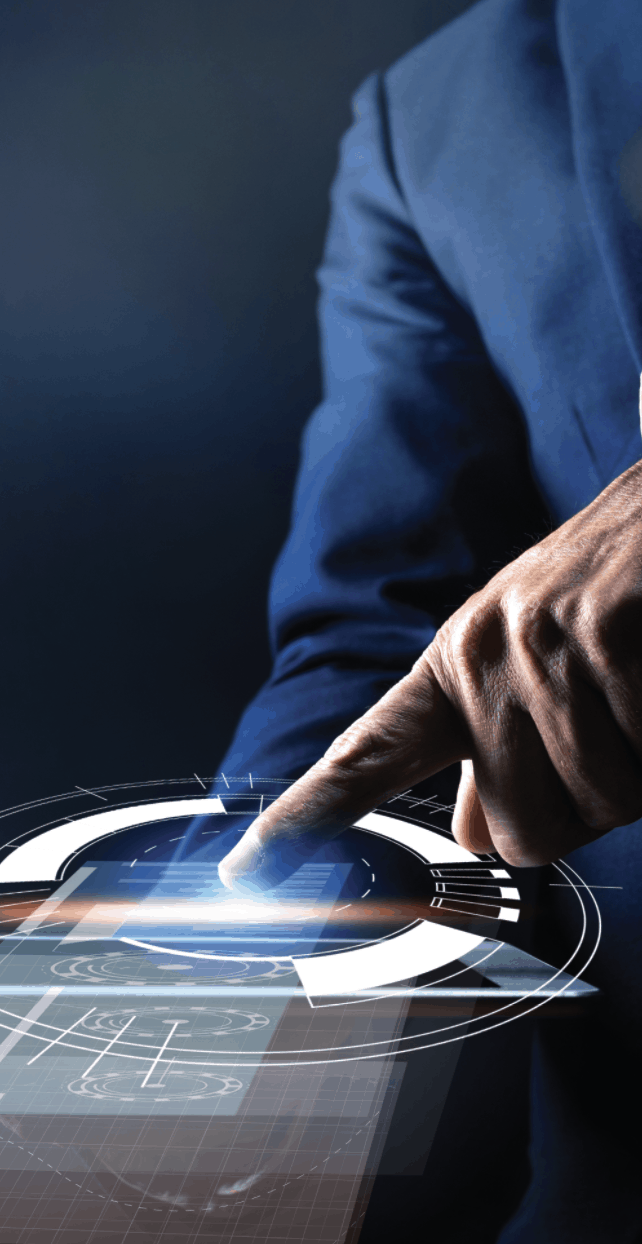 OUR COMMITMENT
WORLD-CLASS ERP AND CLOUD SERVICE

31 YEARS OF EXCELLENCE
The mission of yonyou is to promote business and social development with innovation and technology.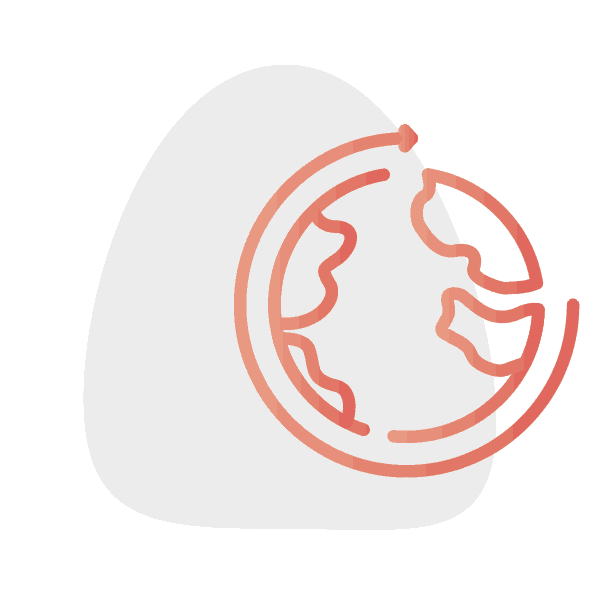 15,000 EMPLOYEES
yonyou has a dynamic team worldwide with international exposure and management experience.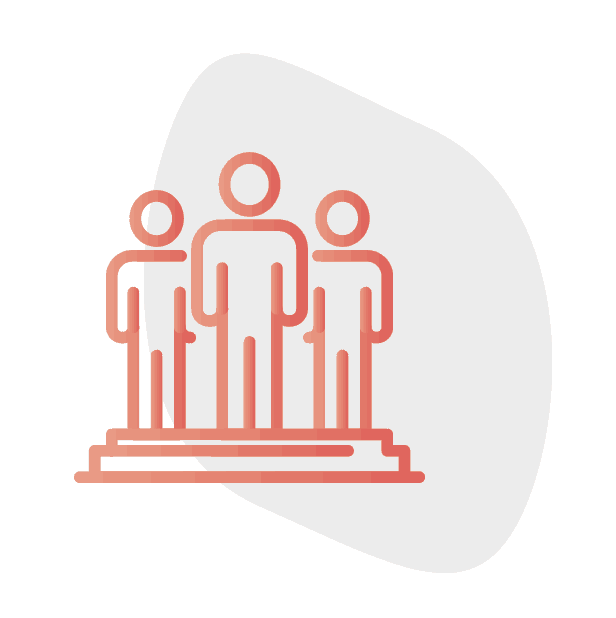 5.22 MILLION CLIENTS' SUCCESS
yonyou has dedicated to create value for customers. Over 60% of the TOP 500 enterprises in China trust yonyou.
OUR SERVICES
SPECIALIST IN ENTERPRISE SOLUTION
yonyou specialises in the research, development and provision of ERP software and solutions for companies of different scales and industries.
WIDE RANGE OF SUPPORTED INDUSTRY
Manufacturing
Empower Manufacturing Enterprises in the Era of Cloud
Real Estate
New Technology · New Mode · New World
Construction
Support your life-cycle construction project management system
Wholesale
Make Trading Easy
Retail
New retail, New Channels, New Businesses bring new experience
Food and Beverage
Provide One-stop F&B Solution for Chain Restaurants
In addition to state-of-the-art software and solutions, yonyou also provides comprehensive professional software-related services, such as business consulting, implementation, training, maintenance and support for customers worldwide.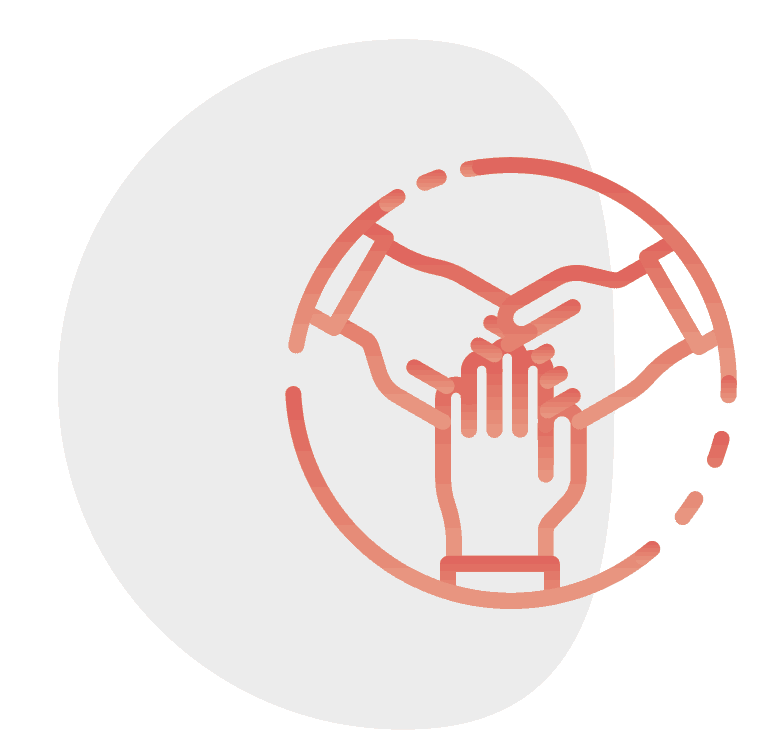 OUR CLIENTS
TRUSTED PARTNER OF PRESTIGIOUS CLIENTS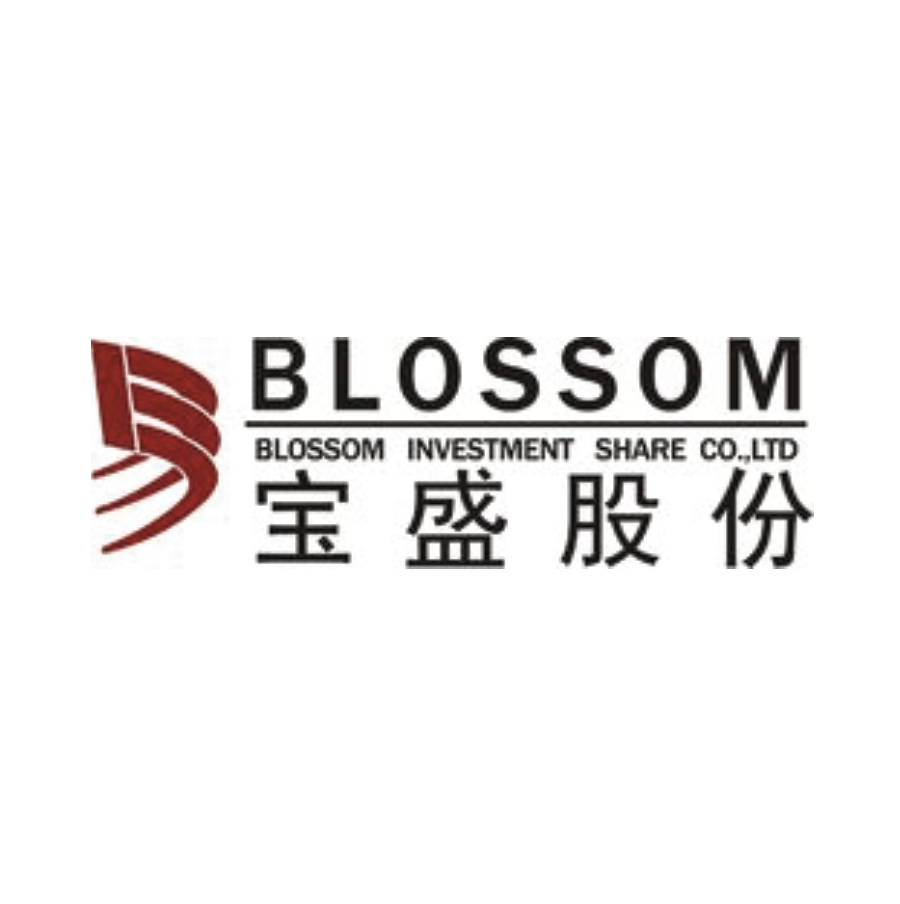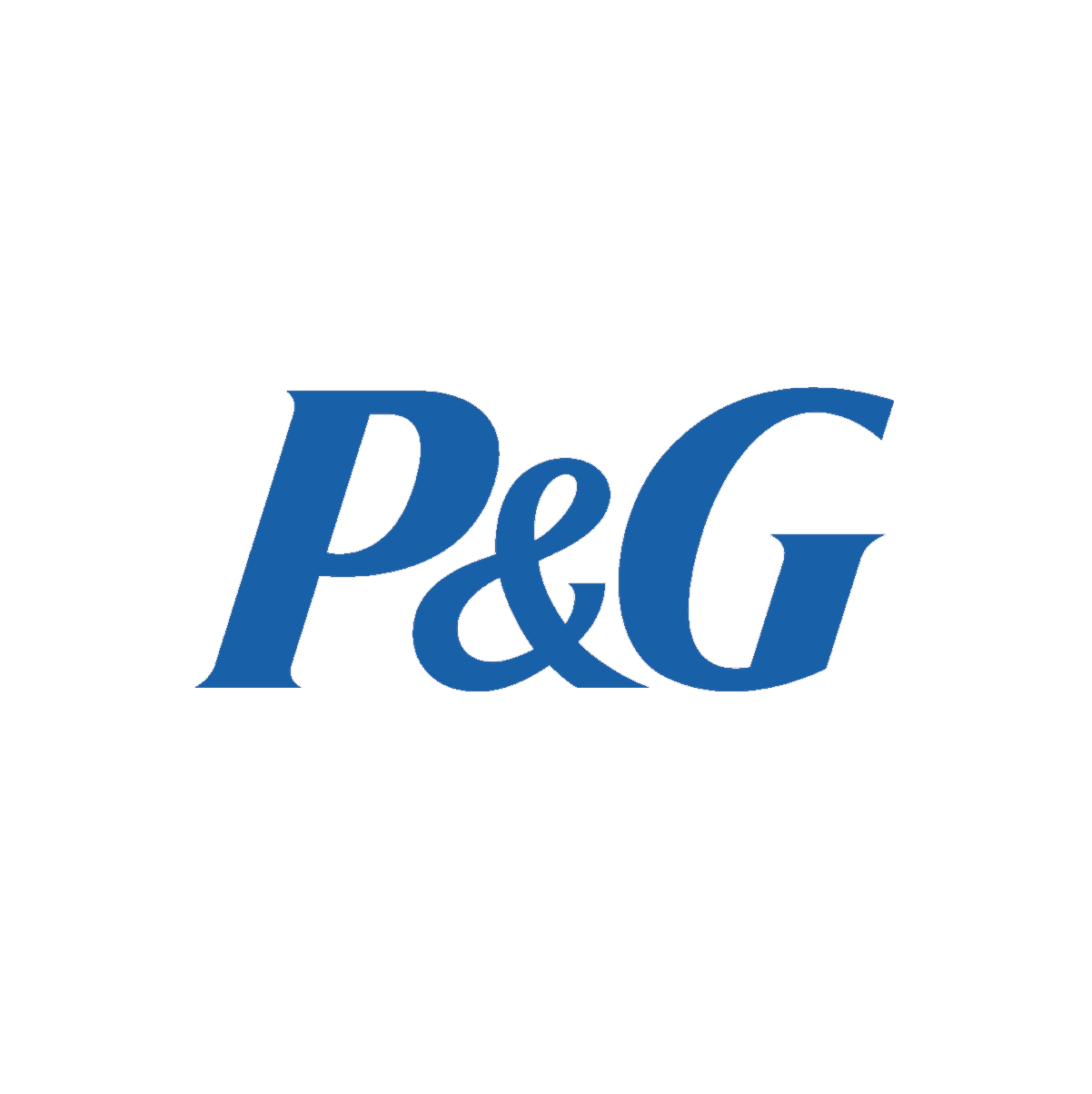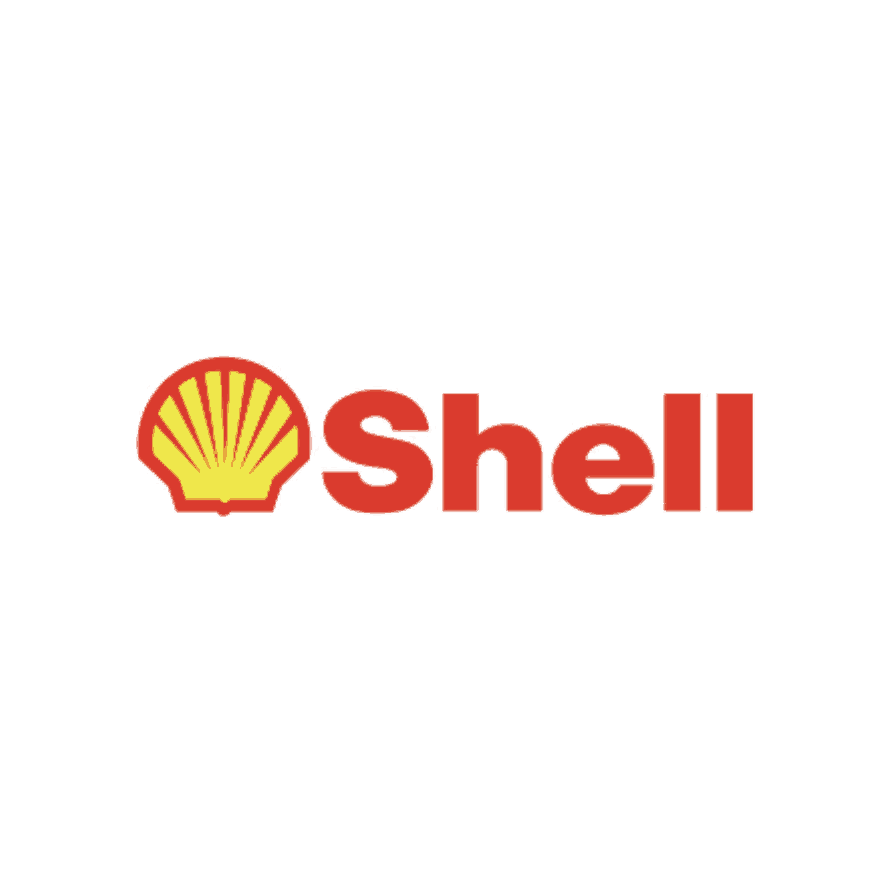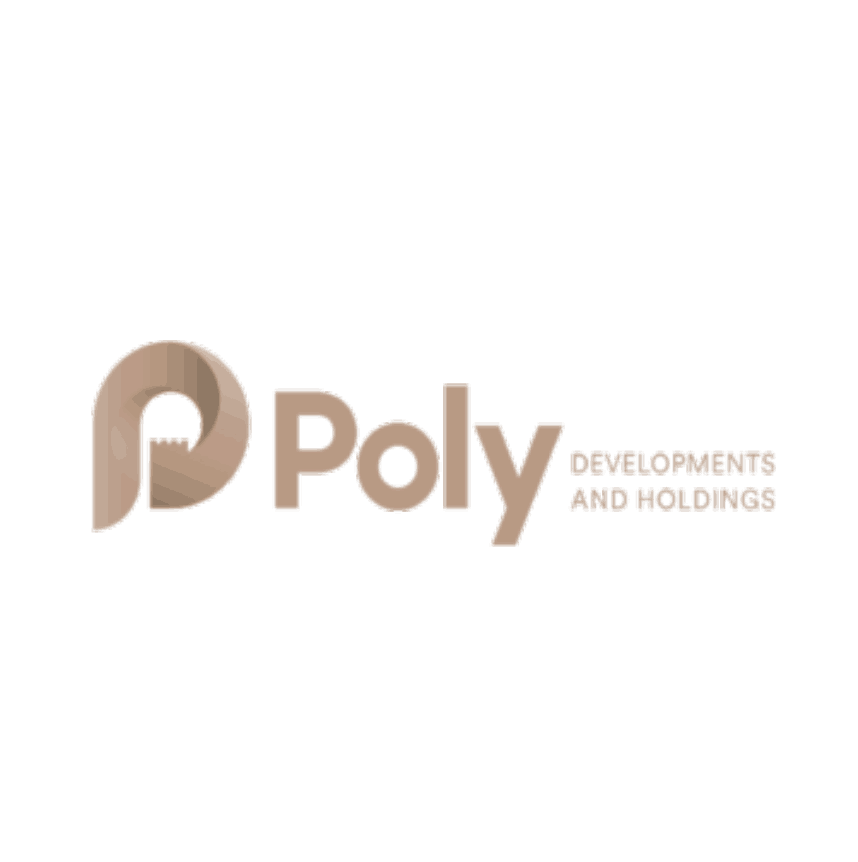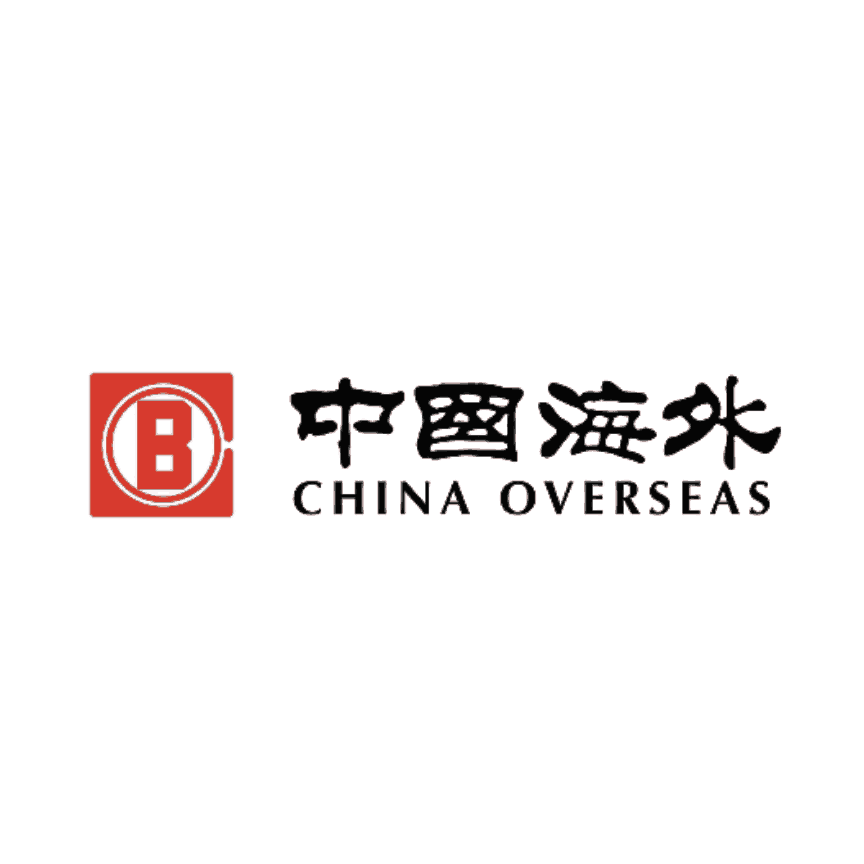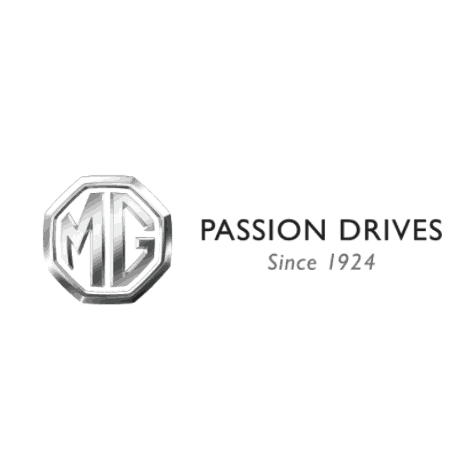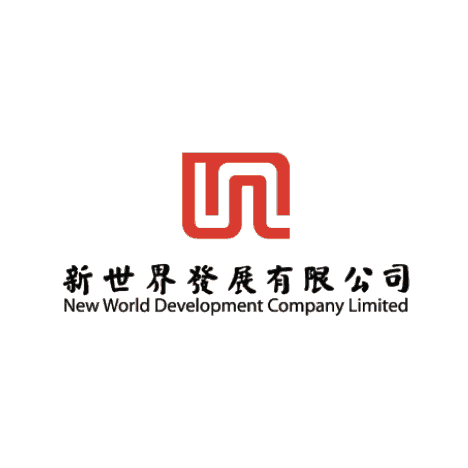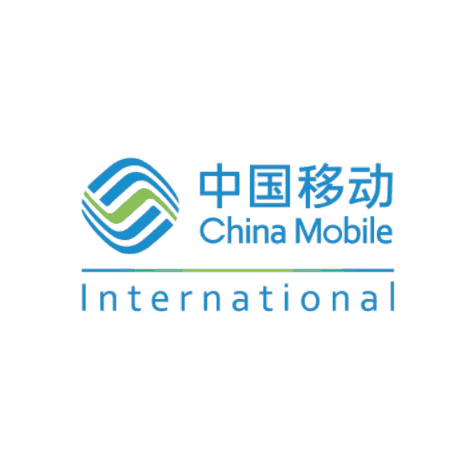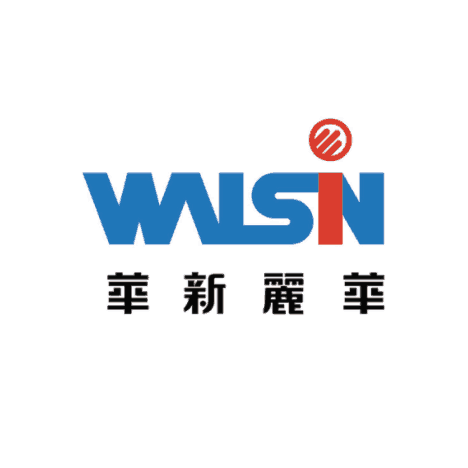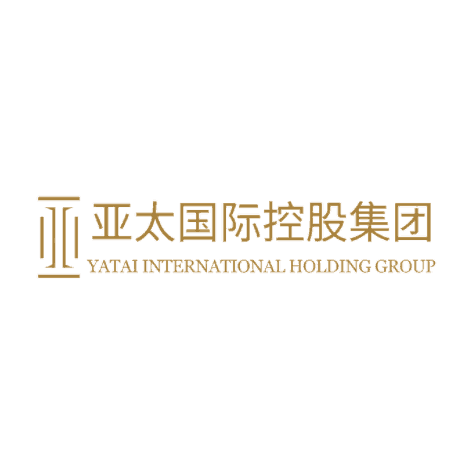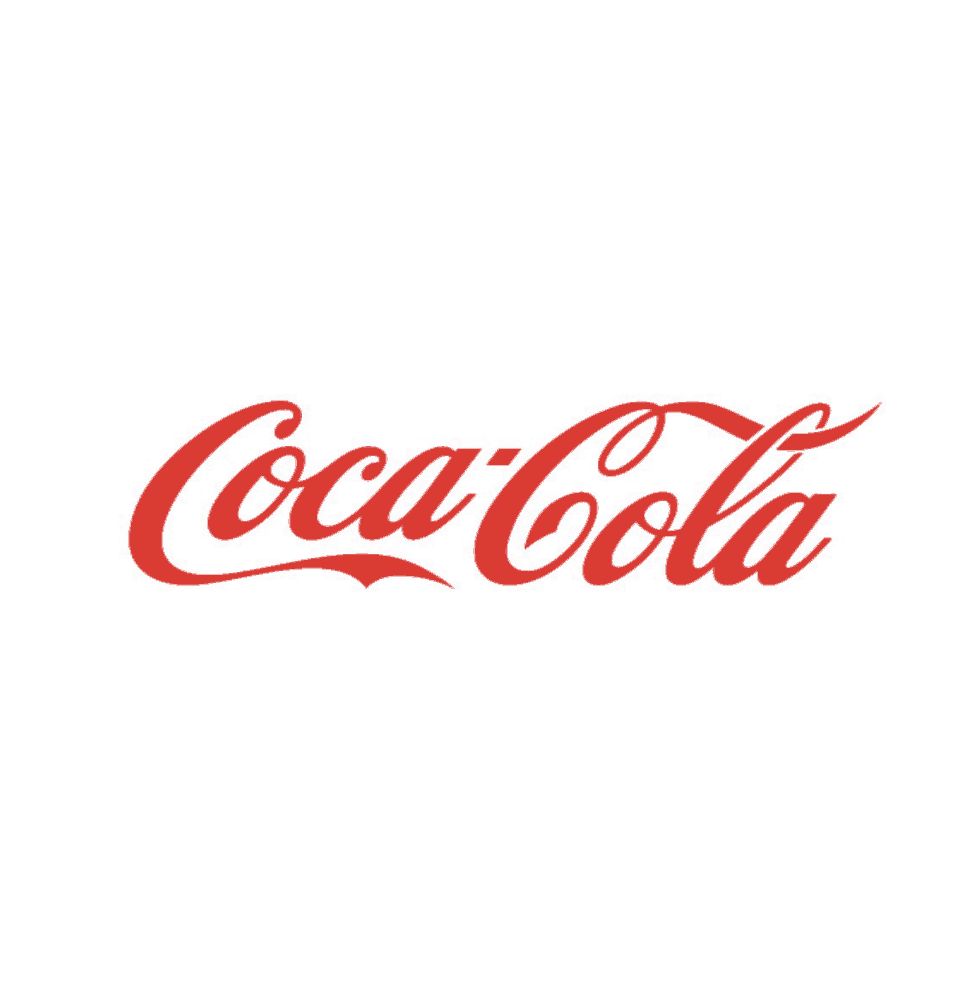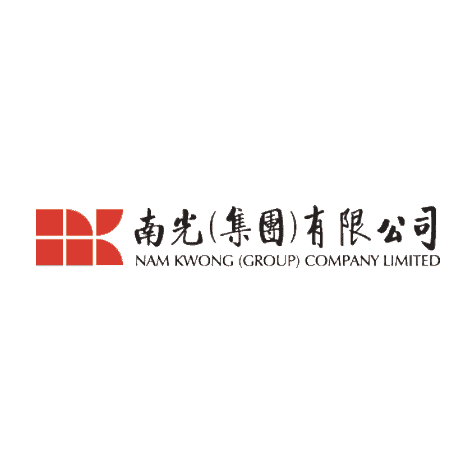 CONTACT US FOR A TAILOR-MADE SOLUTION