The most widely adopted ERP in the Asia Pacific Region
yonyou NC CLOUD – Group Enterprise Management Platform
Customer-oriented · Data-driven · Real-time Management · Employee Empowerment
The Internet has created a new business and operating model. As an industry-leading management software and enterprise cloud service provider, to actively promote the digitalisation transformation in the Internet era, yonyou NC CLOUD, integrating new technologies, including the Internet, cloud computing, big data, and mobile applications, with different industry and field experience covering finance, supply chain, manufacturing, marketing, human capital and other 7 major areas for the 15 major industries and 68 sub-sectors, effectively promotes enterprise Internationalization and help enterprises move toward a new stage of "Digitalization".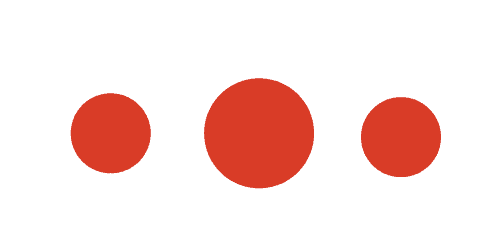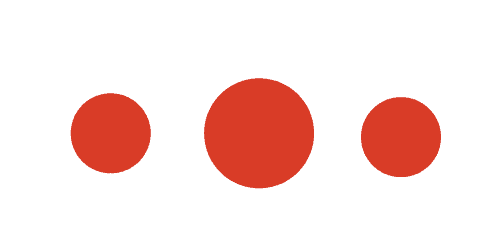 BIGGER, BETTER, BEST CHOICE
· FOR LARGE CORPORATION ·
High Flexibility
Better flexibility to pick and choose the business processes that meet the specific needs
Support Sharing Service
Share cross-organisation services e.g. Finance, HR, Procurement and IT, and enjoy lower costs
Connected & Integrated
Embrace the new ecosystem with public and private cloud, Internet-based finance
Timely Control
Enable business leaders to make timely and critical decisions in a fully transparent information-sharing platform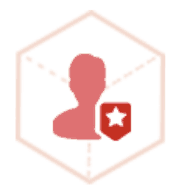 Enhanced User Experience
Support multi-device application with customized user interface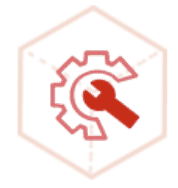 Intelligent
Continual machine learning with AI, RPA and VPA
Group Financial

Yonyou NC Group Financial Management allows enterprises to increase efficiency and reduce operational costs with a centralized and integrated platform.
Featured Highlights
Single database on the same platform
Support multi-groups, multi-business units, multiple accounting books and multiple accounting policies
Real time enquiries on financial data
Generate multiple level consolidation report dynamically
Support user-defined enquiry and voucher template
Powerful drill down function
Support attachment upload
Group Supply Chain

Yonyou's NC Group Supply Chain Management solution is a centralized model that primarily comprises contract management, purchase management, outsourcing management, pre-sale analysis, export management, stock management, inventory accounting and GSP quality control.
The main functions of our solution are to increase the accuracy of forecasting, reduce inventory, improve the ability to deliver and supply goods, reduce work flow cycle time, increase production efficiency, reduce supply chain cost, reduce overall purchasing costs, shorten production cycle time and accelerate market response time.
Featured Highlights
Complete supplier evalution fuction including information analysis comprising historical data, prices and rates
Spans the entire contract cycle time and supports contract management with various alert methods
Supports purchase management and sales management in three business categories of common purchase, commission sales and direct consignment
Supports various common and special stock-in and stock-out businesses, barcodes, bathches, shelf life, stock location, counting adn transfers
Supports comprehensive quality control comprising quality inspection in multiple categories and multiple methods of processing inferior products.
Group Human Resource

View and know your talents
Calculate and analyze your labor cost
Track attendance and leave records
Hire the right people in the right place
Make your succession planning and development
Narrow gap between the person and the job
360 Degree reviews and assessment
Reorganize and expand your business quickly
Analyze talent strategies through Business Intelligence
Group Application Platform

NC is a global ERP application based on J2EE and middleware technology. It supports a variety of operating systems, multi-database systems and application distributions with features of high performance, reliability and scalability. It has been deployed under Service-Oriented Architecture (SOA) framework. It also supports enterprise cloud computing and enterprise search engine technology.
Featured Highlights
Integrated Information Platform
Application Operating Platform
Data Standard and Database
Enterprise Service Bus
E-business Platform
NC Mobile ERP

Yonyou MERP (Mobile ERP) has extended ERP applications from the PC to mobile devices, enabling enterprises to monitor remotely, to push important information and approve important business transactions in a real-time manner.
Yonyou Mobile Solution is mainly comprised of five parts. These are NC-MERP, U8-MERP, Mobile CRM, Mobile Express and Mobile Newsletter.
Featured HIghlights
Seamless, mobile and high-speed information
No software installation is required on mobile devices
Compatible with majority of mobile device brands
High system stability and security
Simple and convenient applications with fast deployment
Full support for mobile applications of Yonyou NC/U8