Robotic Process Automation (RPA)
What is Robotic Process Automation (RPA)?
Robotic process automation (RPA) is a productivity tool that allows a user to configure one or more scripts (which some vendors refer to as "bots") to activate specific keystrokes in an automated fashion. The result is that the bots can be used to mimic or emulate selected repetitive and rule based tasks within an overall business or IT process.
RPA can be deployed to execute the process automation across multiple systems, cloud solutions, and software-as-a-service offerings. With yonyou Robotic Process Automation services, you can redirect resources toward high-value activities and decision-making processes.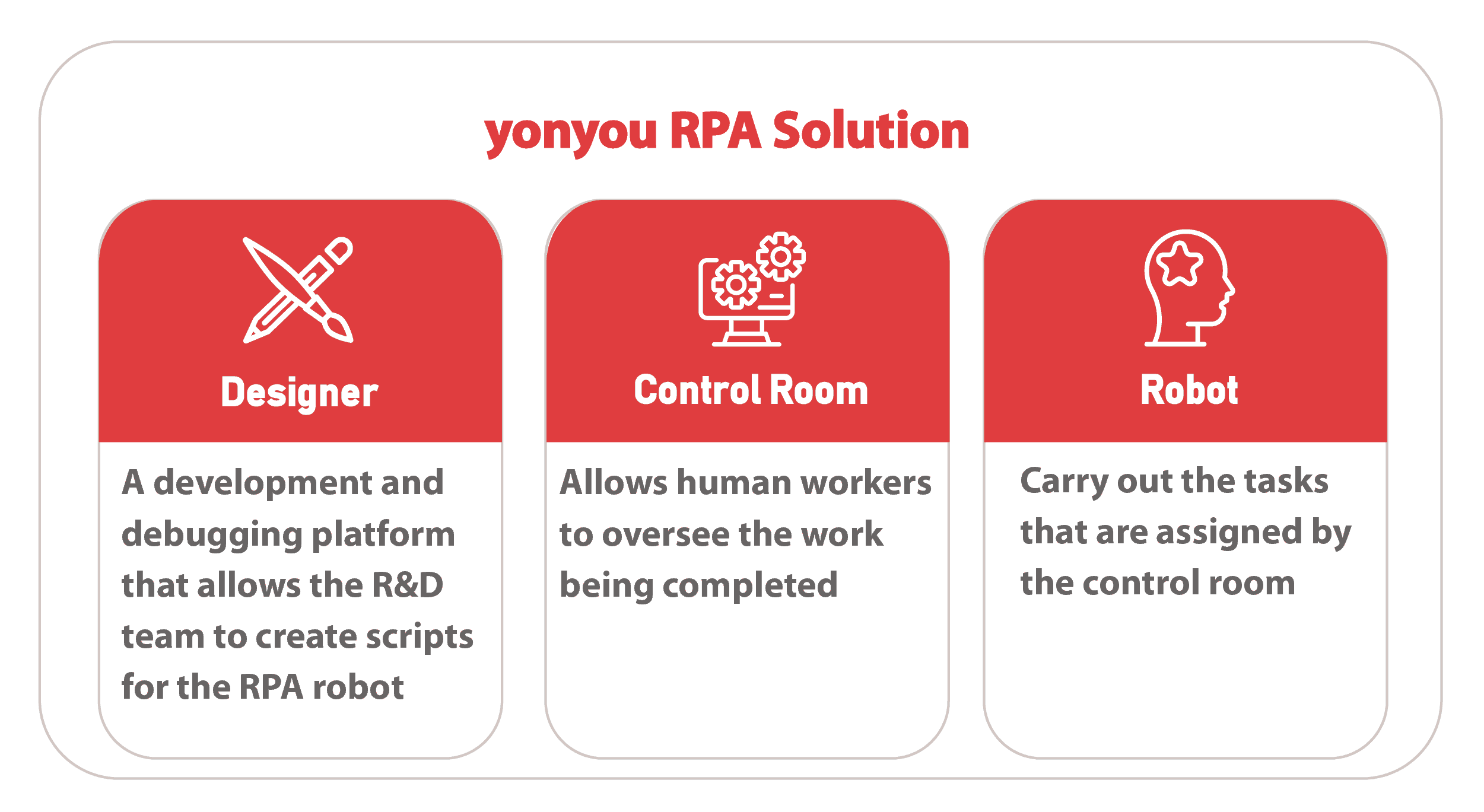 If your daily workflow is…
Labour-intensive
Involve large-volume, highly repetitive, rule-based processes and tasks
Complicated
Involve processing massive data, financial reconciliation etc. across paper and electronic documents.
Cross-system
Involve processing data across systems
The Open · Scalable Robot Process Automation Platform
Yonyou's scalable RPA platform provides an open and integrated ecosystem, connecting the communities and markets. The diverse AI capabilities enable digital transformation of enterprises. The built-in plug-ins of the platform can be divided into nine categories, allowing you to digitalise & simplify a variety of complex business processes.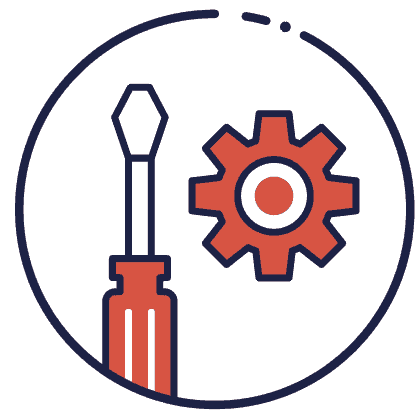 Software plugins
Support SAP、Oracle、Microsoft etc ERP software, from which retrieve/ import data.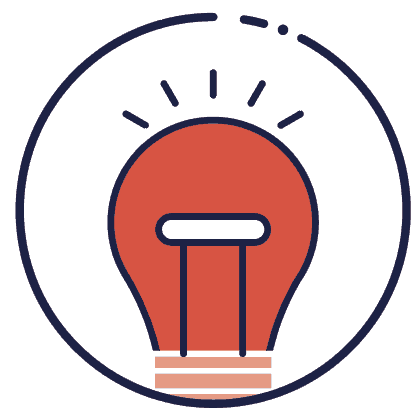 Programming plugins
Support types of programming interaction interfaces e.g. character operations, and RestfulAPI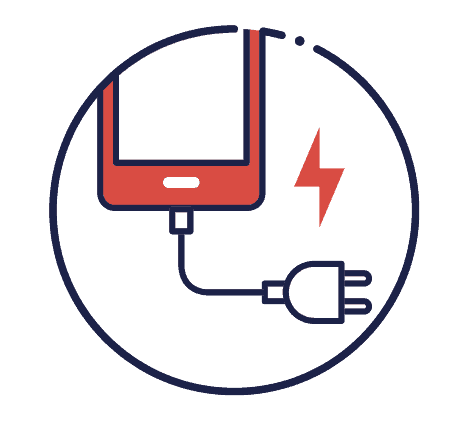 User interface plugins
Supports simulation of mouse, keyboard and other devices for input.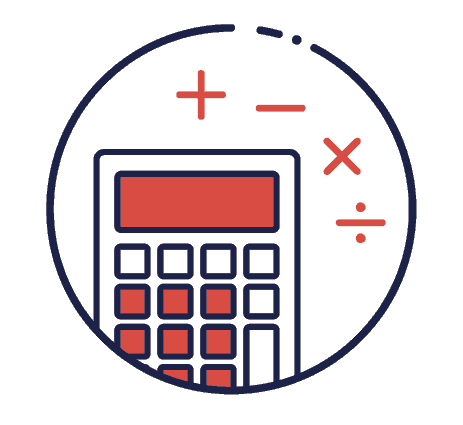 yonyou NC/U8 ERP plugins
Support yonyou ERP input, import and export, forms and other operations.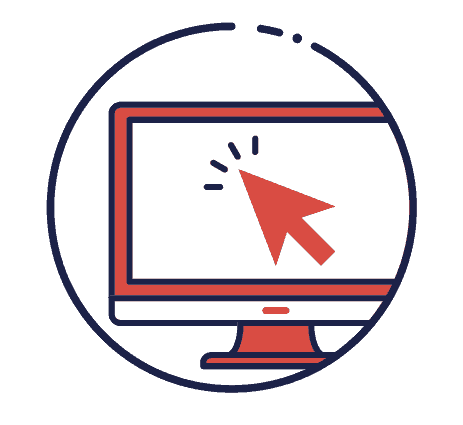 Browser plugins
IE kernel, chrome kernel and other browsers.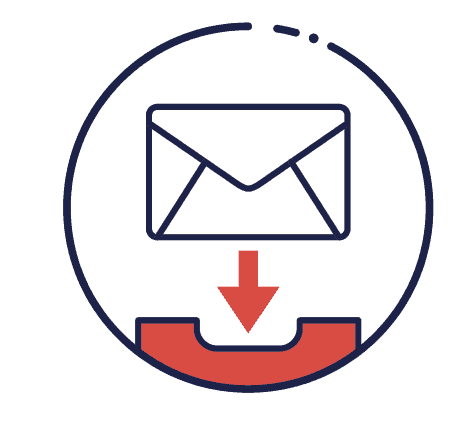 Email plugins
Support email search and automations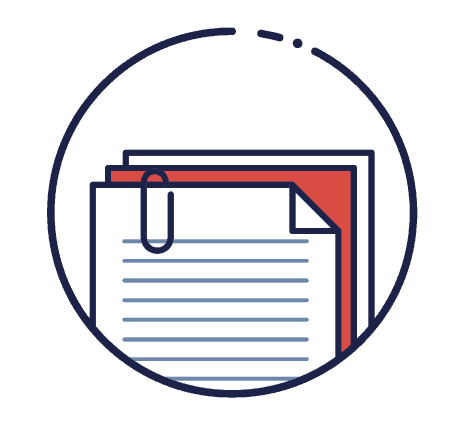 Office softwares
Support word and excels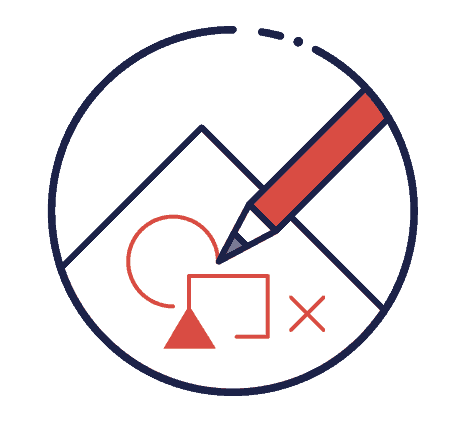 Image recognition (OCR)
Support identification of various industry documents and invoices.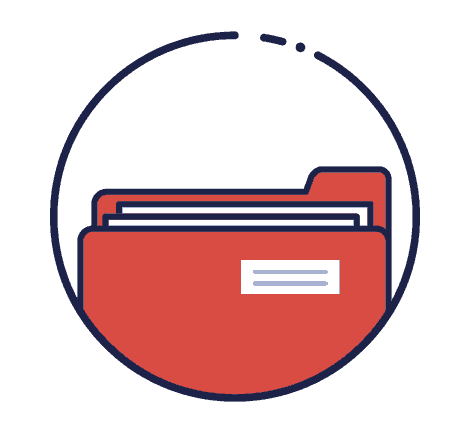 OS plugins
Forms, consoles, batch processes, pasteboards, and more.
Applications of Robotic Process Automation (RPA)
 Bank corporate reconciliation
Business reconciliation
Travel reimbursement
Contract review
Financial statement generation
VAT declaration
Resume screening
Candidate contact
Staff self-service
Staff transaction
Performance record
Salary and benefits
Return & Exhange

Customer service support

Consumer Behavior Analysis

Logistics and supply chain monitoring
Supply Chain Management

Customer service process

Expense reimbursement
Demand and supply planning

Inventory management

Order management

Invoice processing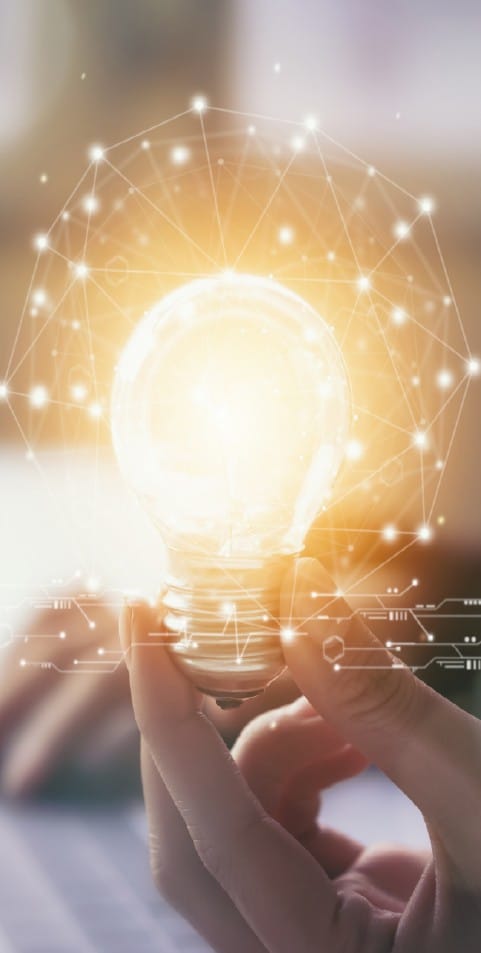 Exchange rate robot
Scenario: The staff is asked to check different exchange rates online and input them to the system one by one. With the expansion of business, more currencies are required and the accuracy of data needs to be manually verified. 
Solution: yonyou Robot retrieves updated exchange rates regularly, organize the data according to the prescribed format, import it into the financial assistant system automatically.­
Expense Audit Robot
Scenario: Travel and business entertainment reimbursement process is audited manually. The workload is large as there are large numbers of invoices so the efficiencies are low and the quality is not stable.
Solution: The robot intelligently audits, records and monitors the process according to the pre-set rules. For example, the robot checks if there is prior approval for the travel expense reimbursement, and automatically select the payment bank account. It also identifies invoices of selected suppliers.
Bank Reconciliation Robot
Scenario: There are many bank accounts for multinational corporations, requiring repetitive download and upload transaction statements for bank reconciliation. Employees are usually asked to work overtime.
Solution: The robot logs in to online banking, downloads the statements, organizes the data according to the pre-set format, uploads the statement to the ERP, and complete the account settlement.
Document Download Robot
Scenario: The audit requires obtaining relevant supporting materials according to information such as the bill or invoice number. At present, the information can only be viewed and saved one by one from the system. When a large amount of data is involved, it takes a lot of time to complete.
Solution: The robot queries the billing statement according to the entered billing number / invoice number / business system order number, opens the image file, and downloads. For the data that needs to be billed, the robot extracts the data according to the order number of the business system and download the corresponding invoice file and check whether the amount is consistent.
What yonyou RPA solution brings you
Reduce cost
Boost efficiency
Fast deployment
Multi-system
Scalibility
Easy Maintenance