FINANCE AND ACCOUNTING AUTOMATION
Save your team from the repetitive routine work
RPA speeds up your F&A operations 
yonyou Finance Accounting Automation solution enables you to improve productivity, drive down costs and streamline compliance. It frees more time for you and your team to act proactively and focus on the strategic work that brings joy and adds value to your business.
Streamline F&A processes with an intelligent automation solution
RPA Can Save Finance Departments 25,000 Hours
of Avoidable Work Annually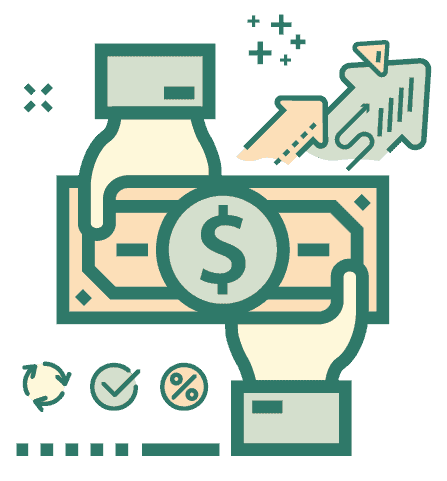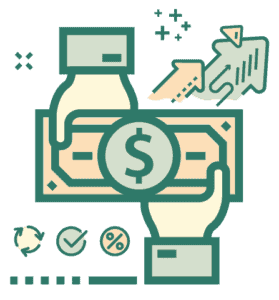 Financial and Accounting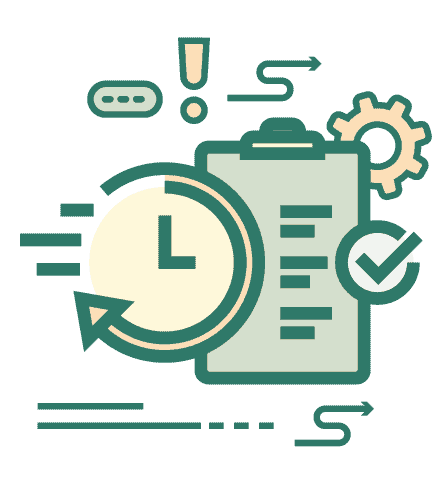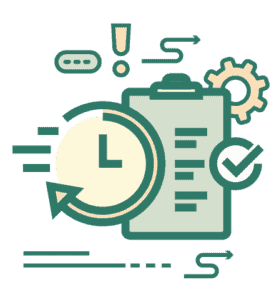 Supply Chain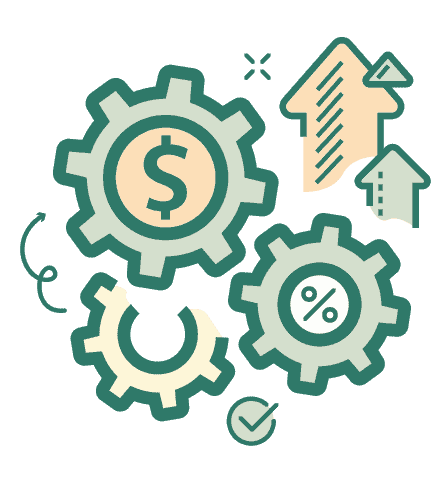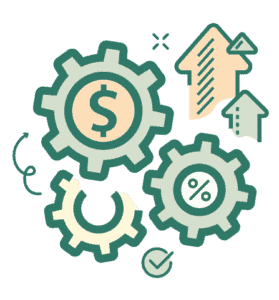 Managerial Accounting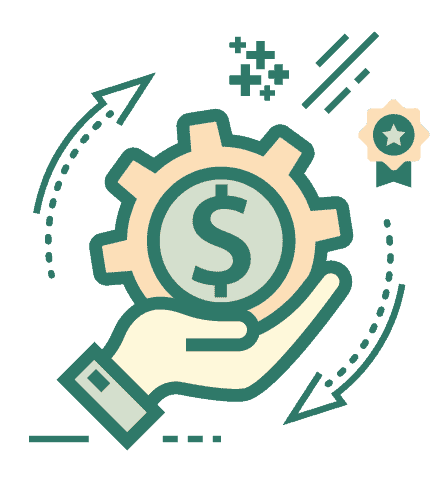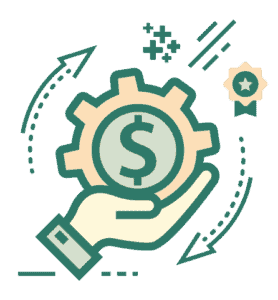 Treasury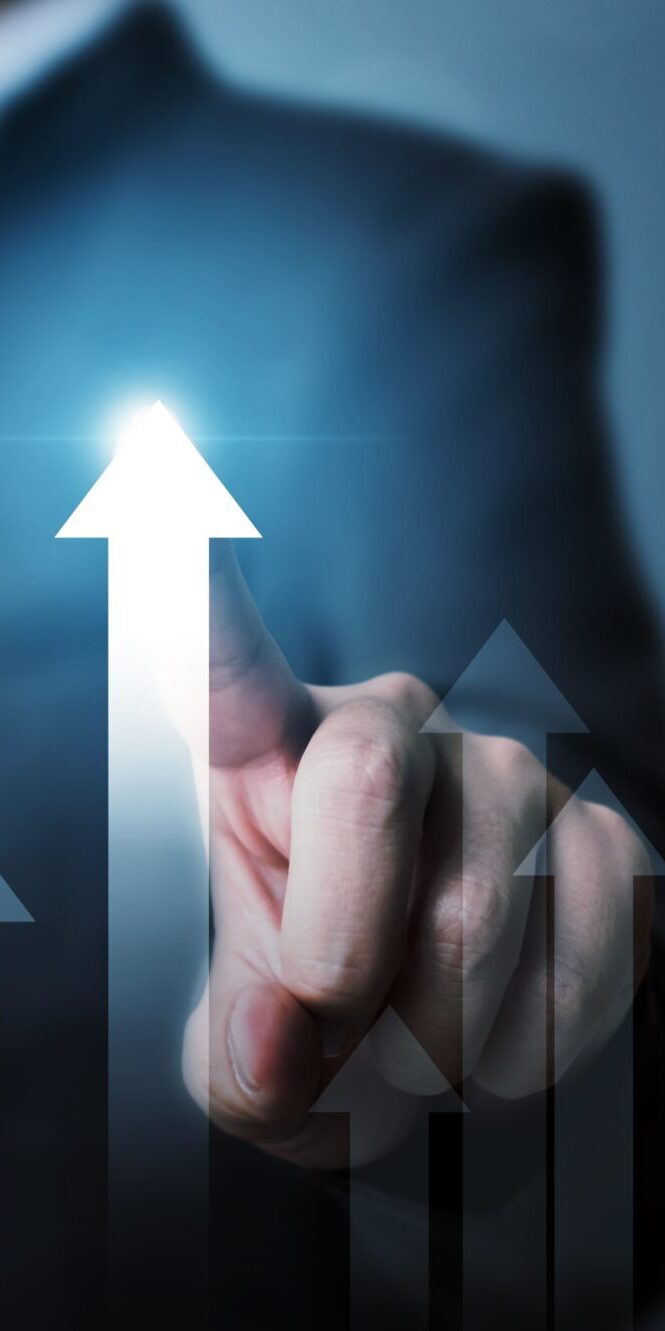 China Jiuqi Financial Reports
Scenario:  A real estate group is filling in Jiuqi reports with the data collected from the ERP system but the ERP report format does not match with the required one of Jiuqi report. As the amount of data is large, much resources are required and mistakes are easily made.
Solution: Only a few robots are required for multiple organizations and only 20 minutes are required for completing the Jiuqi reports for each business unit. There is also a unified notification after data errors. Error repair can be done within half a day.
Expense Audit Robot
Scenario: Travel and business entertainment reimbursement process is audited manually. The workload is large as there are large numbers of invoices so the efficiencies are low and the quality is not stable.
Solution: The robot intelligently audits, records and monitors the process according to the pre-set rules. For example, the robot checks if there is prior approval for the travel expense reimbursement, and automatically select the payment bank account. It also identifies invoices of selected suppliers.
Bank Reconciliation Robot
Scenario: There are many bank accounts for multinational corporations, requiring repetitive download and upload transaction statements for bank reconciliation. Employees are usually asked to work overtime.
Solution: The robot logs in to online banking, downloads the statements, organizes the data according to the pre-set format, uploads the statement to the ERP, and complete the account settlement.
Exchange Rate Robot
Scenario: The staff is asked to check different exchange rates online and input them to the system one by one. With the expansion of business, more currencies are required and the accuracy of data needs to be manually verified. 
Solution: yonyou Robot retrieves updated exchange rates regularly, organize the data according to the prescribed format, import it into the financial assistant system automatically.­
It's easier and faster with yonyou
Spark innovation
Eliminate repetitive and routine work to free staff for high value, strategic activities like deep analytics and advisory support.
Across multiple systems
Automate processes on top of your existing systems and aggregate data across all your ERP applications
Minimise Business Risk
Enable faster, more accurate reporting, and pro-actively respond to changing compliance mandates.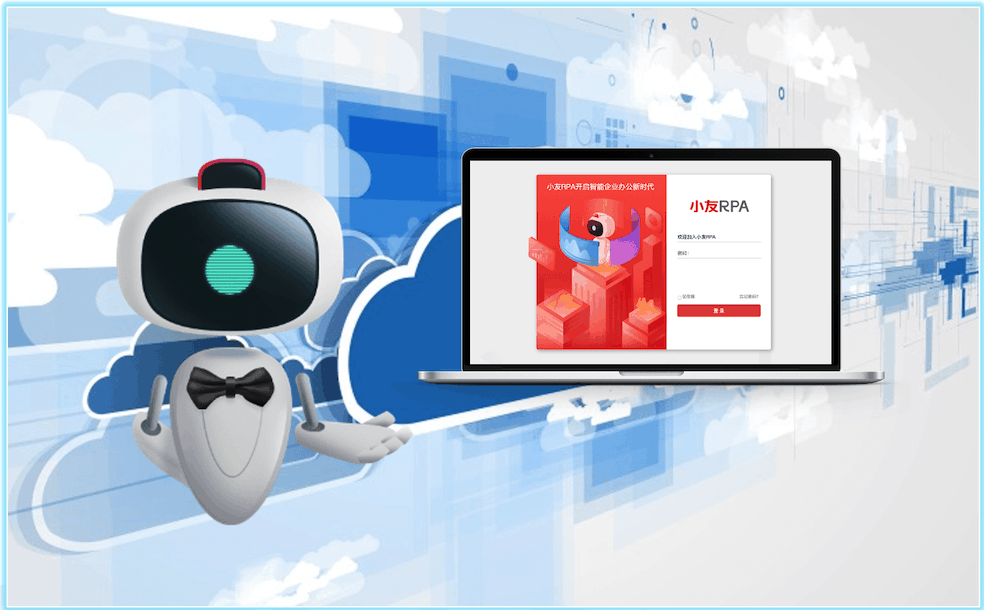 Contact us 
for a tailor-made solution for your enterprise
32 Years of Execellence
17,000 Employees
5.42 Millions Clients' Success