Facilitate an effective procure-to-pay process
yonyou procurement solution covers four main processes in the procurement lifecycle, including supplier management, sourcing, requisitioning and payment. It streamlines and improves communications by automating the approval and matching workflows.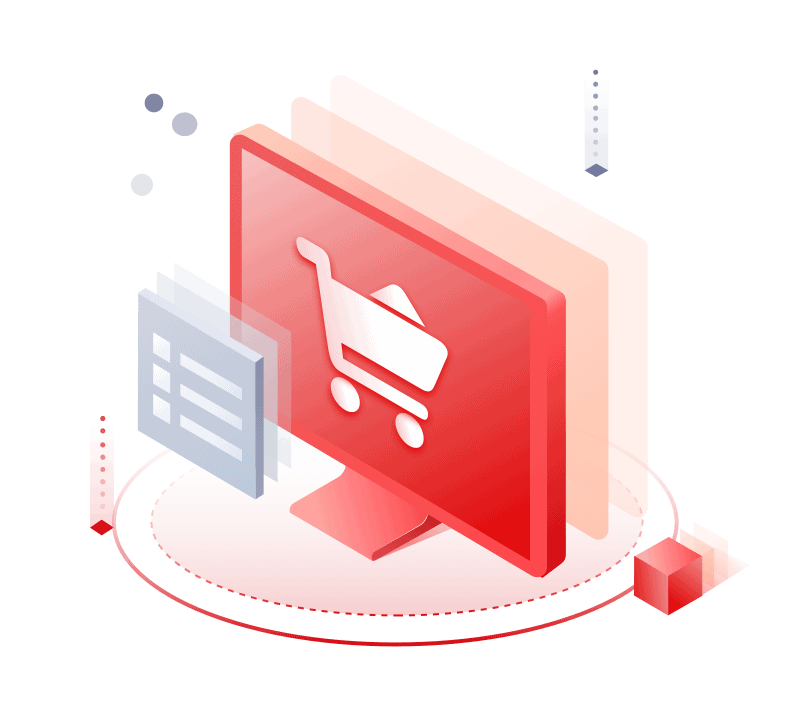 Why choose yonyou procurement system?
Onestop business process management
yonyou supports enterprises to strengthen internal and external management, and build an efficient procurement system in all directions
Supply Chain
Reduce work flow cycle time and maximize efficiency
Distribution
Maximize perfect order fulfilment and minimize logistics costs
Retail
Boost your sales and reach new customers with O2O e-commerce strategy
Coordinate logistics process
Provide buyers and sellers with logistic information and provide logistics APIs to facilitate enterprises to track and query logistics status.
Enjoy consumer-like buying experience
With next-generation technology, yonyou provides personalized buying experience along with automate proposals and manufacturing documentation, helping enterprises to build an internal mall. The system also supports regional markets, industry market models, ToC shopping experience, and multi-terminal applications.
How yonyou fits your business process?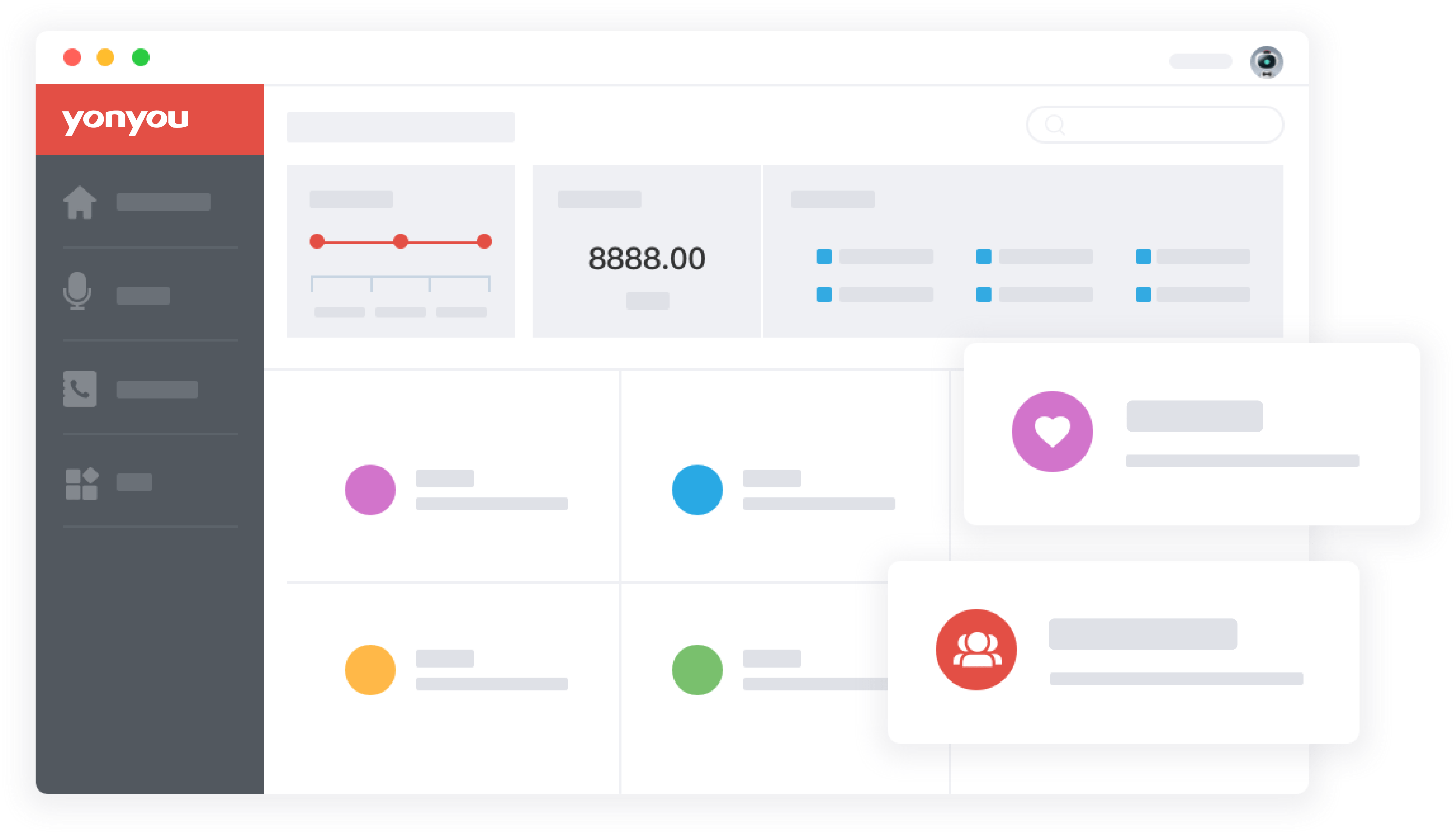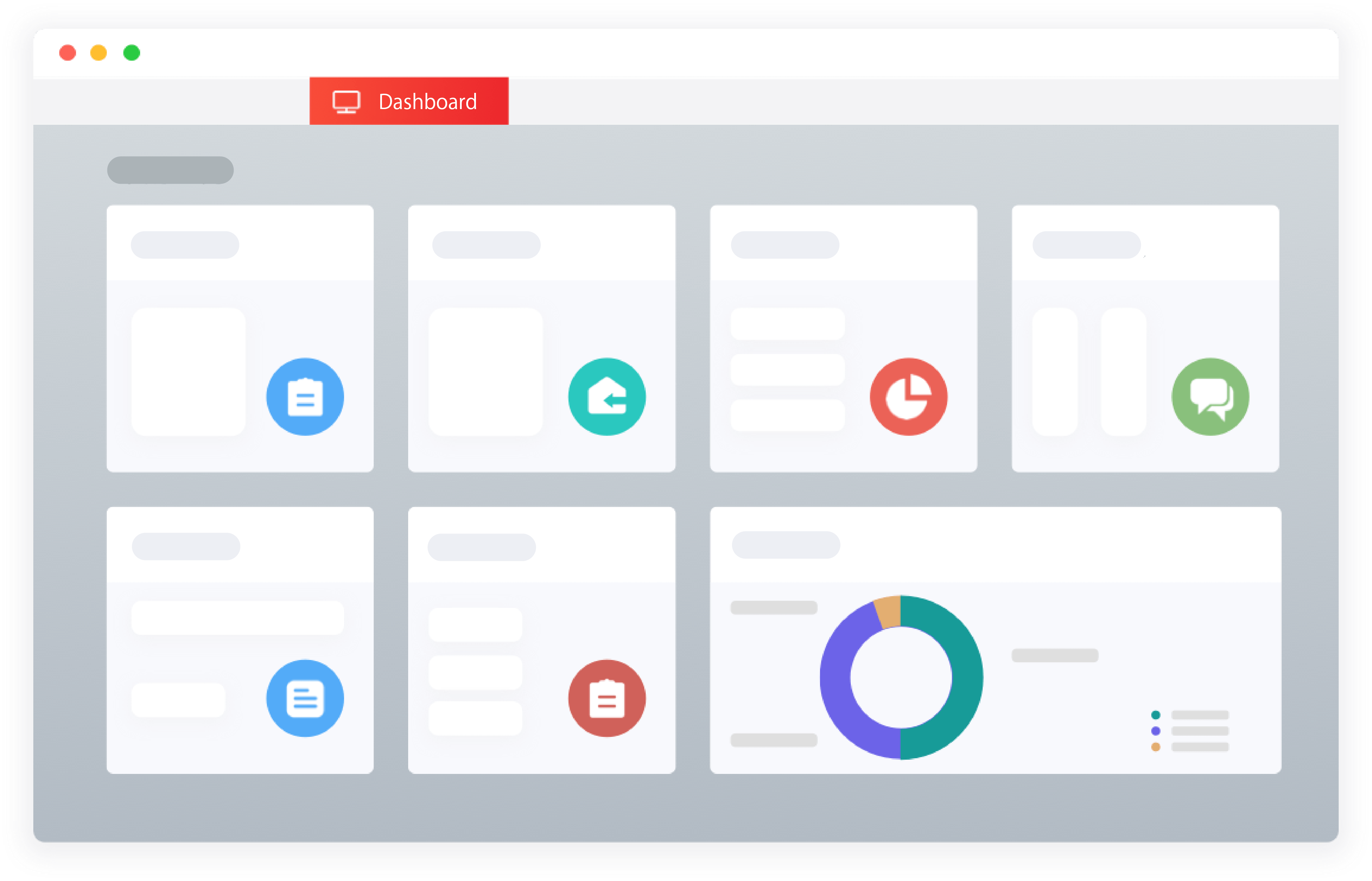 Supplier catalogs

Supplier qualifications

Policy compliance

Risk analysis
Automatic approval routing
Flexible

workflows
Request for quote (RFQ)
e-Tendering
Contracting
Invoicing
OCR scanning
Match & Pay
Make work faster with automation
yonyou RPA solution supports intelligent image recognition (OCR) of various documents and invoices, including delivery note, contract, email and PO & SO etc.
Unified business and finance
yonyou provides a unified platform that integrated with business flows to provide an automated financial management service.
See how our clients are succeeding
Read more customer stories  >>>
"Through the co-creation with Yonyou, it not only has polished up Yonyou's solution but also our management and business model."
Mr. Weng Zhang Xian
CTO, Digitalization Office, Uni-President
"With the help of Yonyou cloud in digitalization, Towngas China can better serve our users with secured and stable gas pipeline networks."
Ms. Xi Dan
Vice President, Towngas China
"Yonyou is a reliable digital partner, helping us step by step to solve the problem of processing large volume of real-time data."
Mr. Li Kar Yin
Managing Director, CR Construction
"From requirements analysis to system design and deployment, Yonyou Hong Kong has shown its strong dedication and professionalism, witnessing the initiation and growth of the DCH's projects."
Ms. Huang Fei
Project Manager (Finance), Dah Chong Hong Holdings Limited
"We put digitalizing business first, then doing digital business. Yonyou provides great solutions with strong consulting capability."
Mr. Wang Xiang Feng
CIO, Davco Construction Materials (Guangzhou) Co., Ltd.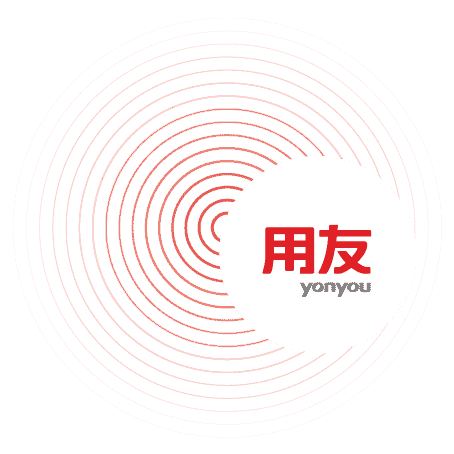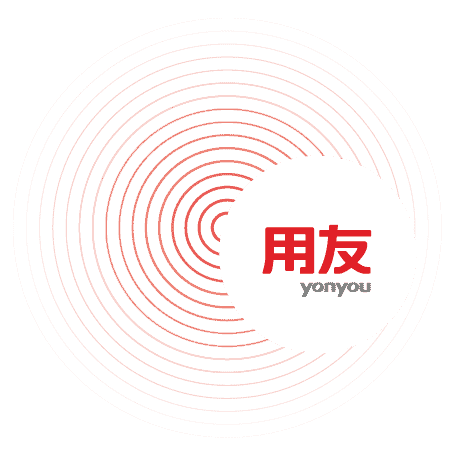 We provide world-class ERP and cloud services and solutions to many industries in Hong Kong, China and Asia Pacific.
leading products & cloud services
experts at digital transformation
Explore Your New Way of Working
[dsm_breadcrumbs home_text="主頁" current_bottom="0px" _builder_version="4.16" _module_preset="default" current_font_size="1px" custom_margin_tablet="" custom_margin_phone="0px||0px||false|false" custom_margin_last_edited="on|phone" custom_padding_tablet=""...
[dsm_breadcrumbs current_bottom="0px" _builder_version="4.18.0" _module_preset="default" current_font_size="1px" custom_margin_tablet="" custom_margin_phone="0px||0px||false|false" custom_margin_last_edited="on|phone" custom_padding_tablet=""...