All-in-one Finance Regulatory Solution
Financial services, being one of the four pillar industries, has been a driving force of the Hong Kong economy for years. While financial institutions are on the transformation path under the new era of digitalization, the market demands more secured and easy-to-use services. The concept of financial technology (FinTech) is then widely discussed, for example, open banking and blockchain. Yet, the operation of FinTech puts an extra burden on the internal process of the financial institution. A comprehensive, integrated and efficient system is required.
yonyou financial sector solution targets financial service providers, including FinTech, making more possible with your trusted ERP services provider.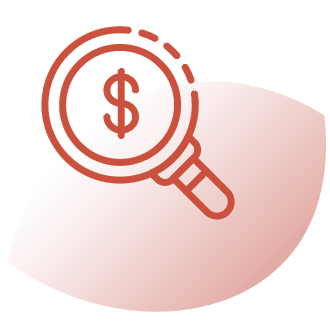 Accounting Automation
Take over the routine tasks that involves following an algorithm, reducing the manual work.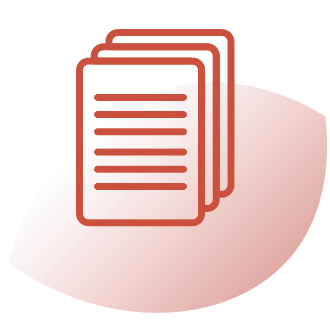 Budget Planning
Penetrate budget, forecast and actuals management to review the impact on performance.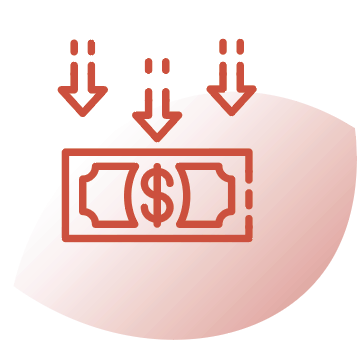 Expense Management
Submit and approve expenses from anywhere; integrated with third-party service providers, including Trip.com.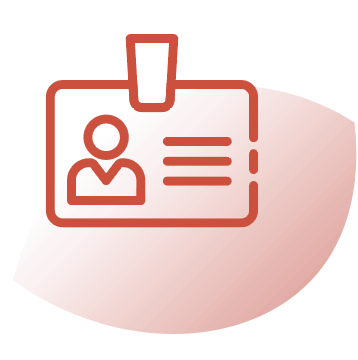 Customer Relationship Management
Interact with current and potential customers; shared portfolios with your colleague.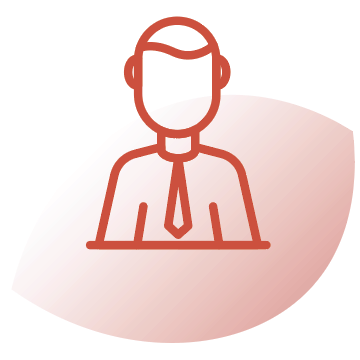 Human Capital Management
Tailor your HCM solution with payroll, appraisal, knowledge management and more.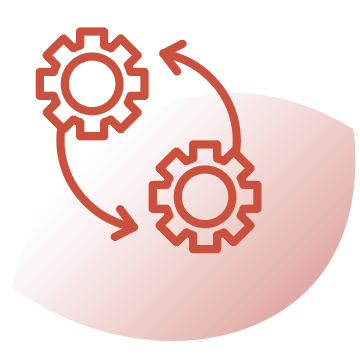 Office Automation
Provide collaborative work, approval flow management, meeting arrangement and mobile office etc.
CN-HK Financial Regulators
Generate reports including FRR (Securities and Futures Commission) , 1104 (China Banking Regulatory Commission), LCR & NSFR (China Securities Regulatory Commission) etc.
Low-Code Development Platform
Support fast deployment with minimum input of time and human resources.
Big Data Analytics
Record, store and analyze data to better estimate the risks and understand customer behaviors.
yonyou serves the security and fund service providers with a multi-system, comprising accounting automation, risk management and performance management etc.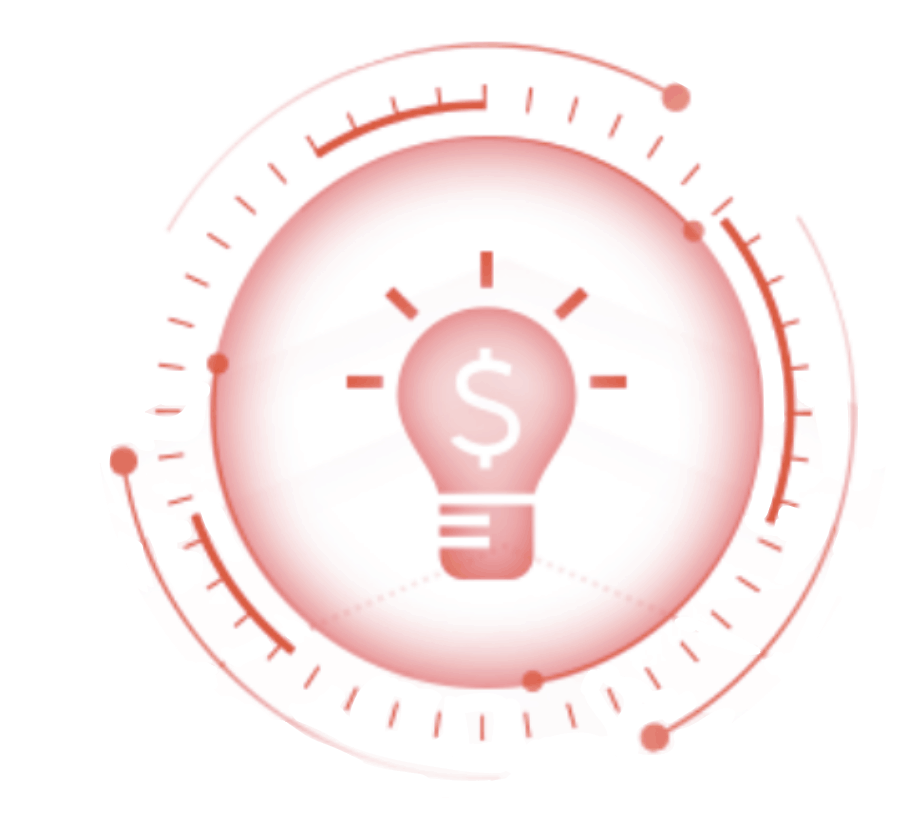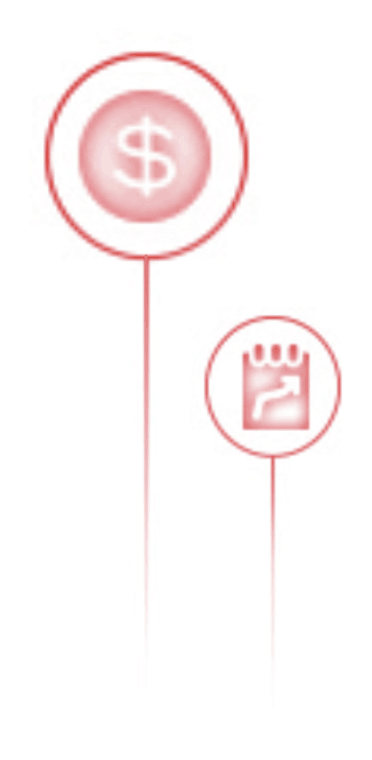 To fulfil the requirements of financial regulators and support internal digital transformation, information technology is demanded by the banking sector. yonyou provides a secured, flexible and efficient platform that grow together with our clients.
Insurance institution offers a large variety of product with flexible business activities. To manage all of them properly and systematically, an open and controllable platform will be the ideal solution.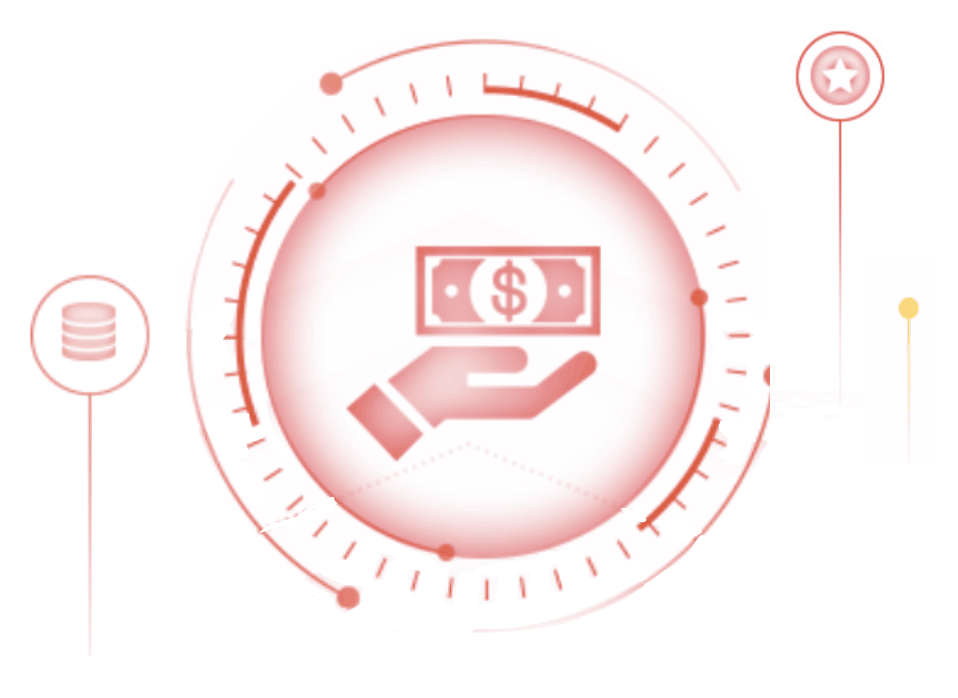 Contact us 
for a tailor-made solution for your enterprise
32 Years of Execellence
17,000 Employees
5.42 Millions Clients' Success