Make enterprise management smart
Business Intelligence: Business Intelligence (BI) Report
Yonyou's Business Intelligence (BI) Report can automatically retrieve data, perform statistical analytics and generate graphical reports with just one click. It is also equipped with personalized and flexible configuration and supports secondary revision after BI report generation. It is fully equipped with intellectual property rights and is domestically produced and controlled.
Digital business analytics reports improve efficiency and eliminate lag
The eight core features of the Business Intelligence (BI) Report reduce time and effort to compile, shortening report preparation time and improving timeliness, accelerating the decision making process.Analytics Cloud 3D visual modeling virtualizes the data handling and monitors everything comprehensively. Enterprises apply Analytics Cloud in all dimensions to monitor business easily, driving growth.
1
Multiple data retrieval sources
3
Built-in statistical formula calculation
4
Full support graphical report styles
5
Support secondary revision of reports
6
Support permission management
7
Large number of industry report templates
8
Third party application integration
Contact sales for details >>>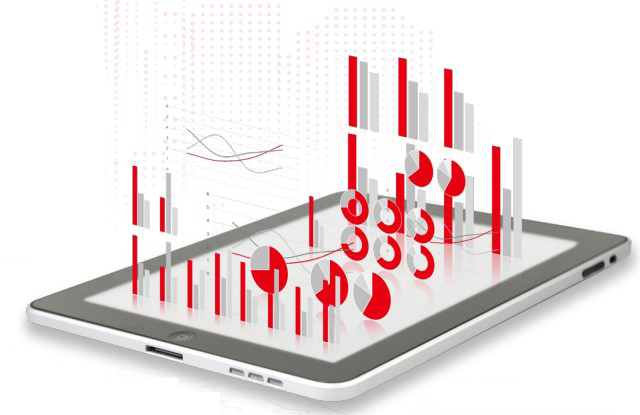 The Business Intelligence Report satisfies customer's needs for precise data analytics reports
Through the working on BI reporting projects, Yonyou can help enterprises achieve the strategic goal of automated and intelligent data collection for analytics and reporting, boosting the digitalization and intelligentization process.
Improve efficiency and data accuracy
By setting the measurement of KPI calculation, the system can automatically retrieve the data, calculate the statistics and formula results, and output the analytics results. It gives report editors more time to conduct in-depth research on the data analytics results.
Technologically advanced and easy to maintain
No plug-ins are required. It is a cross-platform operation, free to edit report templates, fully support Word charts, flexible customization of data analytics report templates, and thereby indirectly reduces maintenance costs.
Secondary processing, online editing
Due to changes in the market environment, it is possible to edit the text, tables, and results, including the statistical graphs of analytics, after the report has been published. It can edit, save, export or print the results directly through the online document editor.
Local research and development, independent and controllable
Based on Yonyou's UAP technology platform, the product is rapidly updated on a bi-weekly basis. 100% independent intellectual property rights, nationalized and controllable.
Analytics Cloud solution is just for you
Digitalized data analytics services deliver commerical values
Based on the high performance of WebGL's B/S, 3D visualization has a real-time display of process flow and alarm messages.
The intelligent production of daily, weekly, monthly, quarterly and annual reports allows executives and employees to focus on operation data analytics.
– Establish a data-sharing platform
– Improve the efficiency of operational data analytics
– GIS map, multi-level map, and 60+ graphical model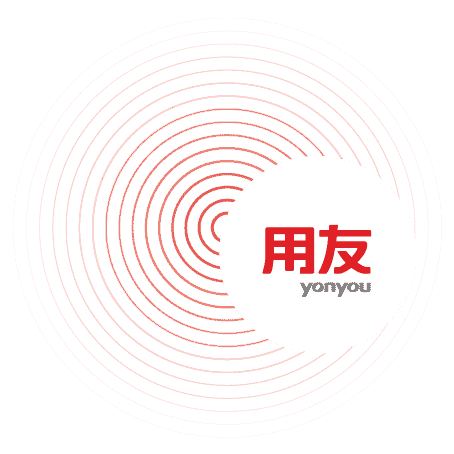 We provide world-class ERP and cloud services and solutions to many industries in Hong Kong, China and Asia Pacific.
leading products & cloud services
experts at digital transformation
[dsm_breadcrumbs home_text="主頁" current_bottom="0px" _builder_version="4.16" _module_preset="default" current_font_size="1px" custom_margin_tablet="" custom_margin_phone="0px||0px||false|false" custom_margin_last_edited="on|phone" custom_padding_tablet=""...
[dsm_breadcrumbs current_bottom="0px" _builder_version="4.18.0" _module_preset="default" current_font_size="1px" custom_margin_tablet="" custom_margin_phone="0px||0px||false|false" custom_margin_last_edited="on|phone" custom_padding_tablet=""...