Digital Works Supervision System
The Government is leading the construction industry to make change by implementing "Construction 2.0" to uplift the capacity and sustainability of the industry. From 1st April 2020, the capital works with pre-tender estimate exceeding HK$300 million required to adopt DWSS.
The DWSS is essentially a web-based centralised portal of collecting construction works information and managing the workflows of site activities to enhance efficiency, safety and quality performance. The DWSS shall be accessible through secure network and operated on desktop and laptop computers and mobile devices.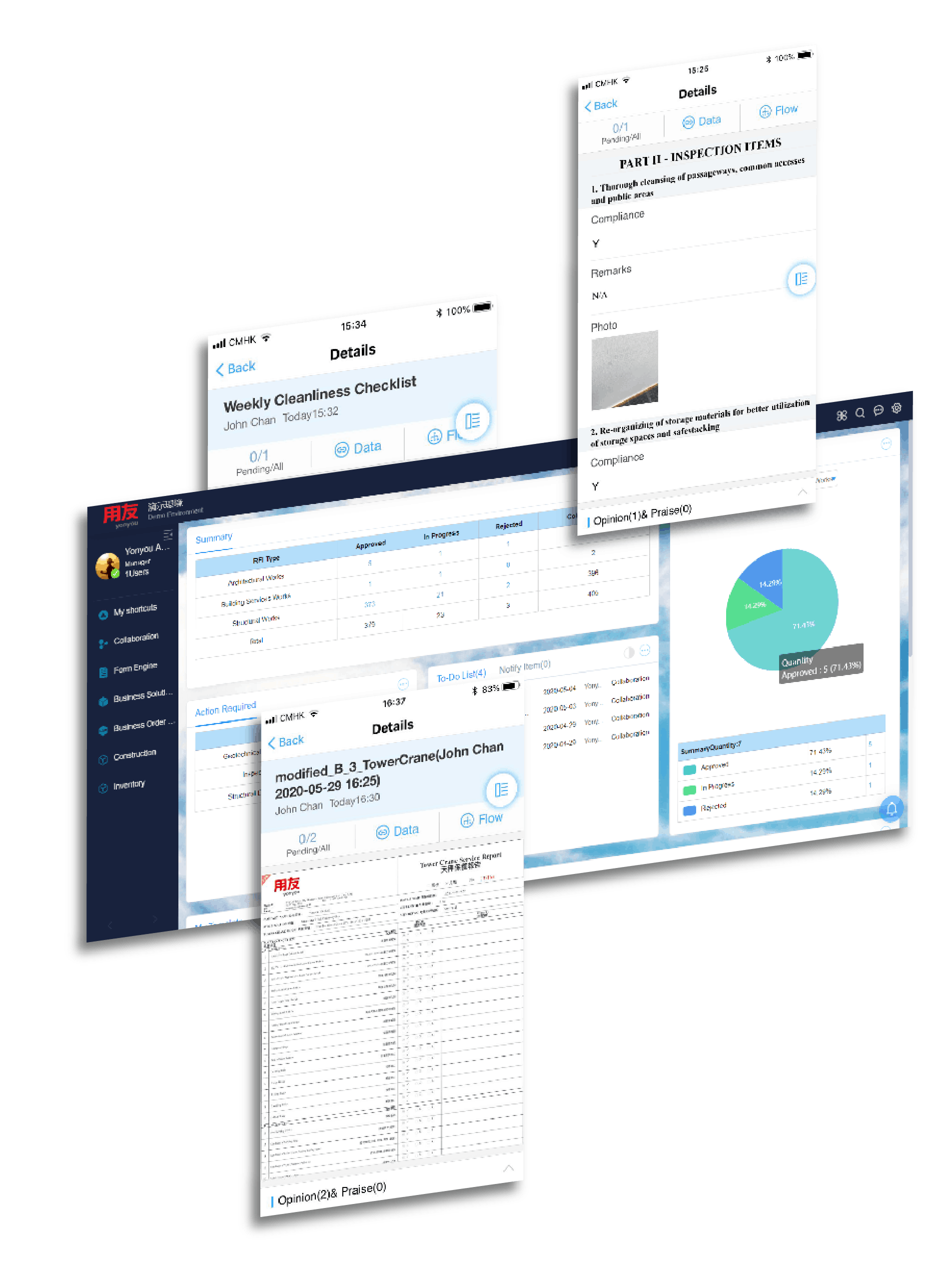 CRITERIA
_____
Government projects
Projects >$0.3 billion
Commence after April 1st, 2020
TIME SCHEDULE
________
Deploy system within 3 months upon contract commence date
yonyou Construction Solution is pre-approved by Construction Innovation & Technology Fund (CITF)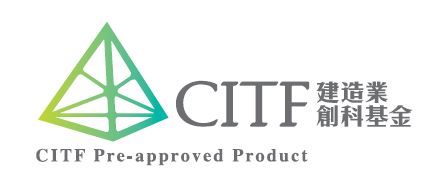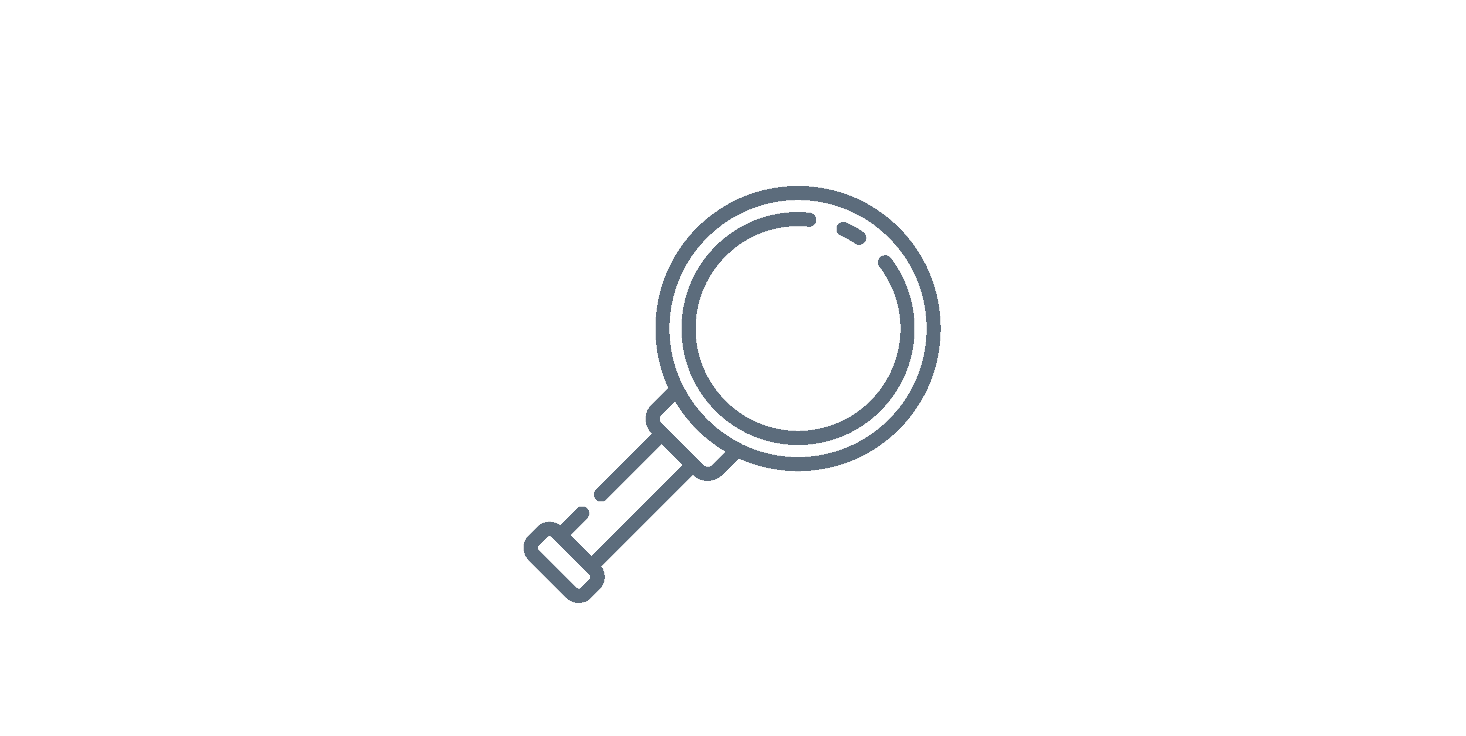 RFI/ RISC Form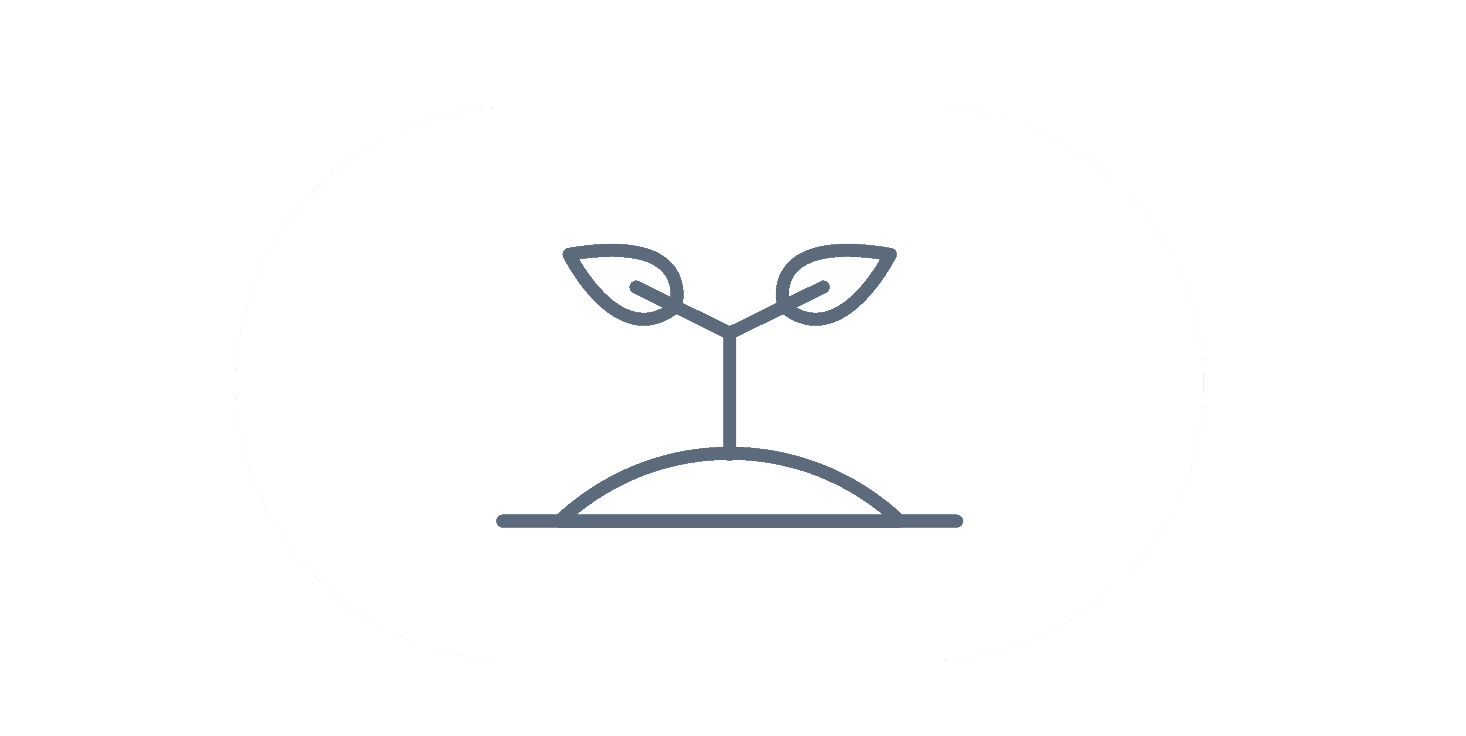 Site Cleanliness Records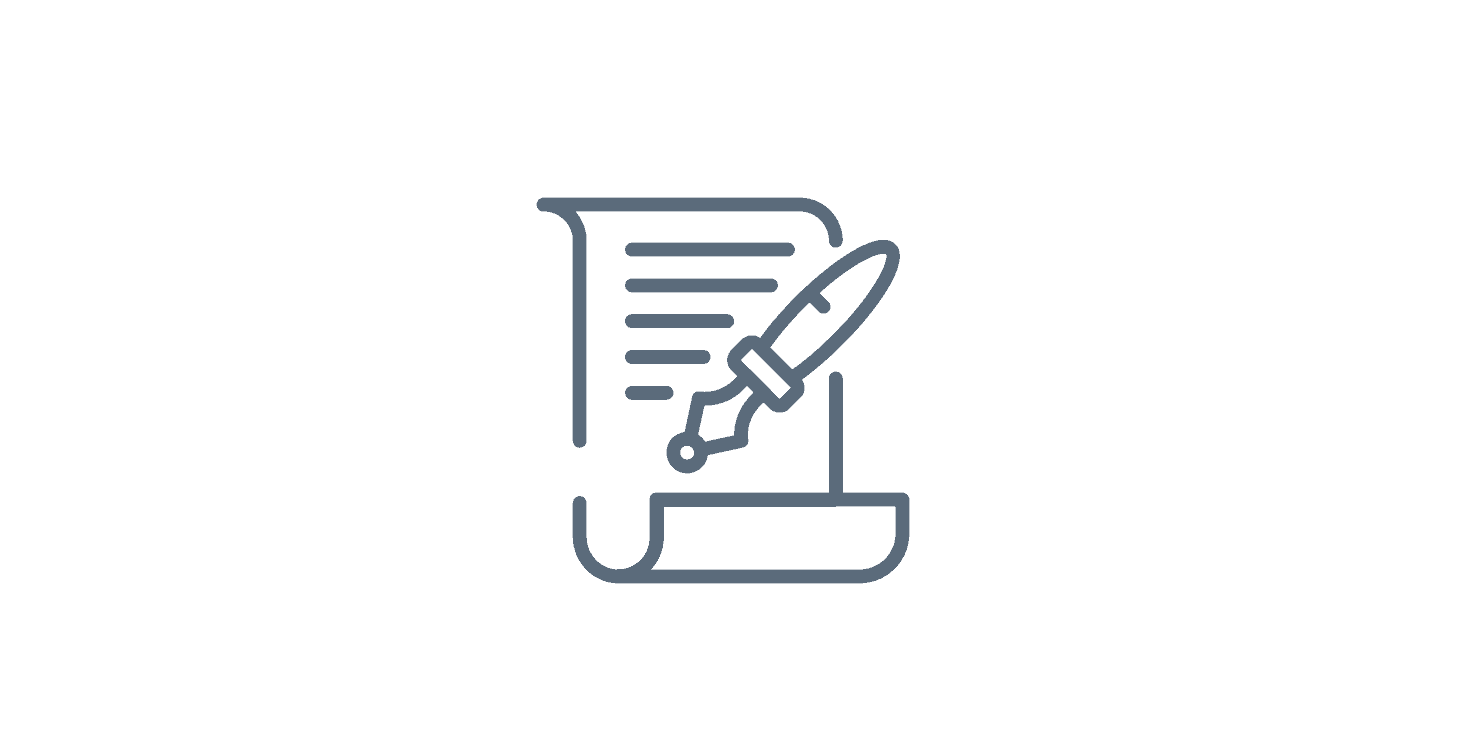 Site Diary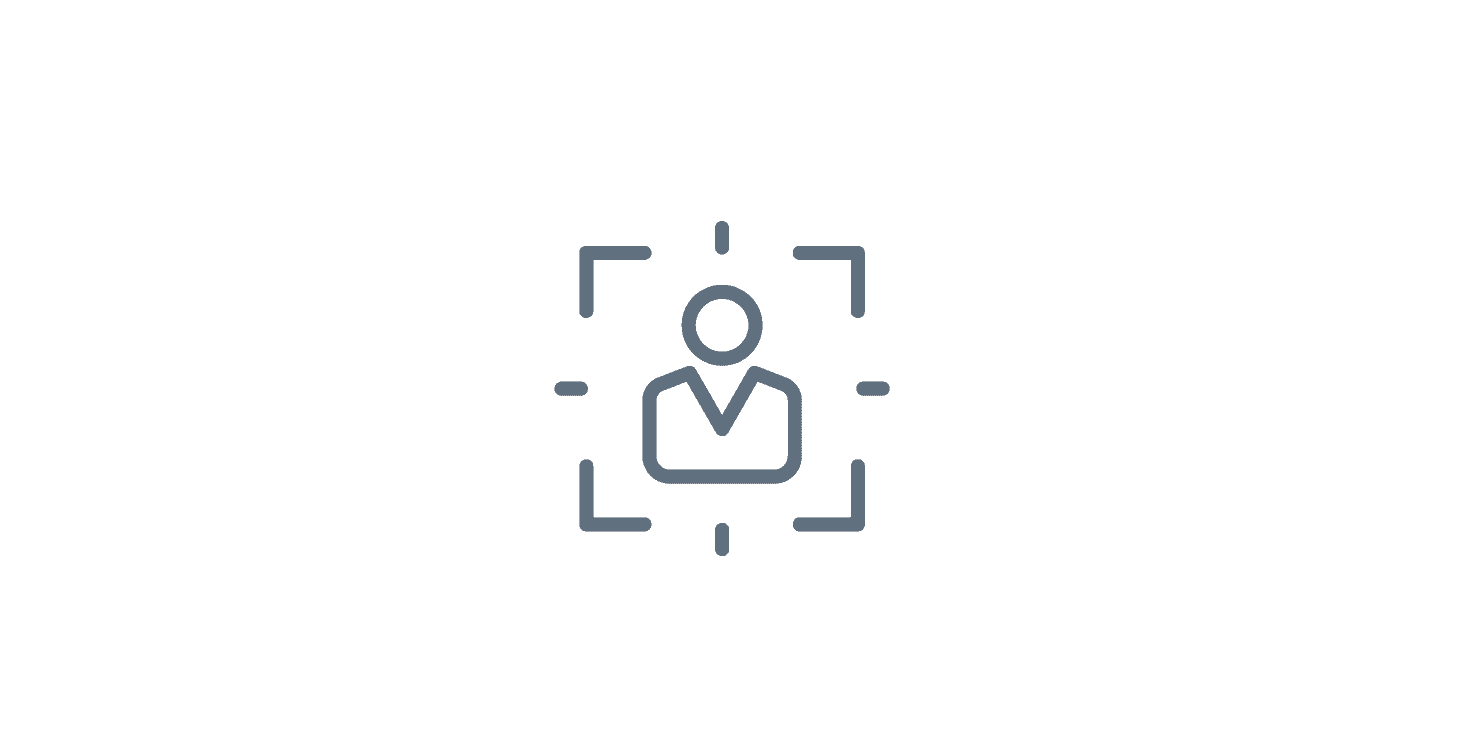 Labour Return Records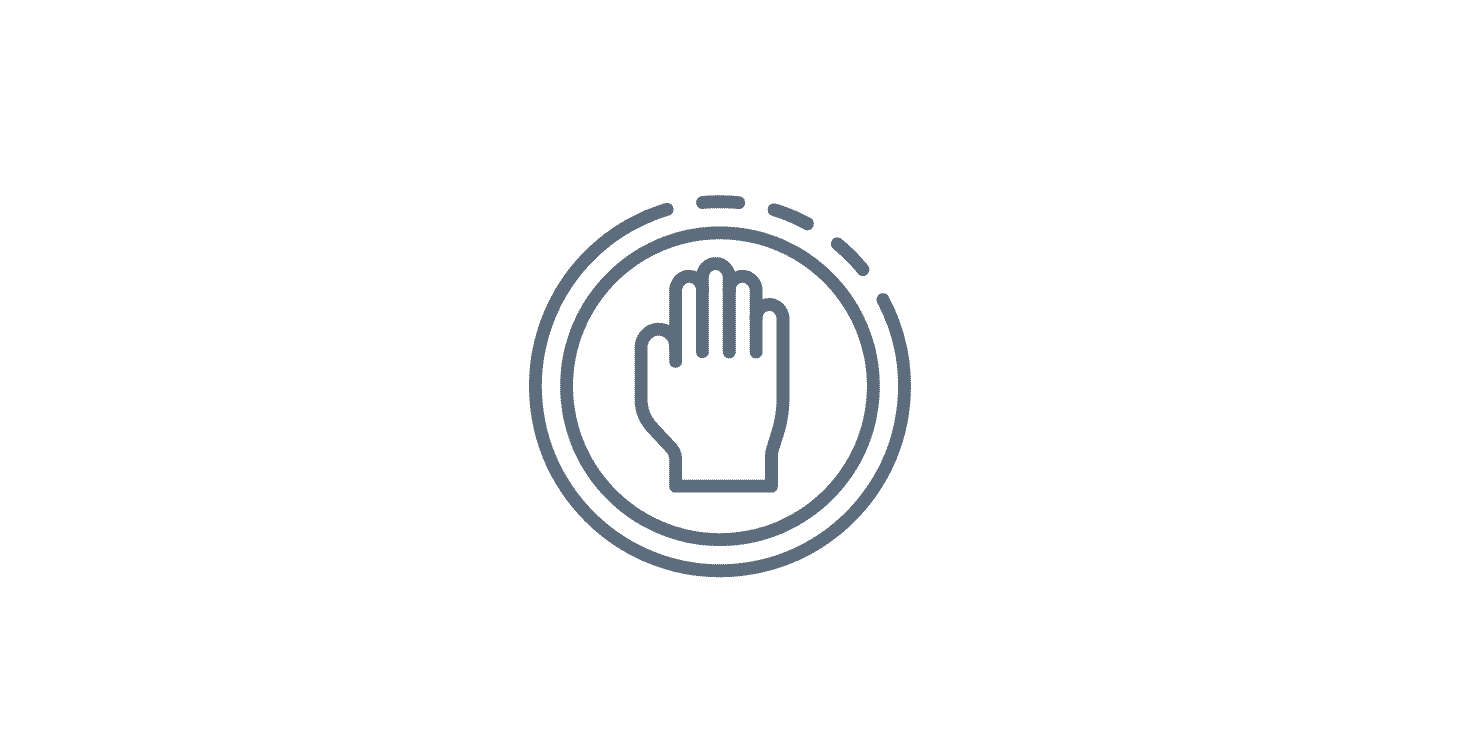 Site Safety Recrods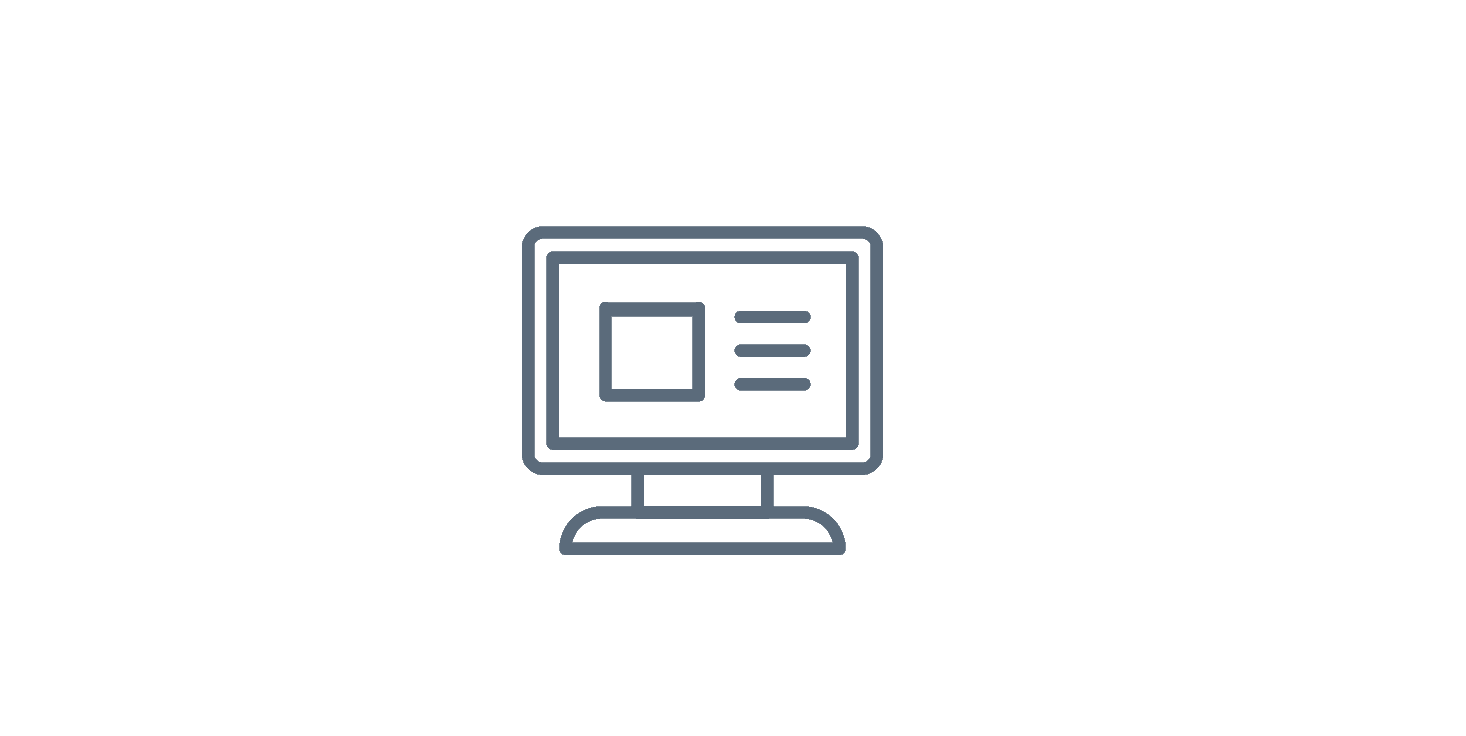 Dashboard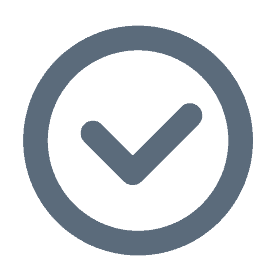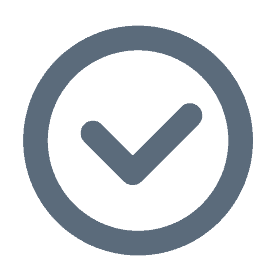 Two-factor Authentication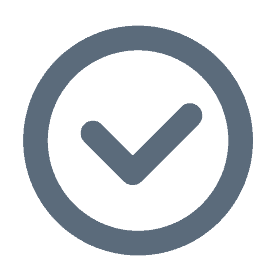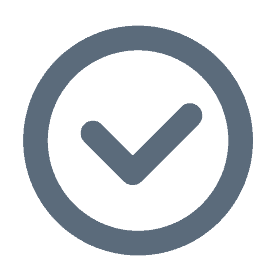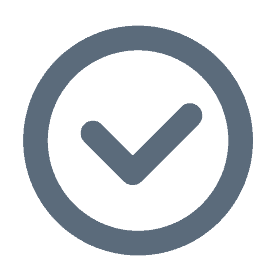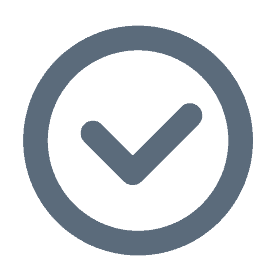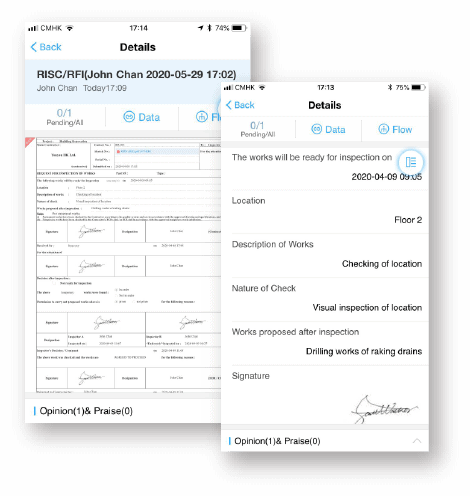 Photo records
Submit inspection form
Approval process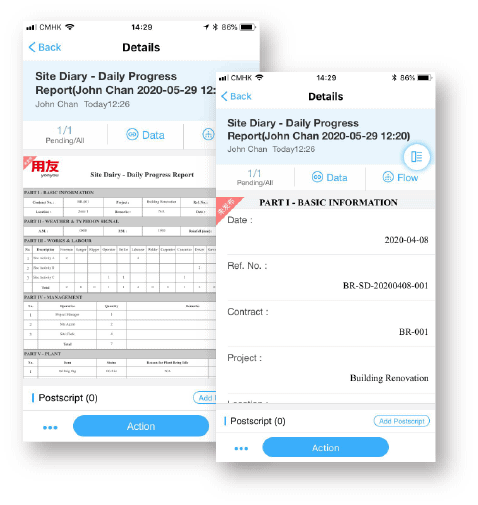 Progress of work
Plant & labour employed
Weather & site condition
Site photos
Site activities
3. Site Cleanliness Records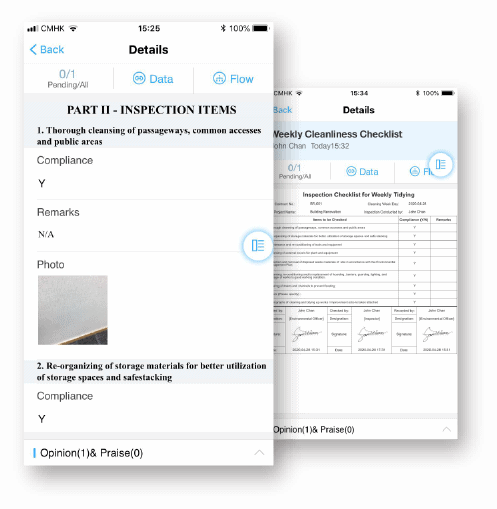 Daily/ weekly cleansing inspection checklist
Photos records
Time stamp
E-signature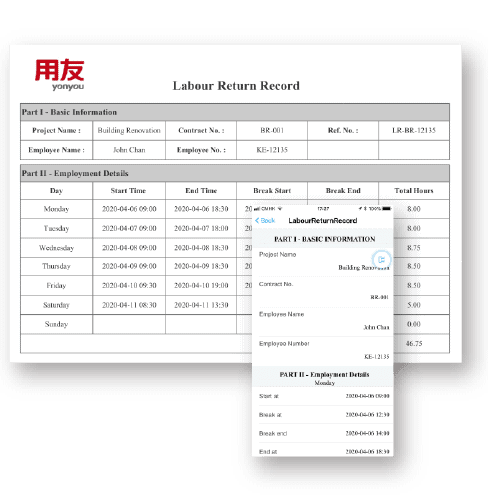 Employment information
Record of working time
Daily/weekly working hours
Wage payment calculation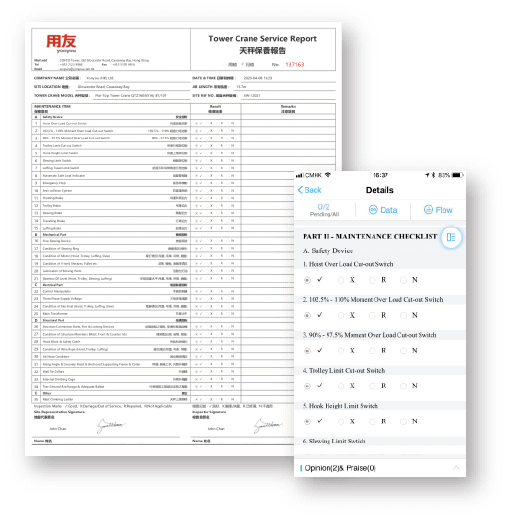 Safety inspection checklists
Environmental inspection checklists
Safety performance records
Permit to work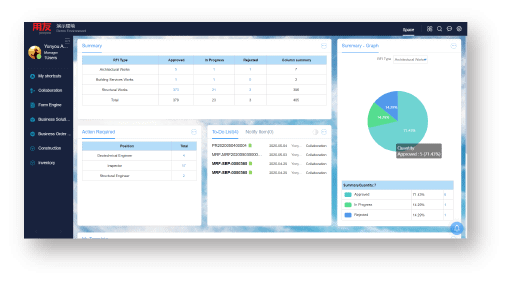 Summary and analytics
Peronalization
Search, filter, sort, re-arrange functions
Form and Data Management
BIM Compatibility
Two-factor Authentication
API
Multi-languages
Multi-devices
yonyou DWSS is available to perform ad-hoc tasks requested by clients  or other submissions that are not included in the DWSS requirement.
Construction & Building Solution