Offload repetitive tasks · Improve employee morale
Robotic Process Automation (RPA)
Based on the integration of smart robots and application scenarios, yonyou RPA solution quickly enables employees in digital enterprises with agile capabilities and fulfils the out-of-box functionality.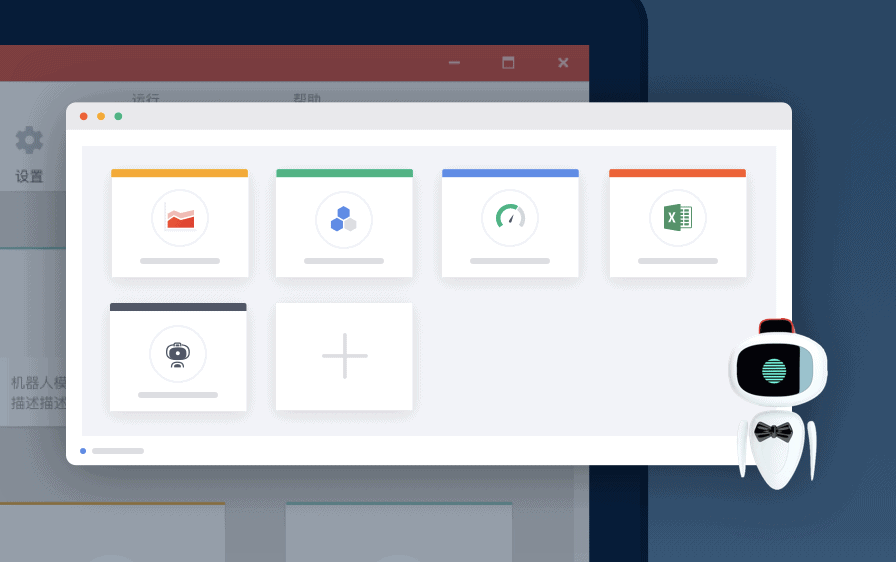 Why choose yonyou RPA solution?
A wide range of applications
yonyou RPA can be deployed to execute the process automation across various business functions and industries. 
Finance
Bank reconciliation
Report filling
Tax reporting
Exchange rate calculation
Sales & Marketing
Sales forecast
Predictive recommendations
Intelligent sourcing
Intelligent ordering
Human Capital
Resume screening
Staff self-service
Intelligent salary reporting
Candidate contact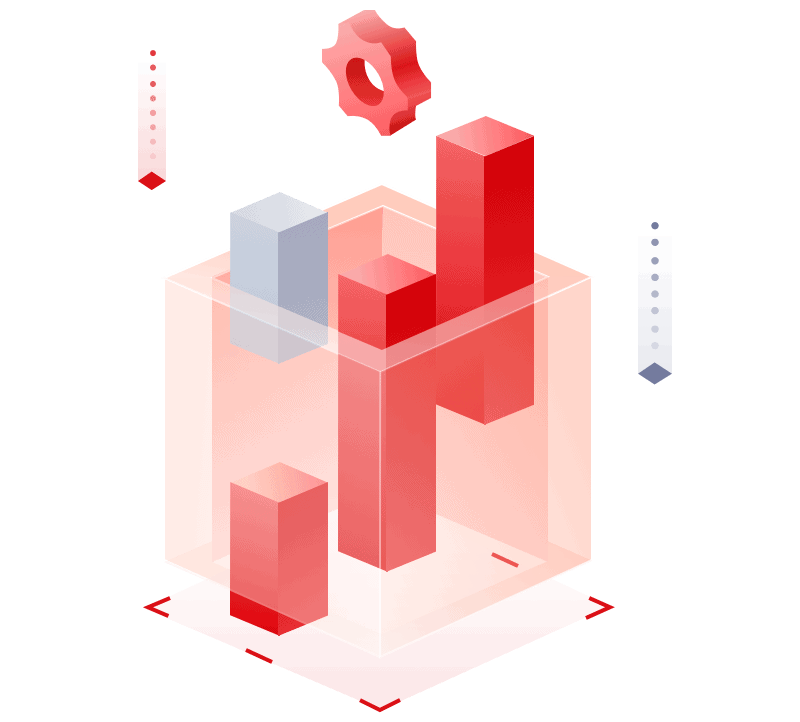 Powerful built-in plug-ins
yonyou's scalable RPA platform provides an open and integrated ecosystem, connecting the communities and markets
Software: 3rd-party ERP softwares e.g.

SAP, Oracle, Microsoft etc.

Programming: Character operations & RestfulAPI etc.
User interface: S

imulation of mouse, keyboard etc. for input

yonyou NC/U8 ERP:

input, import and export, forms etc.

Browser:

IE kernel, chrome kernel etc.

Email: E

mail search & automations

Office softwares: Word and Excels
Image recognition (OCR): Various industry invoices
OS: Forms, consoles, batch processes, pasteboards etc.
How yonyou RPA fits your business activities?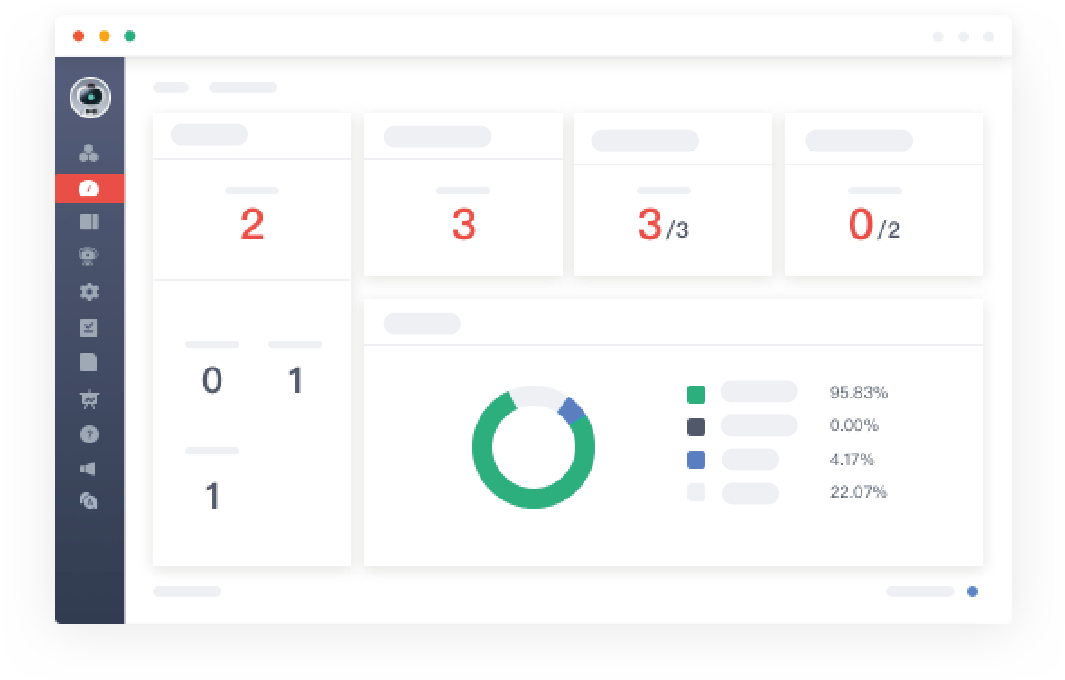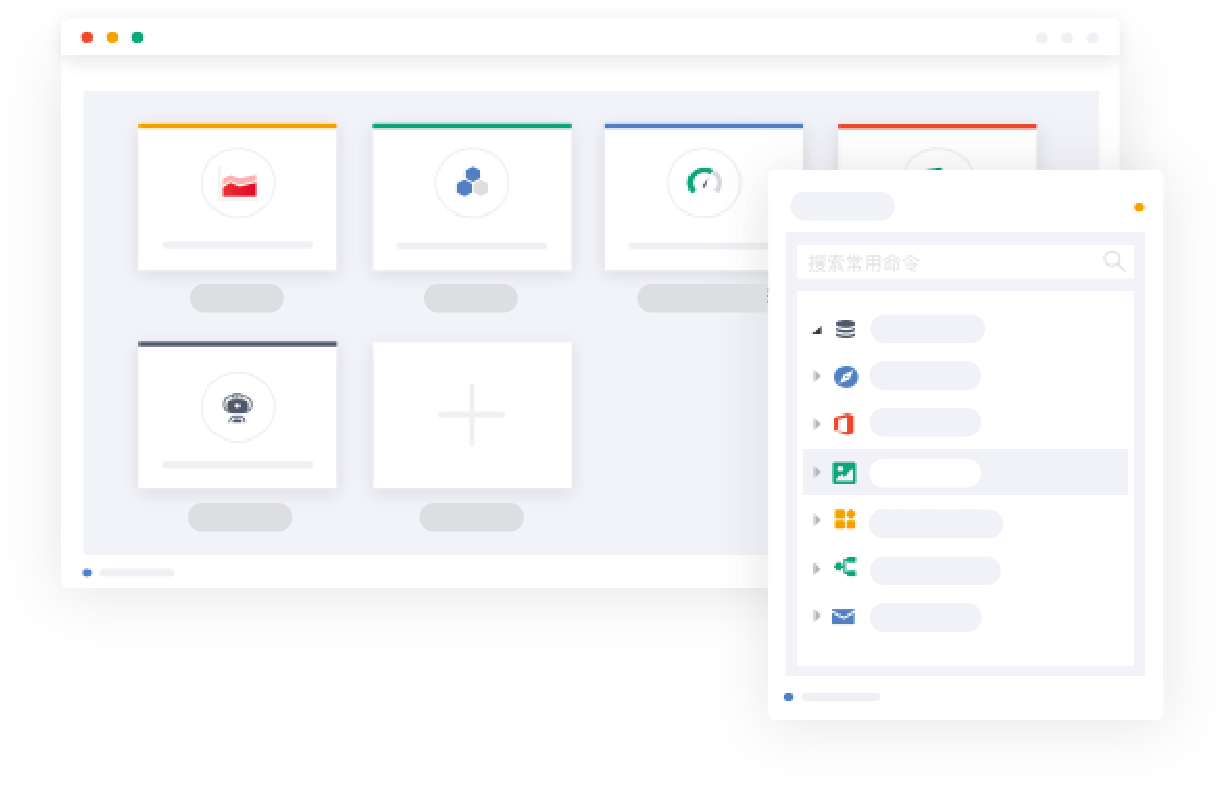 Exchange rate robot
yonyou Robot retrieves updated exchange rates regularly, organizes the data according to the prescribed format, update the financial management system automatically.
Expense audit robot
The robot intelligently audits, records and monitors the process according to the pre-set rules. For example, the robot checks if there is prior approval for the travel expense reimbursement, and automatically selects the payment bank account. It also identifies invoices of selected suppliers.
Bank reconciliation robot
The robot logs into the online banking, downloads the statements, organizes the data according to the pre-set format, uploads the statement to the ERP, and completes the account settlement.
Document download robot
The robot queries the billing statement according to the entered billing number / invoice number / order number. For orders that needs to be billed, the robot extracts the data from the downloaded invoice, and checks whether the amount is consistent.
Speeds up your F&A operations
yonyou helps companies streamline Financial & accounting processes, including AR/AP verification, expense automation, and monthly close etc.
How our clients use RPA to enhance efficiency
"Through the co-creation with Yonyou, it not only has polished up Yonyou's solution but also our management and business model."
Mr. Weng Zhang Xian
CTO, Digitalization Office, Uni-President
"With the help of Yonyou cloud in digitalization, Towngas China can better serve our users with secured and stable gas pipeline networks."
Ms. Xi Dan
Vice President, Towngas China
"Yonyou is a reliable digital partner, helping us step by step to solve the problem of processing large volume of real-time data."
Mr. Li Kar Yin
Managing Director, CR Construction
"From requirements analysis to system design and deployment, Yonyou Hong Kong has shown its strong dedication and professionalism, witnessing the initiation and growth of the DCH's projects."
Ms. Huang Fei
Project Manager (Finance), Dah Chong Hong Holdings Limited
"We put digitalizing business first, then doing digital business. Yonyou provides great solutions with strong consulting capability."
Mr. Wang Xiang Feng
CIO, Davco Construction Materials (Guangzhou) Co., Ltd.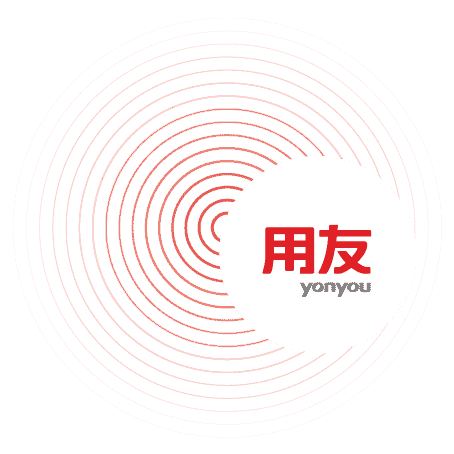 We provide world-class ERP and cloud services and solutions to many industries in Hong Kong, China and Asia Pacific.
leading products & cloud services
experts at digital transformation
Explore Your New Way of Working
[dsm_breadcrumbs home_text="主頁" current_bottom="0px" _builder_version="4.16" _module_preset="default" current_font_size="1px" custom_margin_tablet="" custom_margin_phone="0px||0px||false|false" custom_margin_last_edited="on|phone" custom_padding_tablet=""...
[dsm_breadcrumbs current_bottom="0px" _builder_version="4.18.0" _module_preset="default" current_font_size="1px" custom_margin_tablet="" custom_margin_phone="0px||0px||false|false" custom_margin_last_edited="on|phone" custom_padding_tablet=""...