Managerial accounting solution
Make the Best Decision for Business
Yonyou managerial accounting solution includes enterprise strategic planning, overall budget management, cost management, management accounting, enterprise performance management, economic benefit analysis, etc. It is the most effective tool for the integration of enterprise strategy, business and finance.

Why choose Yonyou?
Improve economic efficiency of enterprises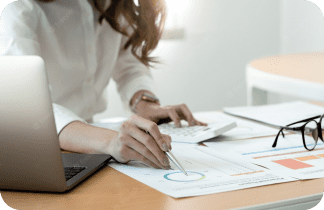 Yonyou managerial accounting solution is comprised of responsibility accounting and cost accounting solutions. The responsibility accounting solution supports the confirmation of internal transactions between profit centres, and the calculation of inventory costs etc. It is a  complete solution including cost, responsibility accounting and performance assessment. The cost management solution provides a comprehensive solution for cost accounting of manufacturing enterprises.
How can Yonyou help with your business needs?
Provides insights into your business
E

Integrate with budget management

E

Automated data collection

E

Integration of business and finance

E

Flexible allocation among profit centers

E

Financial reporting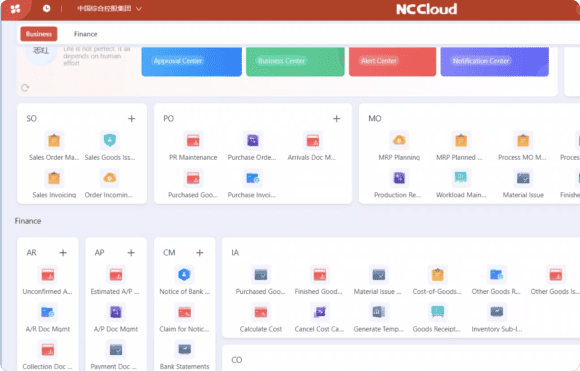 Features for greater efficiency
Multiple sets of costs can be estimated based on different management objectives to provide a basis for analysis or decision-making.
Calculate and analyze the cost of production with the actual cost method.
Under the standard cost system, the collection, allocation and  analysis of indirect costs are carried out. It can also integrate with the production costing.
The cost of manufacturing is calculated with the standard cost method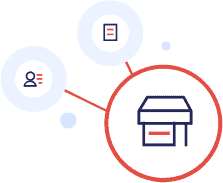 Responsibility
Accounting
Separate reporting of revenues and expenses for each profit center according to the internal performance management requirements.
Solution architecture
The architecture of the managerial accounting solution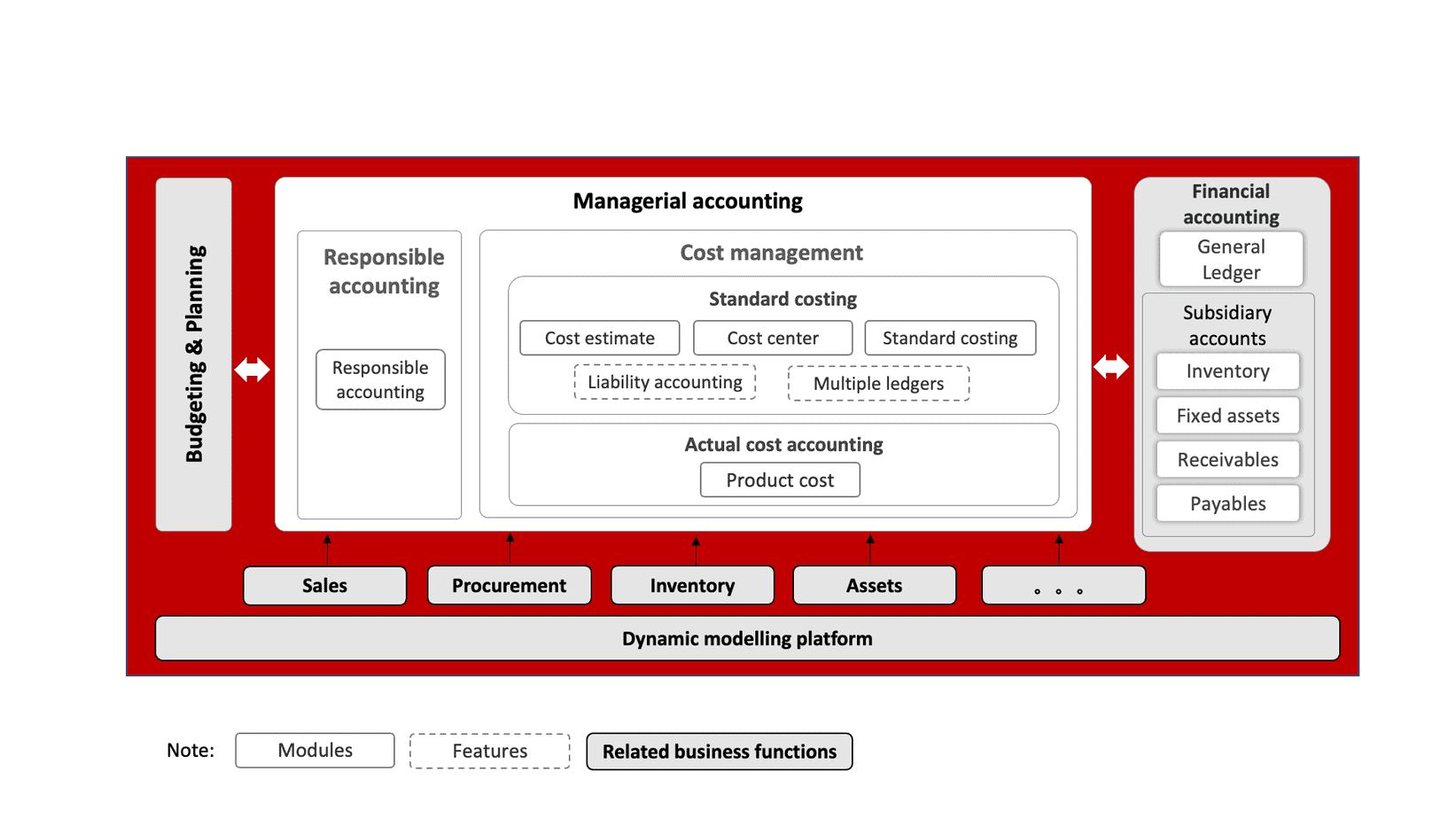 See how our clients are succeeding
"Through the co-creation with Yonyou, it not only has polished up Yonyou's solution but also our management and business model."
Mr. Weng Zhang Xian
CTO, Digitalization Office, Uni-President
"With the help of Yonyou cloud in digitalization, Towngas China can better serve our users with secured and stable gas pipeline networks."
Ms. Xi Dan
Vice President, Towngas China
"Yonyou is a reliable digital partner, helping us step by step to solve the problem of processing large volume of real-time data."
Mr. Li Kar Yin
Managing Director, CR Construction
"From requirements analysis to system design and deployment, Yonyou Hong Kong has shown its strong dedication and professionalism, witnessing the initiation and growth of the DCH's projects."
Ms. Huang Fei
Project Manager (Finance), Dah Chong Hong Holdings Limited
"We put digitalizing business first, then doing digital business. Yonyou provides great solutions with strong consulting capability."
Mr. Wang Xiang Feng
CIO, Davco Construction Materials (Guangzhou) Co., Ltd.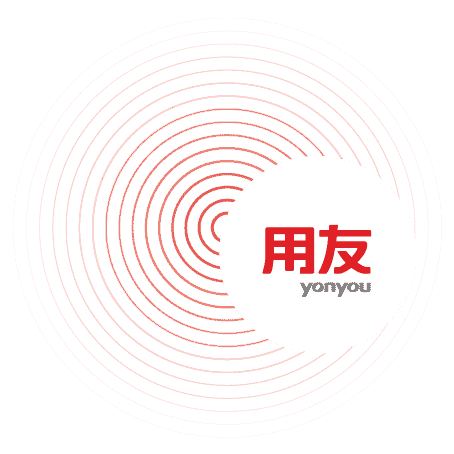 We provide world-class ERP and cloud services and solutions to many industries in Hong Kong, China and Asia Pacific.
leading products & cloud services
experts at digital transformation
Featured articles suggested for you
[dsm_breadcrumbs home_text="主頁" current_bottom="0px" _builder_version="4.16" _module_preset="default" current_font_size="1px" custom_margin_tablet="" custom_margin_phone="0px||0px||false|false" custom_margin_last_edited="on|phone" custom_padding_tablet=""...
[dsm_breadcrumbs current_bottom="0px" _builder_version="4.18.0" _module_preset="default" current_font_size="1px" custom_margin_tablet="" custom_margin_phone="0px||0px||false|false" custom_margin_last_edited="on|phone" custom_padding_tablet=""...
Tell us what you're working to improve