Support your life-cycle construction project management 
yonyou digital work supervision system is a total solution for the Construction Industry and designed to a comprehensive and flexible system for clients to enhance collaboration, streamline operation workflow and improve productivity
Construction Tender Management
Provide tender management and defines the project requirements with a clear scope of work break-up, including the budget analysis, risk assessment, profit and loss analysis, capital plan analysis.
The system streamlines the communication process between departments, ensures that all bidding and awarded companies are up to date with the latest documentation related to their package.
Contract & Sub-contractor Management
Yonyou construction industry solution allows you to create contracts with signing, claim, cost and payment. 
Your subcontractors, stakeholders and employees will receive electronic contracts and documents directly, and allows different parties for signing, making and tracking changes, measurement, settlement and payment to construction project contracts.
Onsite Safety & Collaboration
Yonyou construction industry solution provides a mobile app with on-site management, on-site photo upload, construction site safety inspection report, rectification work suggestions, site incident/accident report, construction record & reports;
It also provides site safety, on-site attendance, training, safety manuals, monthly reports, certificates, labor insurance, etc.
Project Process & Reporting
Yonyou construction industry solution provides project progress planning, mobile work order assignment, daily log, weekly report, site photo upload. The construction progress of each project can be clearly and real-time reflected on PC and mobile.
Each party is allowed to collaborate and endorse the current project progress on a single platform.
Construction Asset & Equipment
Provide lifecycle asset management, from procurement to retirement by tracking POs, depreciation, stock, and lifetime costs. Keep track of both high ticket assets on an all-in-one platform.
Besides, the all-in-one platform also provides equipment rental management: equipment registration, movement tracking and financial settlement process.
Centralised Document Library
Documents sharing such as construction site map, floor plan, reports, guidelines, safety rules, inspection forms with team members on mobile app and PC with version control, which facilitates the tracking of changes.
The platform also integrates with BIM. You may preview the construction drawing in 2-D and 3-D may go through the approval process on the same platform online.
Completion and Acceptance Report
Yonyou construction industry solution provides project acceptance report, allowing acceptance by multiple parties, project completion assessment and evaluation etc.
yonyou digital work supervision system provides enterprises with an efficient, simple, convenient and customizable collaborative platform, with mobile APP and PC access to solve the on-site needs for employees, and the needs of key business processing anytime, anywhere.
Paperless Office
| | |
| --- | --- |
| Operation | Yonyou construction industry solution realizes paperless office for construction enterprises, which standardise forms and approval flows, and reduces consumable costs. |
Centralised Document Library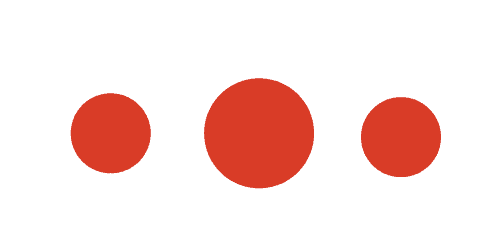 Yonyou construction industry solution provides a centralised document library, with sharing and version control management, solving the problems of complicated organisation and retrieval of project documents.
Seamless Collaboration
| | | | |
| --- | --- | --- | --- |
| Project Management | Employee Management | On-site Photo Taking | Yonyou construction industry solution employs the BPM approval process to provide enterprises with multi-party collaboration platform including the customers, contractors, and consultants to achieve efficient communications. |
Anywhere Office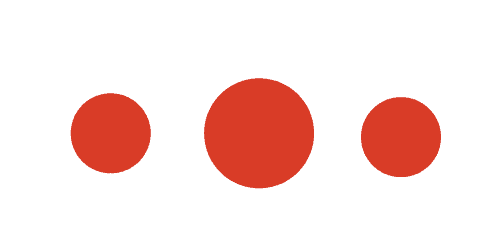 | | |
| --- | --- |
| Mobile Approval | Yonyou construction industry solution provides mobile approval, enabling emergency approval at any time, and improves office approval efficiency. |
Reporting and Analysis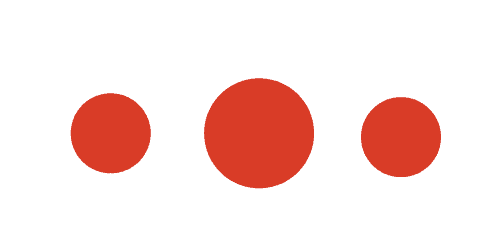 | | |
| --- | --- |
| Reporting Analysis | Yonyou construction industry solution provides real-time statistics, and analysis of project progress, quality and safety on mobile apps and PC. |
Inspection Process Digitalisation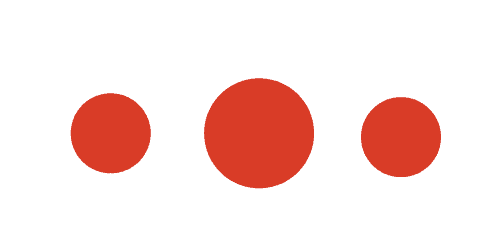 | | | |
| --- | --- | --- |
| | | Digitise your inspection process, suitable for RFI forms etc., saves your manpower, time & cost. It connects customer, contractors and consultants together on a same platform, and serves as a centralised inspection forms platform which can be accessed anywhere at anytime. It eventually helps to manage your construction inspection process much easier! |
| Customised forms | | |
"After the system's live run, the sales consultant has continued to follow up with post live run implementation to understand our experience using the system and is flexible to accommodate our requests, in terms of software upgrades. The project executive who helped us in the final implementation and post-implementation stage is very patient with the users and has also been following up closely with us till now. "

—— CNQC
"It eliminates the tedious manual process of recording our worker's attendance and time spent on each project through implementation of e-Timecard Scanning System. This single entry update both the Project Cost and Payroll calculation and has proven to improve our productivity."

—— Wingtai
Contact us 
for a tailor-made solution for your enterprise
32 Years of Execellence
17,000 Employees
5.42 Millions Clients' Success