Digitalized Financial Services
Financial Services Industry:
Digitalized Management System
Facing the ever-changing financial regulations and accounting standards, flexible management systems are the key to the stable development of enterprises in the Financial Services Industry. Through digitalization, the information and business processes are integrated across various departments. The enterprises can then respond to the market and internal requirements quickly, facilitating the digital transformation of financial services.

An All-round ERP to Improve Operational Efficiency in the Finance Sector
Yonyou ERP covers multiple business functions, facilitating collaborations across departments, and seamlessly integrating information and processes.
HR
Core HR | Performance appraisal | Learning & development | Employee self-service
Finance
General ledger | Financial shared service | Management accounting | Travel & expense
Procurement and Assets
Procurement management | Asset management
Workflow & Collaboration
Mobile Approval | Instant Messaging | File management | Report Query
Human Resources
Streamline HR processes & personalize talent management
HR is a key department in an enterprise. To effectively implement strategies, financial institutions require reasonable and accurate personnel allocation.
HR pain points in the FSI
– Complex organization structures with regulatory compliance challenges

– Complicated compensation structures which closely related to performance

– High demand for personalized training and knowledge management

– Different performance evaluation models for branches and functional departments
Yonyou HCM supports scenarios such as cost management, recruitment management, learning & development, performance & appraisal, and human resource shared services etc.
Based on the regulatory compliance of the Financial Services Industry, Yonyou provides solutions related to employee risk management such as job rotation, anti-nepotism policy, risk fund management, and employee behavior investigation.
Financial management
Enhance standardization and data accuracy with centralized financial accounting
Under increasing regulatory constraints, the role of accounting in financial institutions becomes more critical. In response to the challenges, Yonyou provides a series of financial accounting, financial shared service, management accounting and other solutions for enterprises.
General ledger
at the transaction level
It covers general ledger, shareholders' equity, financial analysis and group management solutions.
Through the accounting engine, users can customize accounting standards and information disclosure requirements, adjust the information technology structure, and provide accounting data support for the operation and management decisions of financial institutions.
Managerial Accounting
Yonyou's managerial accounting platform provides a total solution for budgeting, financial analysis, and performance management. It helps control financial institutions' scale, price, income, cost, profit, efficiency and other factors to facilitate the multi-dimensional performance evaluation.
Financial shared service
The purpose of shared services is to reduce the repetitive work of accounting personnel in financial institutions, such as expense reimbursement, accounting, report preparation, etc.
Handling work on a shared platform for centralized processing facilitates information retrieval and accounting can be handled in a standardized manner, and the progress of the integration of business and finance can be accelerated.
Travel and Expense
The Financial Services Industry has complex organizational structures, and sophisticated reimbursement policies. Yonyou provides enterprises with an integrated platform for expense control, including budgeting, travel policy, application, reservation and payment etc.
Procurement & Asset Management
Optimize resource allocation & improve the supply chain efficiency
Yonyou Financial Asset Solution manage the whole life cycle of assets It enables dynamic updates of asset status according to the business. Management in the financial institutions can, therefore, have real-time access to asset status.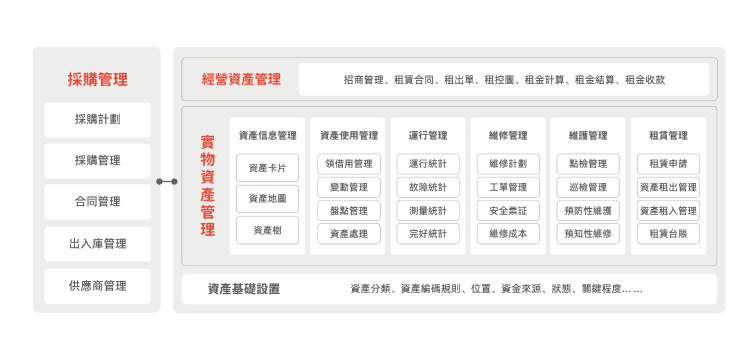 Process and collaboration
Efficient process approval · Collaboration without boundaries
Effective teamwork greatly saves operating costs. With complex organizational structures and paper-based approval documents, business operations in financial Institutions are easily delayed. Lacking transparency in the process also slows down the business development. Yonyou provides PC + APP office collaboration solutions, combined with a low-code development platform, to help enterprises handle business processes flexibly and efficiently.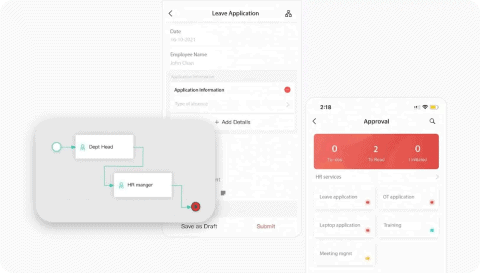 BPM Process Management System
Easy to use, create forms and process designs by yourself, and help enterprises to operate efficiently.
Mobile Office
All-round coverage of office collaboration services. Work efficiently anytime, anywhere.
Support digitalization from the aspects of operation, business and technology
With the intelligent technical platform, enterprises can build, integrate, expand and manage different kinds of business applications, supporting the robust transformation and innovation of the financial services industry.
Operation Platform
– Human Resources
– Finance
– Procurement and Assets
– Collaboration
Learn more >>>
Business Applications
– Financial cloud
– Bank-enterprise direct cloud
– Marketing management
– Cross-border finance
Learn more >>>
Technology Platform
– Technology middle office
– Data center
– Intelligent middle office
– Development Platform
Learn more >>>
See how our clients are succeeding
"Through the co-creation with Yonyou, it not only has polished up Yonyou's solution but also our management and business model."
Mr. Weng Zhang Xian
CTO, Digitalization Office, Uni-President
"With the help of Yonyou cloud in digitalization, Towngas China can better serve our users with secured and stable gas pipeline networks."
Ms. Xi Dan
Vice President, Towngas China
"Yonyou is a reliable digital partner, helping us step by step to solve the problem of processing large volume of real-time data."
Mr. Li Kar Yin
Managing Director, CR Construction
"From requirements analysis to system design and deployment, Yonyou Hong Kong has shown its strong dedication and professionalism, witnessing the initiation and growth of the DCH's projects."
Ms. Huang Fei
Project Manager (Finance), Dah Chong Hong Holdings Limited
"We put digitalizing business first, then doing digital business. Yonyou provides great solutions with strong consulting capability."
Mr. Wang Xiang Feng
CIO, Davco Construction Materials (Guangzhou) Co., Ltd.
> 99.95%

IaaS (Single Instance)
> 99.99%

IaaS (Multi-AZ Instances)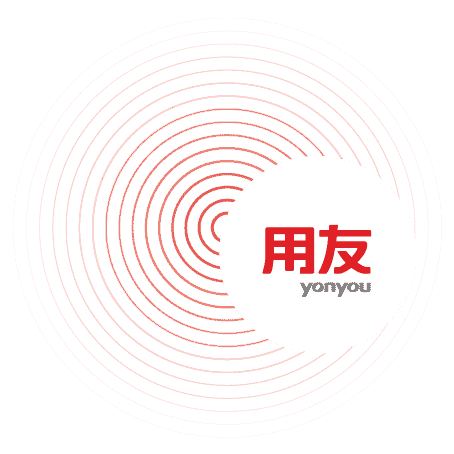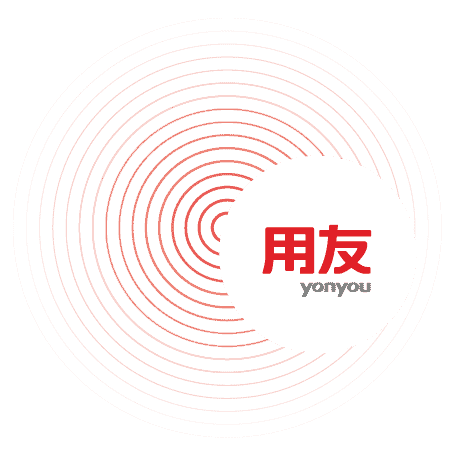 We provide world-class ERP and cloud services and solutions to many industries in Hong Kong, China and Asia Pacific.
leading products & cloud services
experts at digital transformation
[dsm_breadcrumbs home_text="主頁" current_bottom="0px" _builder_version="4.16" _module_preset="default" current_font_size="1px" custom_margin_tablet="" custom_margin_phone="0px||0px||false|false" custom_margin_last_edited="on|phone" custom_padding_tablet=""...
[dsm_breadcrumbs current_bottom="0px" _builder_version="4.18.0" _module_preset="default" current_font_size="1px" custom_margin_tablet="" custom_margin_phone="0px||0px||false|false" custom_margin_last_edited="on|phone" custom_padding_tablet=""...