Technology Voucher Programme
TVP was launched to subsidise local enterprises in using technological services and solutions to improve productivity, or upgrade or transform their business processes. In 2020, the government further enlarged the sponsorship of the scheme.

How to make better use of the spnsorship to transform your business?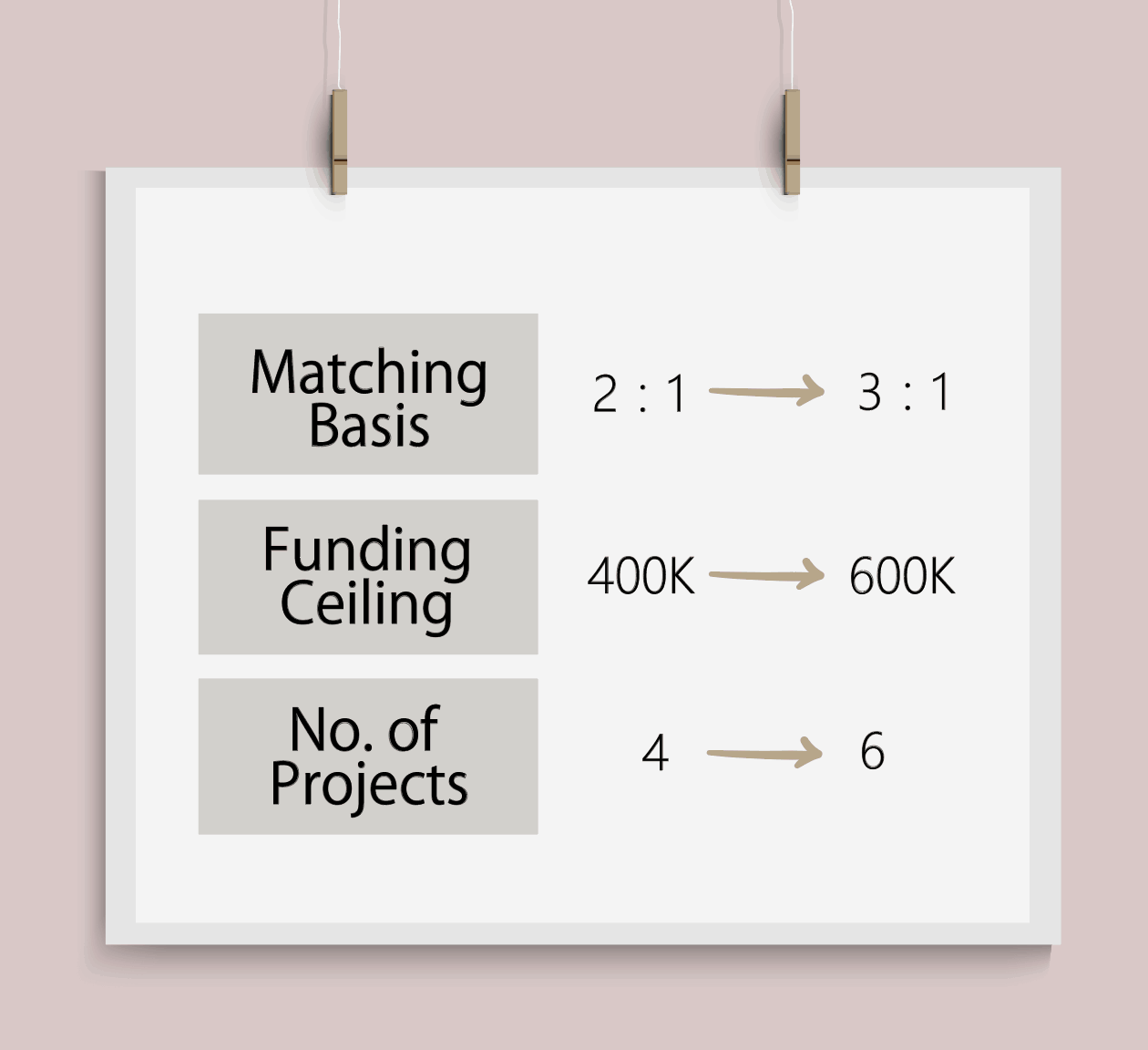 During economic depression, enterprises look for a chance to overcome the situation with business upgrade or transformation, for example the application of ERP. However, without the input of capital, it would just be an empty talk. While "TVP" provides the sponsorship, yonyou serves with professional technological solutions that help your business to address the following issues: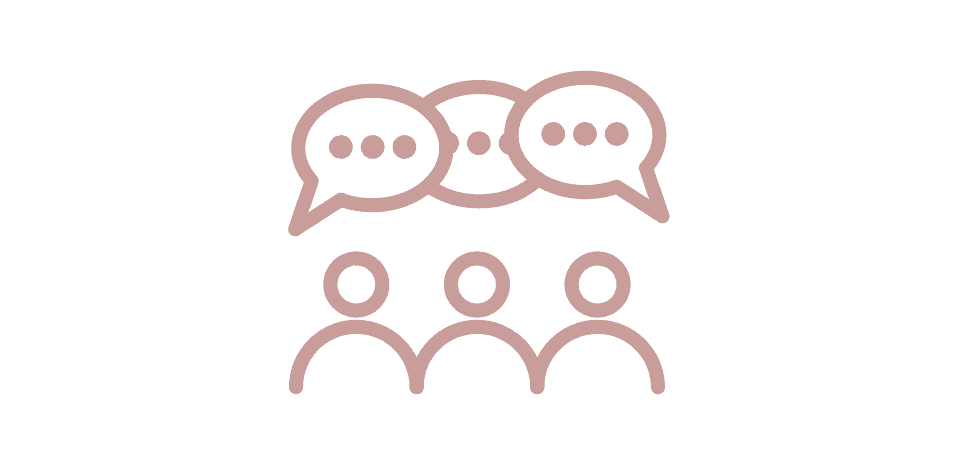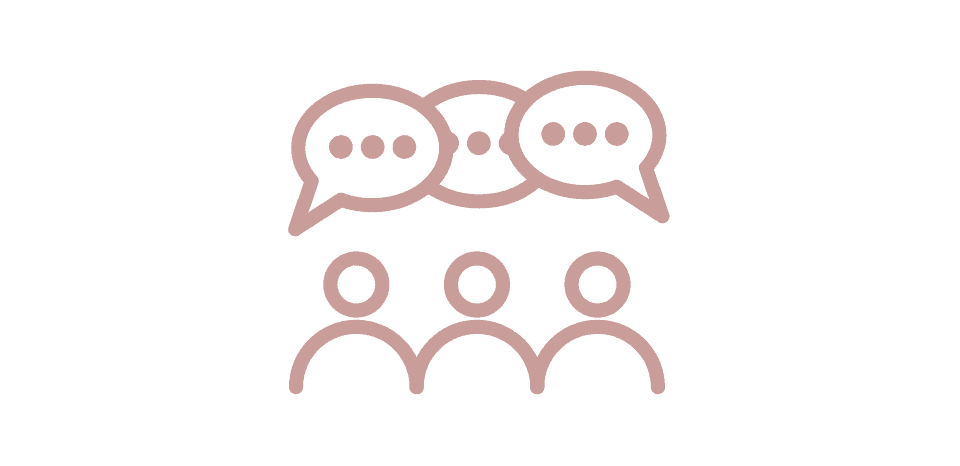 Lack of Cross-Departmental Collaboration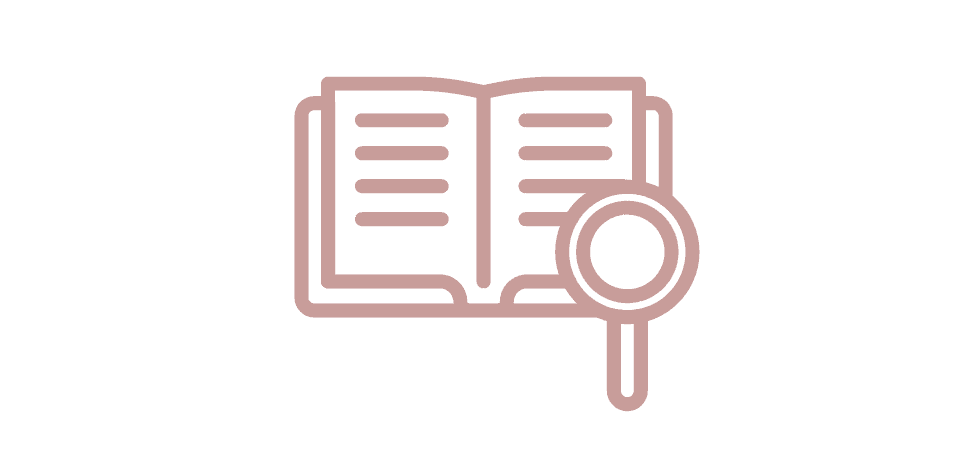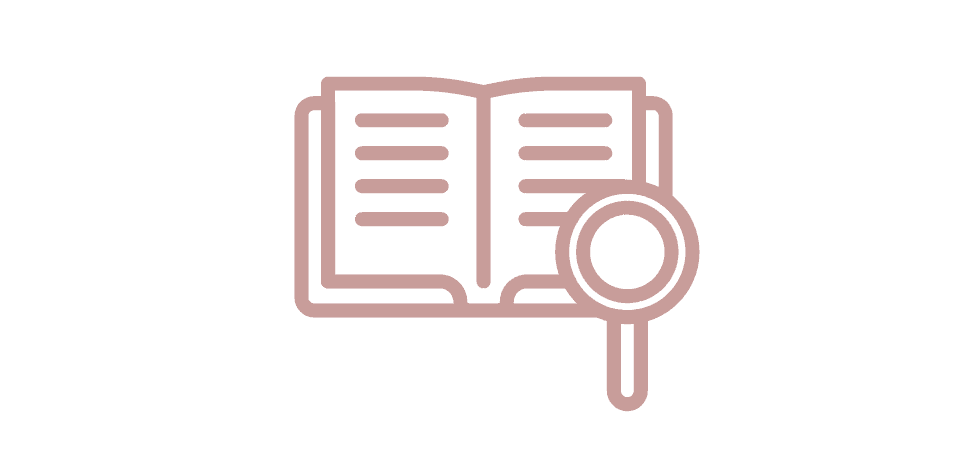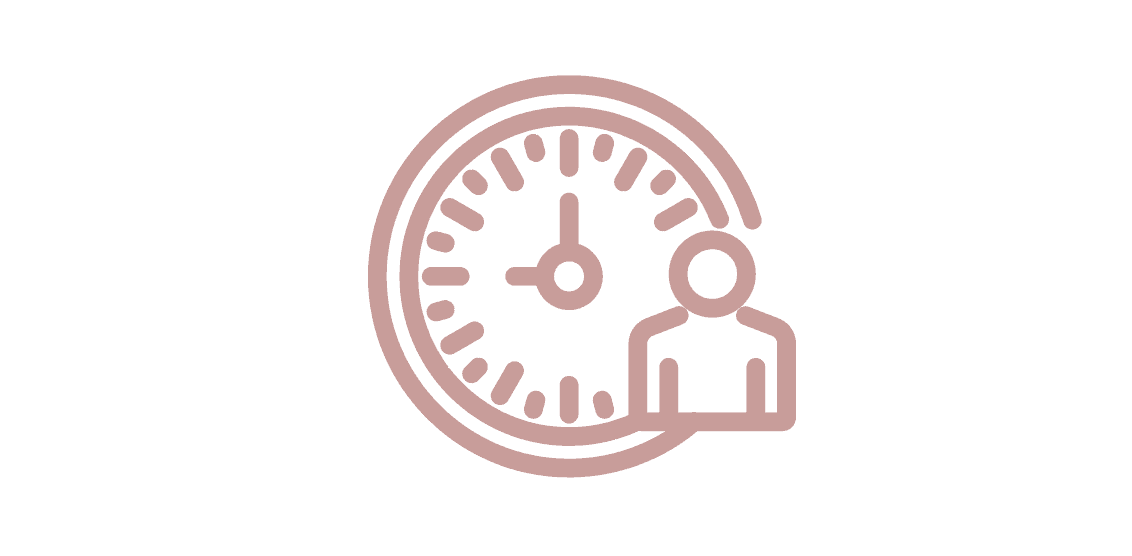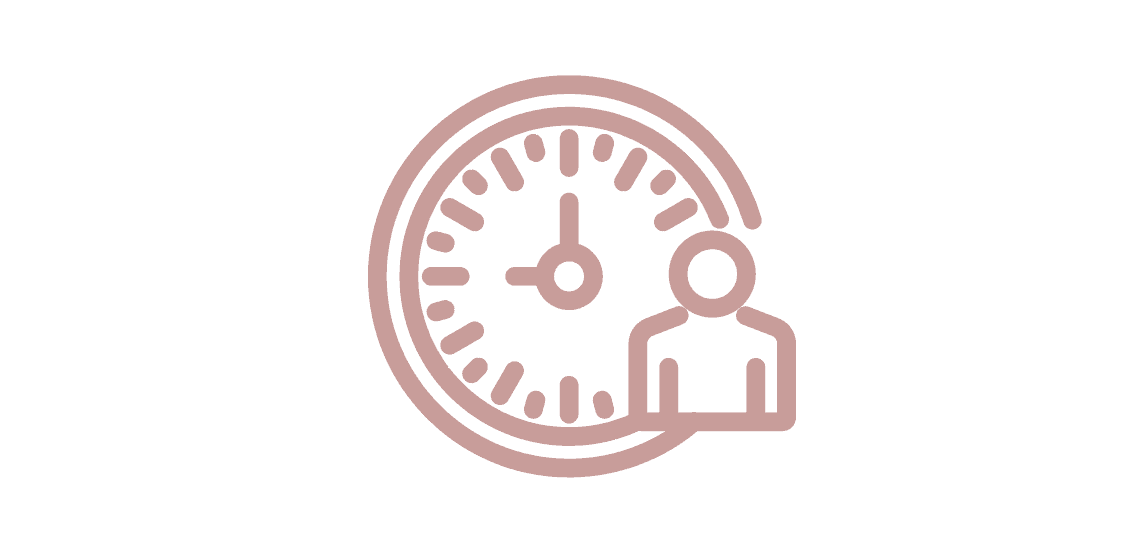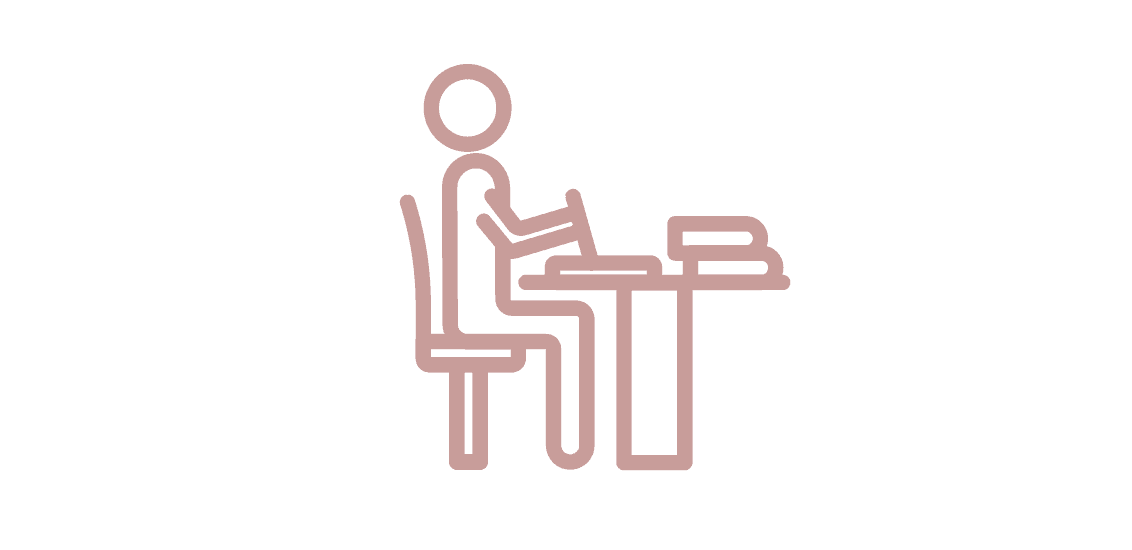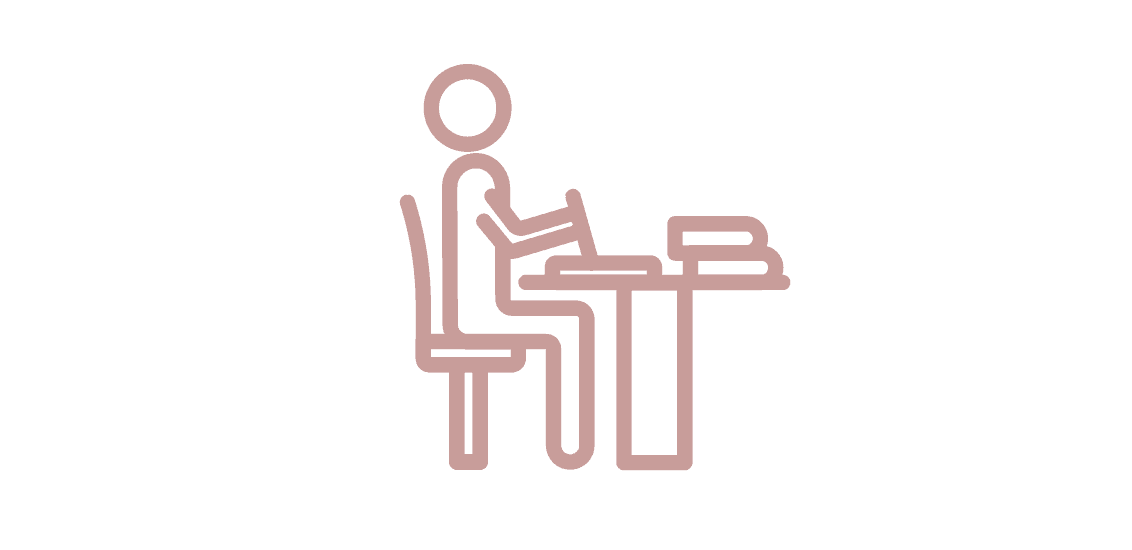 Registered in Hong Kong under the Business Registration Ordinance; or

Established in Hong Kong

 by relevant ordinances as 

statutory bodies; or

With 

substantive business operation

 in Hong Kong which is related to the project under application at the time of application.
WHAT YONYOU CAN DO FOR YOU?
According to the government guideline, "TVP" supports typical technological services and solutions (Guidance Notes for Applications:Annex B). Applicants are also welcomed to propose other technological services and solutions which could achieve the objectives of TVP. The Innovation and Technology Commission shall consider the merits of such applications on a case-by-case basis.
ERP
Enterprise Resource Planning
A&F
Accounting & Financial Management
MRP
 Material Requirement Planning


How Our Clients Use ERP to Enhance ROI