A holistic digital solution for modern factories
yonyou smart manufacturing solution helps manufacturing enterprises run the manufacturing operations efficiently, from sales order to work order processing, routing and scheduling, order fulfilment and product costing.
Why choose yonyou smart manufacturing solution?
A holistic digital solution for modern factories
yonyou provides an integrated platform that improves visibility into manufacturing processes
Procurement
Improve the collaboration efficiency between you and your suppliers
Supply Chain
Reduce work flow cycle time and maximize efficiency
Accounting & Finance
Gain visibility into project cost performance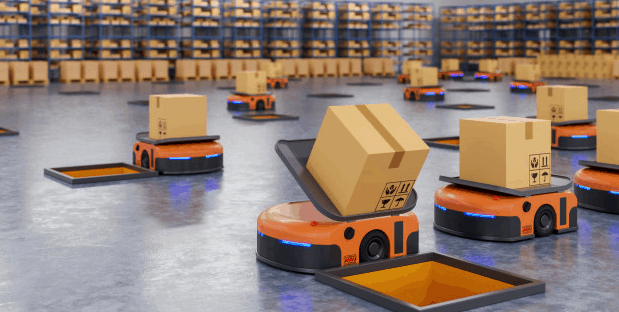 Build a smart factory with IoT & AI
Via sensors and devices that engage cloud technologies, manufacturers can collect data for analysis. The solution can be applied in a variety of scenarios including process manufacturing, discrete manufacturing, logistics and other fields, to increase productivity.
Improve visibility into manufacturing processes
yonyou empowers project managers with visibility and control to execute projects, manage change efficiently and improve project profitability.
Production Planning
MPS/MRP Planning
BOM and routing
Kitting analysis

Rescheduling proposal

Multi-factory scheduling
Progress Management
Real-time reporting
Real-time comparison between planned and actual progress.
Milestone analysis

Set up of key deadlines
Site Management
Quality control (QC)

Onsite variation & VO management

Corrective actions suggestion

Defect reporting

Safety checklist
How yonyou fits your business activities?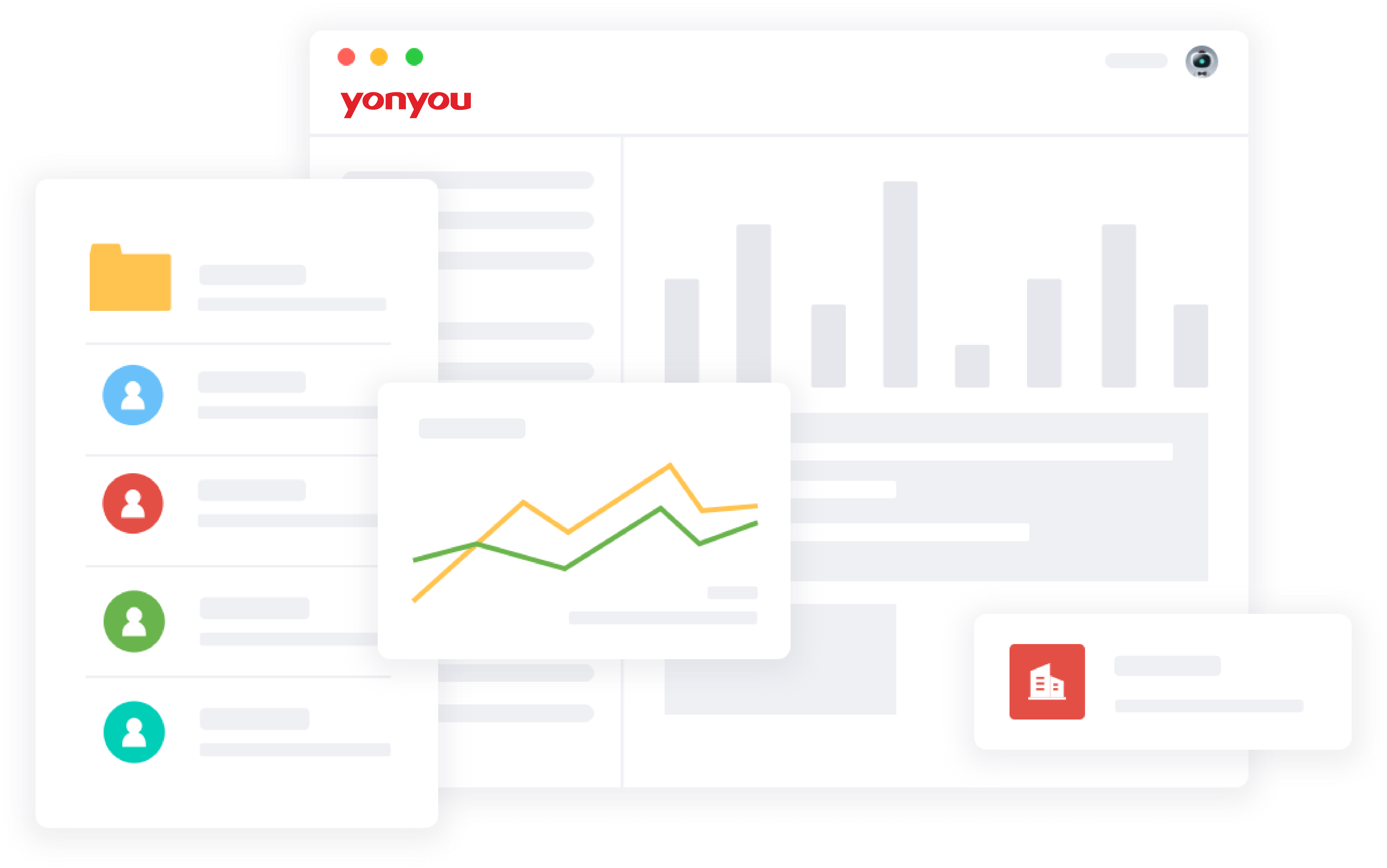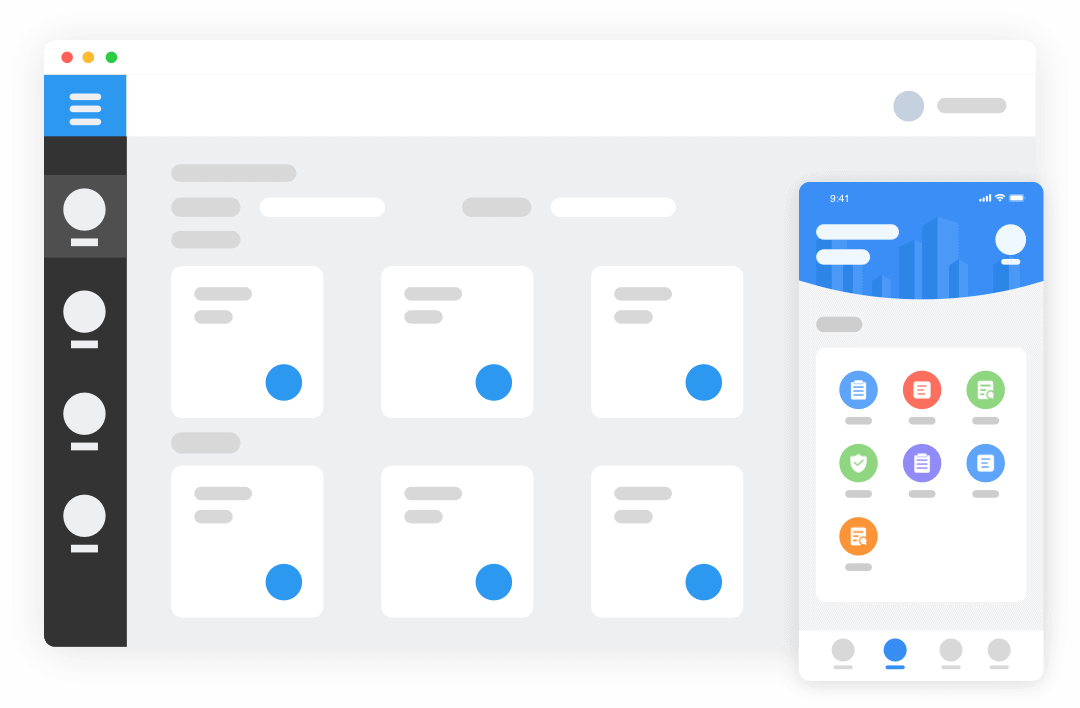 Machinery/ Shipbuilding
Machinery solution focuses on agile manufacturing and precise planning. It supports various modes such as make to order, assemble-by-order and mass customized manufacturing.
Precise Engineering/ Electronics
Electronic solution focuses on the collaboration and management along the operation process from procurement to cost control. It achieves the real-time information sharing among the stakeholders in the supply chain, by eliminating demand fluctuation, reducing cost and enhancing order fulfilment.
Life Science
Life science solution focuses on GMP quality management, in-depth sales & marketing management and precise cost management to help pharmaceutical companies achieve agile internal management and collaborative external supply chain control through aligning upstream suppliers, downstream resellers and end-users.
Chemical
Chemical solution fulfils the fundamental requirements in the industry including bulk procurement, quality-based price calculation, barcode management, manufacturing data monitor, asset management, quality management and cost management. It aims to enhance company's ability to adjust itself to the fast changing market and to maintain the high safety-level manufacturing.
Food Processing
Food processing solution covers management of food safety, supply chain, manufacturing cost, distribution, budgeting and collaboration. It is suitable for managing the food processing industry such as flexible planning, precise cost control, enabling the enterprises to grow stronger and bigger.
Cross-border manufacturing
The model of "front shop, back factory" is a unique economic cooperation in the Greater Bay Area. yonyou helps you synchronize the sales and logistic plan across "front shop" and "back factory" .
See how our clients are succeeding
"Through the co-creation with Yonyou, it not only has polished up Yonyou's solution but also our management and business model."
Mr. Weng Zhang Xian
CTO, Digitalization Office, Uni-President
"With the help of Yonyou cloud in digitalization, Towngas China can better serve our users with secured and stable gas pipeline networks."
Ms. Xi Dan
Vice President, Towngas China
"Yonyou is a reliable digital partner, helping us step by step to solve the problem of processing large volume of real-time data."
Mr. Li Kar Yin
Managing Director, CR Construction
"From requirements analysis to system design and deployment, Yonyou Hong Kong has shown its strong dedication and professionalism, witnessing the initiation and growth of the DCH's projects."
Ms. Huang Fei
Project Manager (Finance), Dah Chong Hong Holdings Limited
"We put digitalizing business first, then doing digital business. Yonyou provides great solutions with strong consulting capability."
Mr. Wang Xiang Feng
CIO, Davco Construction Materials (Guangzhou) Co., Ltd.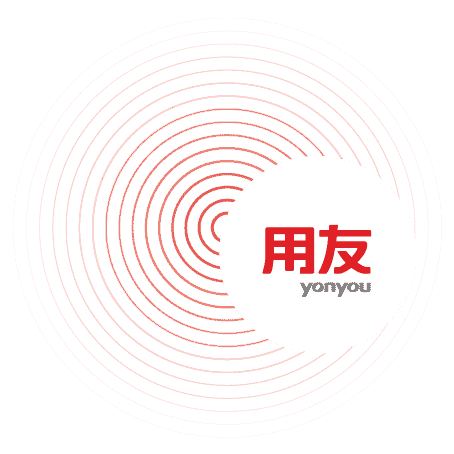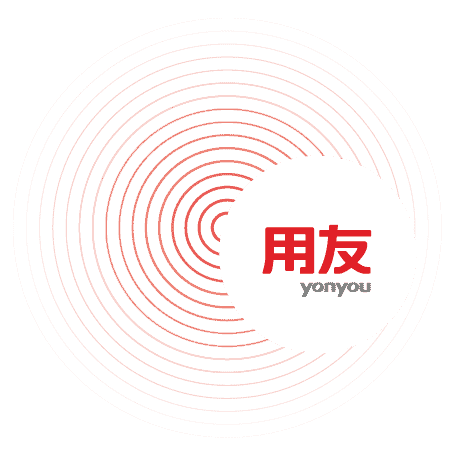 We provide world-class ERP and cloud services and solutions to many industries in Hong Kong, China and Asia Pacific.
leading products & cloud services
experts at digital transformation
Explore Your New Way of Working
[dsm_breadcrumbs home_text="主頁" current_bottom="0px" _builder_version="4.16" _module_preset="default" current_font_size="1px" custom_margin_tablet="" custom_margin_phone="0px||0px||false|false" custom_margin_last_edited="on|phone" custom_padding_tablet=""...
[dsm_breadcrumbs current_bottom="0px" _builder_version="4.18.0" _module_preset="default" current_font_size="1px" custom_margin_tablet="" custom_margin_phone="0px||0px||false|false" custom_margin_last_edited="on|phone" custom_padding_tablet=""...