Yonyou to Hire 1500 Engineers to Scale up R&D in Cloud Services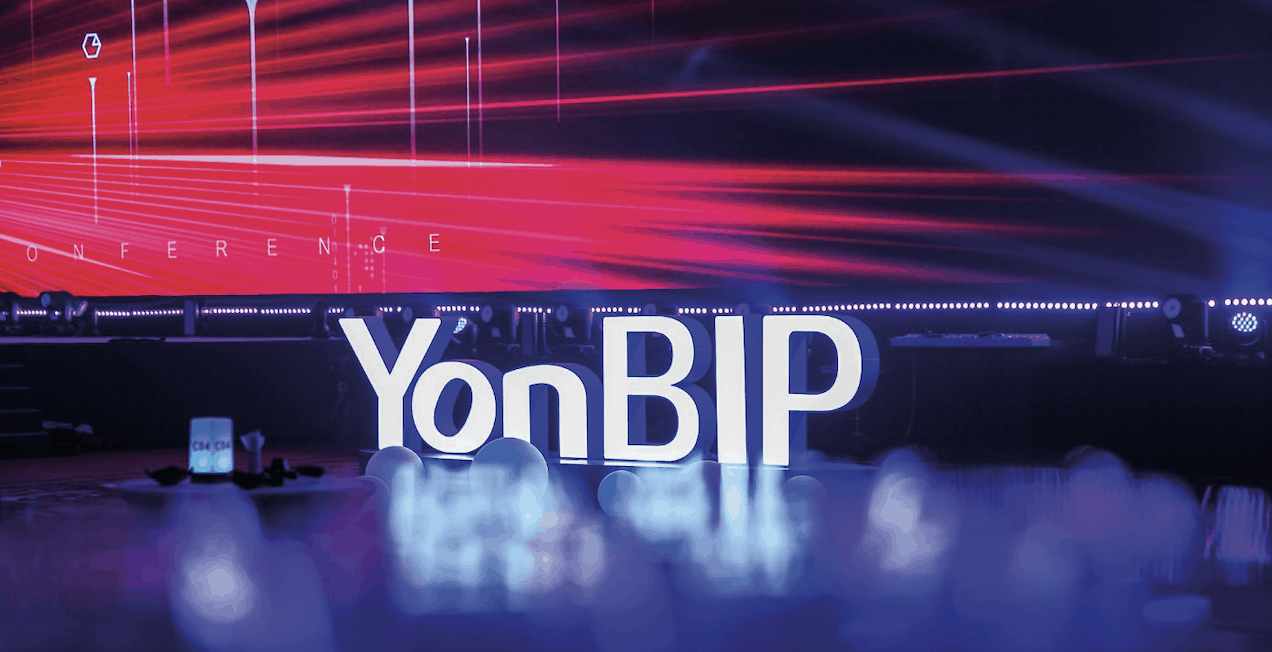 With the growing demand of cloud-based services, yonyou is planning to bolster its R&D team by hiring 1,500 engineers in 2021.
In 2021, 2,500 new talents will be employed, which has grown 10% year-on-year, with 1,500 experts and engineers on cloud services, occupying 60% of the new employees.
The engineers will be hired to continuously research and develop the new cloud product, YonBIP. YonBIP is developed by harnessing the next-gen ICT technology and native cloud architecture, helping the enterprises to realise business innovations with the idea of openness and scalability. It has been trusted by conglomerates and growing enterprises. The R&D team will be working in the Beijing headquarter, as well as the Product Innovation Centre in Shenzhen, Hangzhou and Chengdu. yonyou welcomes any talent who aspires to be an outstanding IT engineer to join the YonBIP team and work together on the world-leading business innovation platform.
Cloud computing is a key driving force of the new round of technological revolution and industrial transformation. Yonyou is committed to reinforcing the core innovative and technical capabilities, and serving customers with increasingly flexible, convenient and professional services.
Tell us what you're working to improve