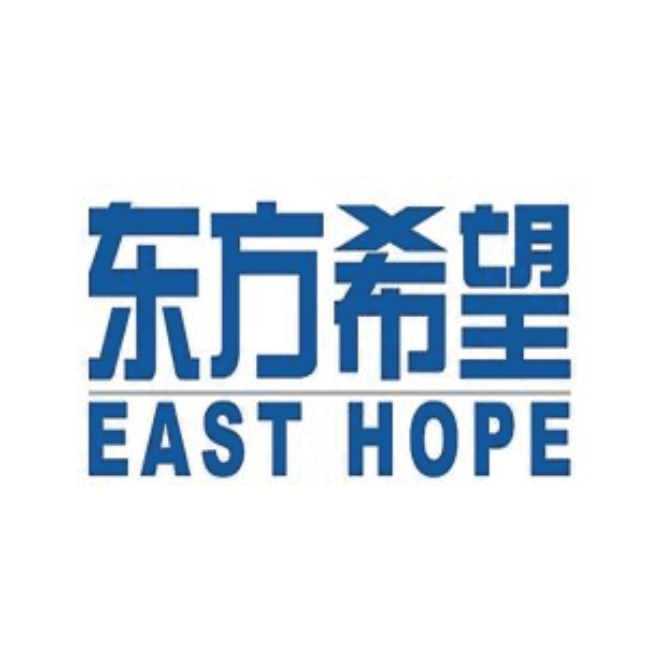 Eastern Hope Group: Cross-border business platform
Financial Management·Supply Chain Management·Smart Factory
Introduction
East Hope Group was founded in 1982. At present, it has developed into a large-scale private enterprise group integrating agriculture and chemical industry. It is headquartered in Pudong, Shanghai. Through continuous expansion, the group has become one of the top 500 Chinese companies. The group's subsidiaries are located in most provinces and Southeast Asian cities in China. In Vietnam, large-scale electrolytic aluminum, methanol, dimethyl ether, alumina, thermal power, PTA, acetic acid, cement and other chemical factories have been built.
Background
East Hope Group has to face the following challenges in the operation of the factory:
Internal department information is not well connected, and errors, omissions, and delays often occur in the process of information transmission.
It is necessary to keep track of the order quantity, shipment quantity, undelivered quantity and customer demand date of sales orders in time.
There are many customer orders, frequent changes, short delivery time, many production workshops, and unable to control the progress.
The product has high customization characteristics, so it has high requirements on the release, arrival time and accuracy of purchase orders.
There are many kinds of raw materials, and the phenomenon of mixed collar and wrong collar often occurs.
Inventory information cannot be shared with other departments in real time.
Various departments are required to interlock the system operations, and the final documents are reviewed and kept by financial personnel to facilitate internal monitoring.
Financial Management
Financial management and control is a difficult point when Chinese companies go abroad. How to deal with local financial regulations and reporting requirements? How to conduct multilingual and multicurrency accounting management? yonyou's financial accounting module provides multi-currency accounting processing capabilities, supports conversions between various currencies, and supports multi-currency representation and settlement of various functions of the system, as well as the consolidation of financial statements of accounting entities in multiple countries. yonyon's overseas experience provides support for East Hope Group to adapt to Vietnam's local financial regulations and reporting requirements, and assists the group headquarters in information management and data-driven decision-making.
Supply Chain Management
• Simple and convenient order and BOM import function
East Hope Group has a wide range of products and strong customer customization needs. Through business customization, fixed EXCEL templates are set. Salespersons can organize customer orders according to the templates, and directly and quickly import them into the yonyou system to reduce entry work and avoid errors.
• Full tracking of customer orders
After using the LRP calculation in the system, the purchase and production plan based on the sales order is formed and issued to the relevant departments. Employees can track all aspects of purchase arrival, production progress, sales and delivery throughout the entire process, and grasp the information in a timely manner, and we can quickly respond to changes in customer needs.
• Comprehensive business integration, interlocking documents
yonyou's system runs through the group's customer orders, material demand planning, material procurement, production management, inventory management, financial management, cost management and other fields. All businesses are transferred to the system. The documents are linked together, and all departments can access to the data, realizing paperless office. The system fundamentally integrated the people, finances, materials, supply, production, sales, and storage of East Hope Group, and realized comprehensive enterprise informationization.
Smart Factories
The Vietnamese labor market is characterized by low labor skills, high employment costs, and a limited number of labor with multiple skills and formal work experience. In order to ensure the normal production and operation of enterprises in the future, it is necessary to build "smart factories" through information systems to achieve efficient and refined management, standardize process operations, and reduce the number of personnel. At the same time, East Hope Group, as a multinational enterprise, can control production and operation management more efficiently through intelligent construction. The smart factory will realize the integration of operation management and production, strengthen the control of the production process, realize refined management, improve production efficiency and reduce production costs, and further establish intelligent monitoring and analysis to assist decision-making.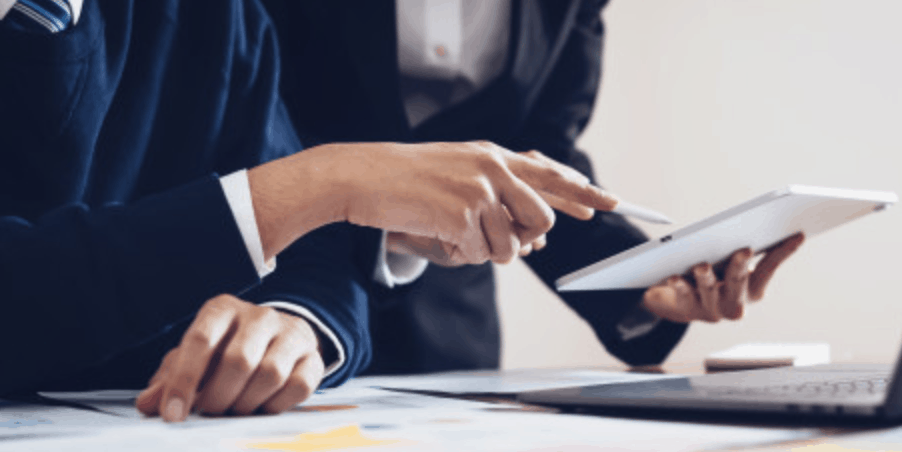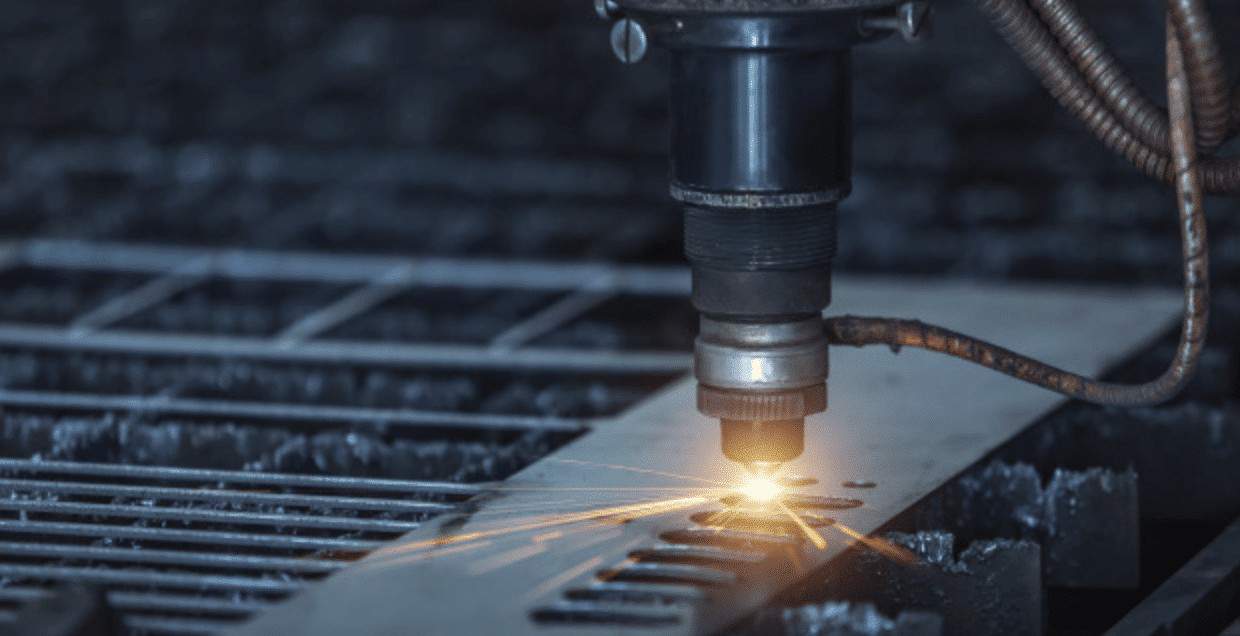 [dsm_breadcrumbs current_bottom="0px" _builder_version="4.15.1" _module_preset="default" current_font_size="1px" vertical_offset="34px" position_origin_a_tablet="" position_origin_a_phone="" position_origin_a_last_edited="on|phone" position_origin_f_tablet=""...
[dsm_breadcrumbs current_bottom="0px" _builder_version="4.9.7" _module_preset="default" current_font_size="1px" vertical_offset="34px" position_origin_a_tablet="" position_origin_a_phone="" position_origin_a_last_edited="on|phone" position_origin_f_tablet=""...