Development of Autonomous and Contr0llable Application Summit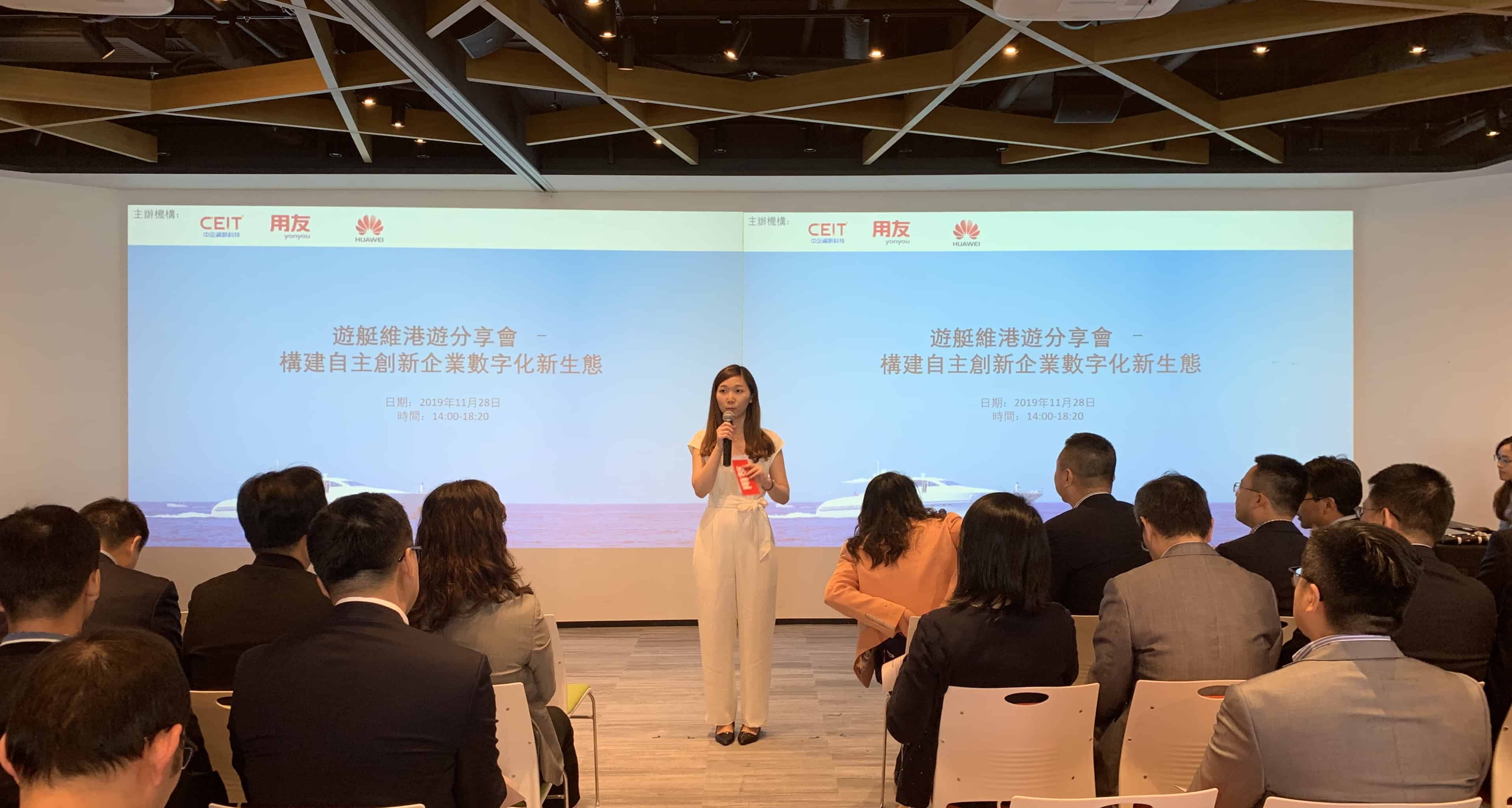 Organized by the Information Technology Industry Committee of the Hong Kong Chinese Enterprise Association and co-organized by yonyou Hong Kong and Huawei, the "Victoria Harbour Sharing Seminar" on the theme of Building a New Digital Ecosystem for Independent Innovative Enterprises was successfully held on Thursday (November 28, 2019) and attracted more than 50 CTOs, IT directors, Digital Transformation Directors to participate. The representatives of yonyou and Huawei shared how the company has established an independent innovation ecological platform. Everyone also discussed and exchanged the progress of their digital transformation in the beauty of Victoria Harbour.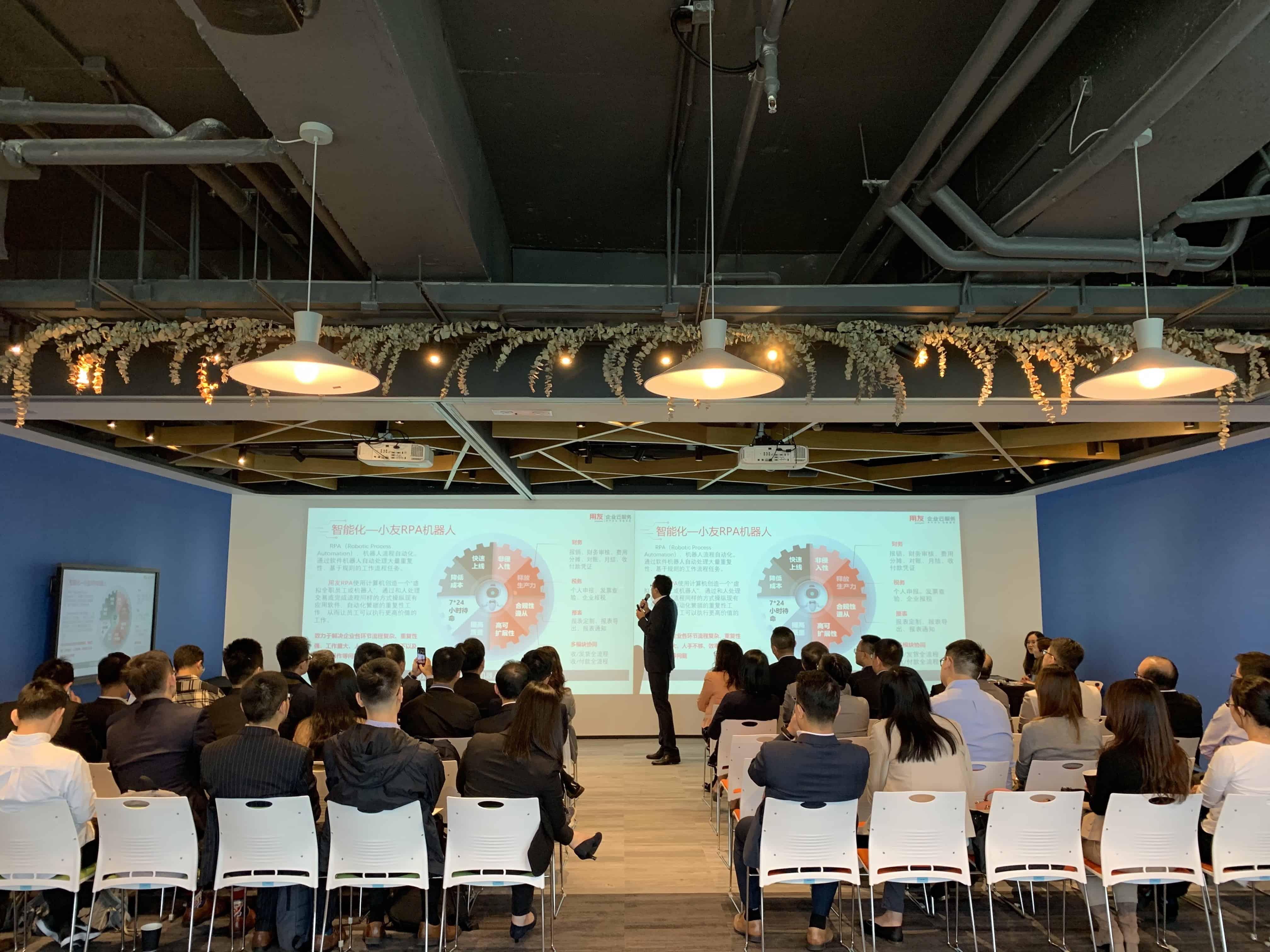 yonyou experts explored enterprise independent innovation in three different dimensions at the seminar: From a technical perspective, the digital innovation trend of enterprises is mainly around artificial intelligence (AI), big data, and cloud computing. Technology development, combined with its own business needs, applying technology to specific business scenarios, providing tools for the development of many industries and enabling enterprises to digitize;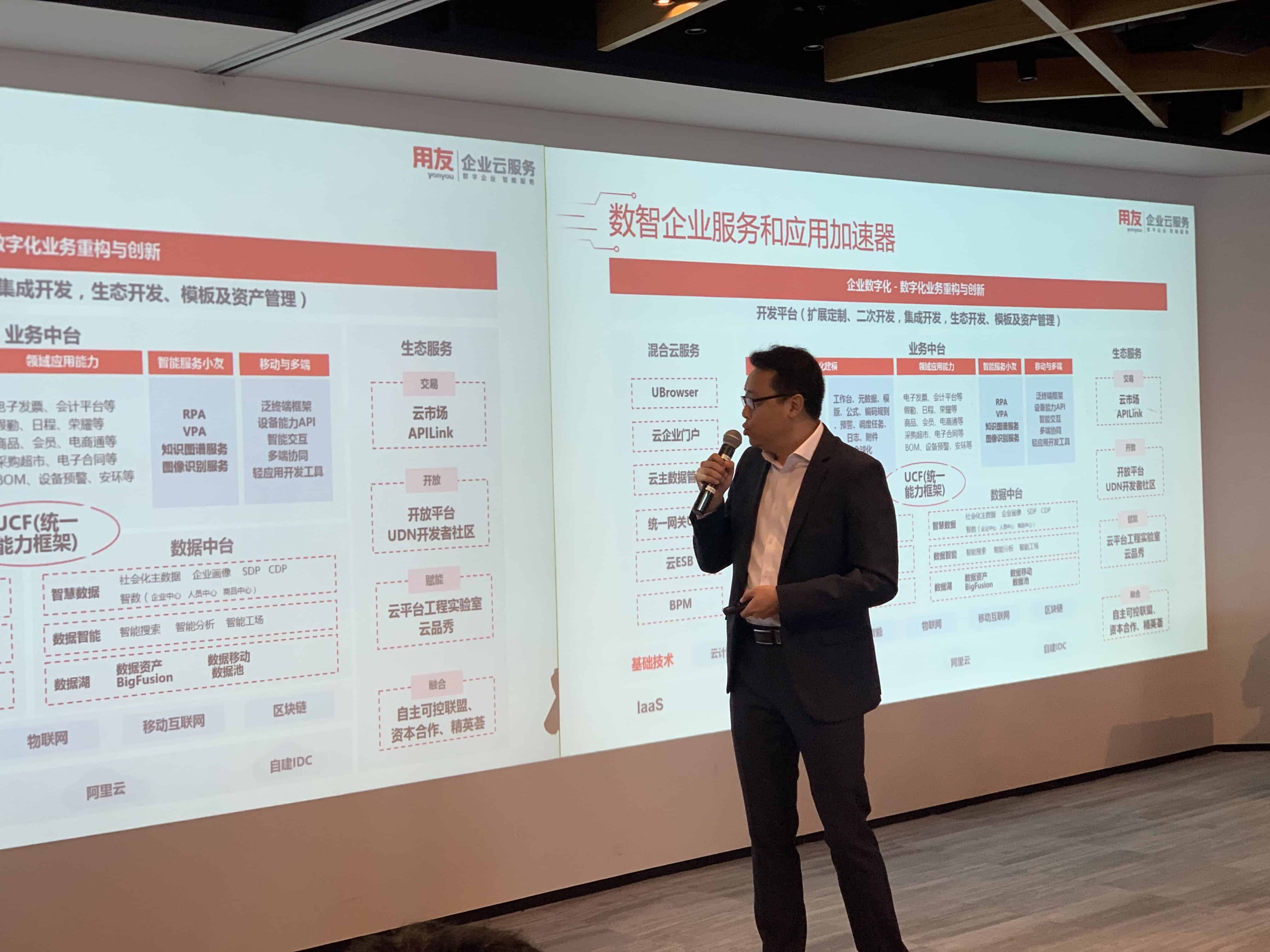 As for yonyou NC Cloud, it can comprehensively provide digital solutions for enterprise large-scale enterprises in terms of applications and ecology, covering 14 industries, corresponding to 18 major solutions, and supporting partners for joint development: Partners provide integrated development tools to help partners perform integrated development on NC cloud and jointly innovate with partners.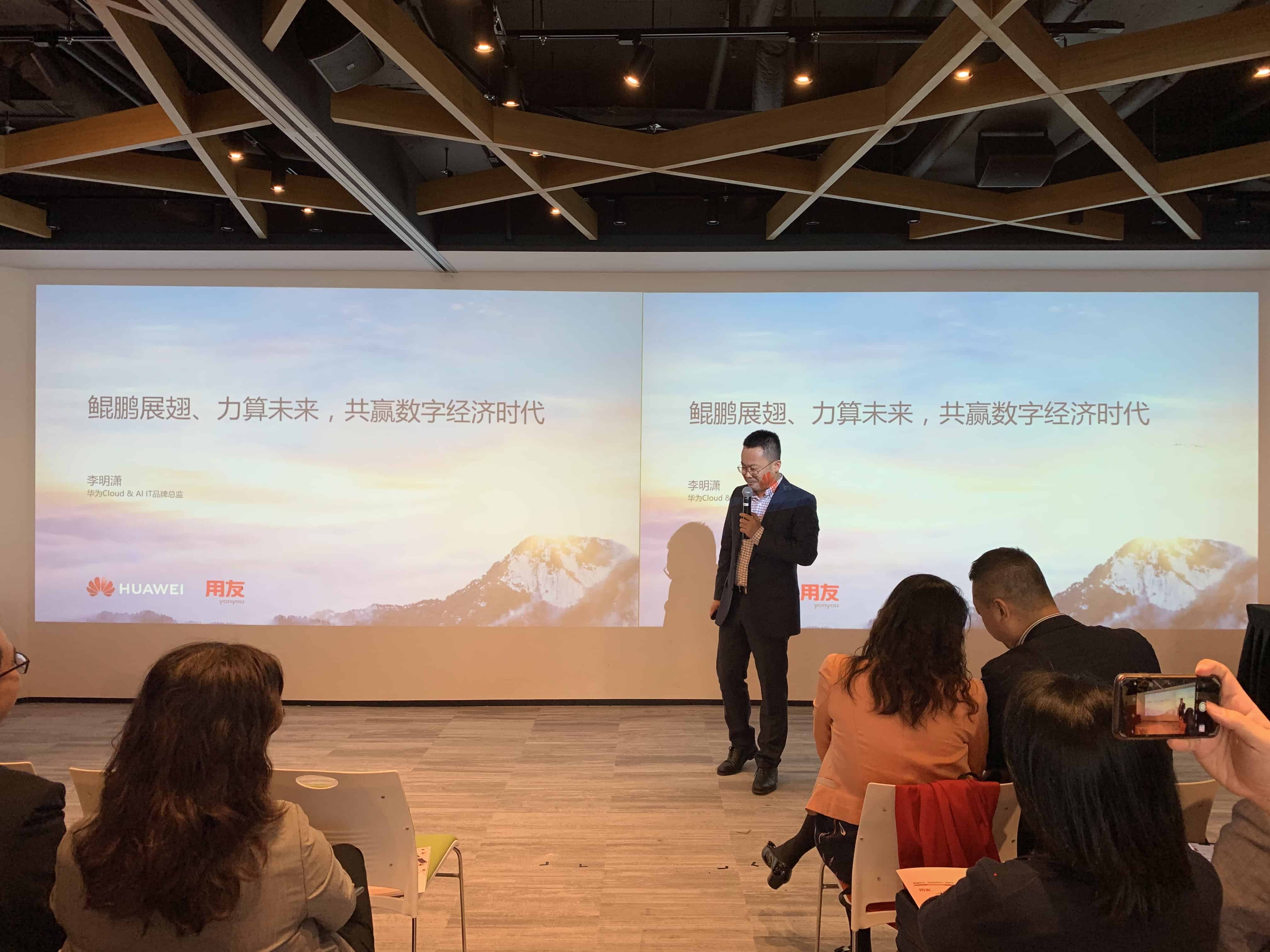 Later, Huawei's experts also shared their views focusing on  next year's stratety -"One Cloud, Two Wings, Two Engines + Open Ecology", and introduced the data infrastructure "Xunpeng + Shengteng" series of chips to reduce the cost per bit of data, maximize value, perfectly support the digital needs of enterprises, and implement smart strategies; the open ecosystem of hardware and software can also enable partners to develop flexibly and accelerate the digital transformation of enterprises.
Interested in learning more about how yonyou can help enterprises build independent innovation platforms? Call our industry experts today at 852 2122 9886.
Contact us 
for a tailor-made solution