How To Market Your Retail Business Online Under Epidemic?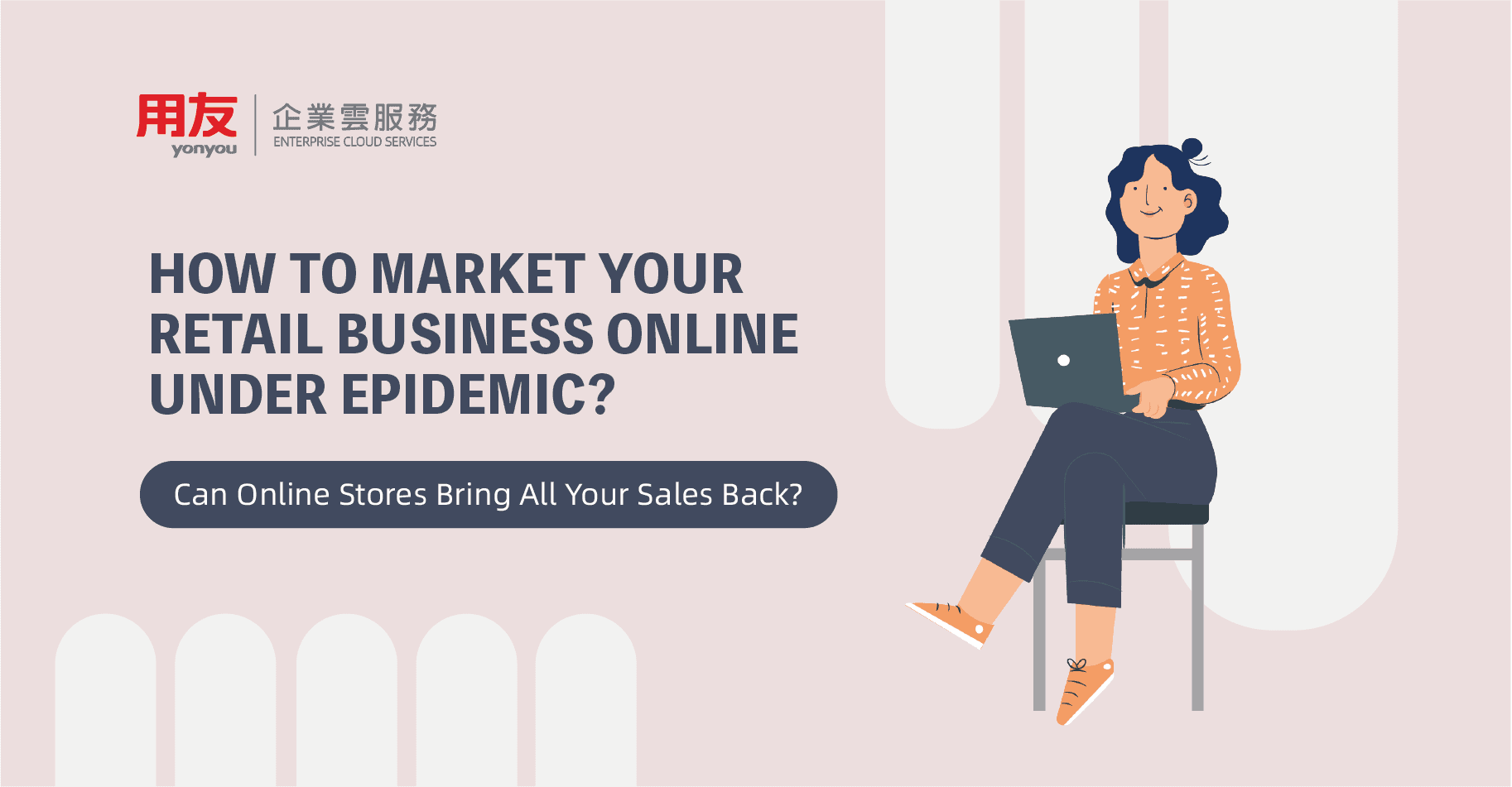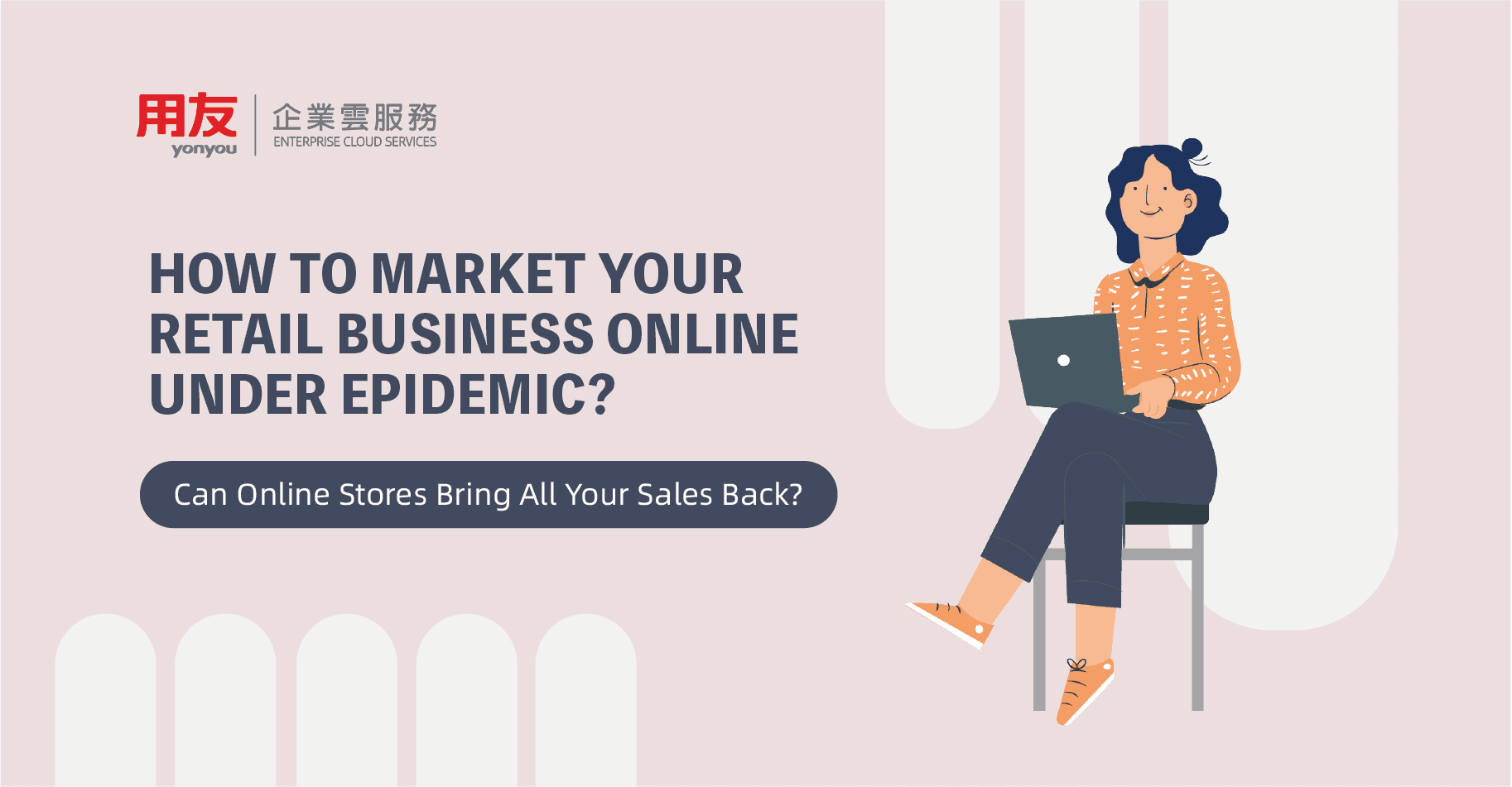 Under the epidemic, many institutions predict a negative growth of the macroeconomic performance. While people are panicking, enterprises are facing operational difficulties, especially in retail industry. How should retailers market their business when most of the offline activities being shut down?
Challenges & Opportunities of Offline Retail Business under Epidemic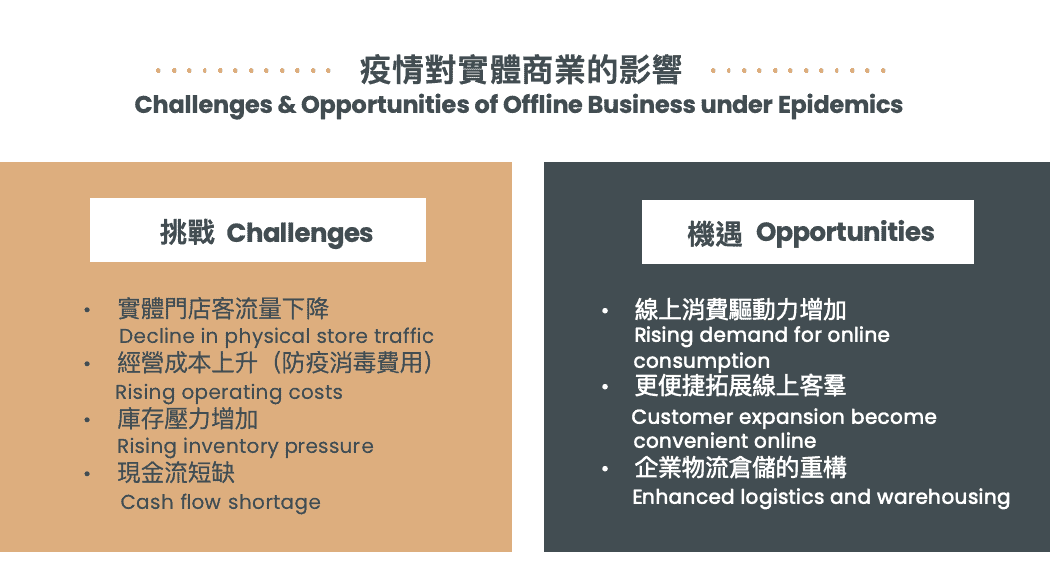 Can Online Stores Bring All Your Sales Back?
It is full of challenges for a business to survive under epidemic. Can online stores bring all your sales back? Online stores need to cooperate with the collection, processing and analysis of data in order to maximize the advantages of online business. Here are the tips for your business:
1. Accelerate the Digital Transformation and Achieve Contactless Delivery
The biggest advantage of physical store under epidemic is that it is close to local consumers. If the store is used as a front warehouse, the online order delivery time of the store will be minimized. With the introduction of yonyou intelligent platfom, after the customer places an order on the website, the order is then automatically matched to the nearest store according to the filled-in delivery address, and the online payment is made. The clerk in the store can then make delivery according to the platform record, which greatly improves the efficiency of delivery.
2. Drive Business Growth with Omni-channel Marketing and 360-degree Customer Insight
When you shop in the physical stores, there is always an observant salesperson who will recommend the most suitable products to you. Limited by the epidemic, face-to-face contact between people has been restricted. In terms of online store marketing, how can companies provide considerate services online? Customer insight and data analysis are the key.
yonyou platform integrates customer behavior changes in real time, accumulates data, segments users through customer tags, and runs 24×7 uninterruptedly to achieve refined, scenario-based, and automated customer care, driving business growth.
3. Replace traditional customer acquisition with online methods, building a membership system to enhance member loyalty
The traditional way of acquiring customers is nothing more than telephone, TV advertising and so on. But these kinds of outbound marketing is no longer welcomed by the customers. When online business attracts new traffic, how to activate potential customers and enhance member loyalty? How to drive more conversion?
yonyou O2O solution helps companies quickly interact with potential customers and activate members through rich content marketing tools, including member incentive programs, lucky graw, game interaction, and point cards, etc. Moving the membership system online will not only strengthen the retention of new customers, but also stimulate active customers.
4. Make Use of B2B2C Multi-user Mall to Help Companies Build an Ecological Business Platform
Many enterprises used to hoard goods before Christmas to cope with the consumption boom during the holiday. However, due to the impact of the epidemic, people will no longer visit relatives and friends and therefore reduce the demaned of Christmas gifts. How to solve the inventory pressure caused by poor sales?
Enterprises can help dealers and suppliers sell goods through multi-merchants settled in the yonyou platform, so that suppliers can directly collect payments and share the inventory pressure. It solves corporate transaction and platform operation issues.
Read More About How Digitalization Can Help You Better Market Your Business