Enhance regional connectivity
The Belt and Road Initiative is an important strategy for China's external development. Through the application of new technologies, yonyou ERP helps companies better manage global branch offices and business information.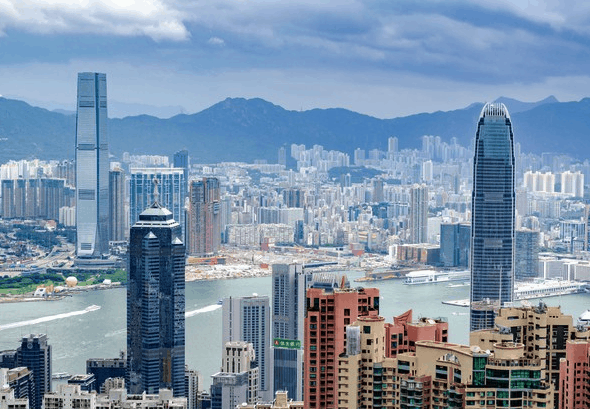 What challenges do Belt & Road enterprise face?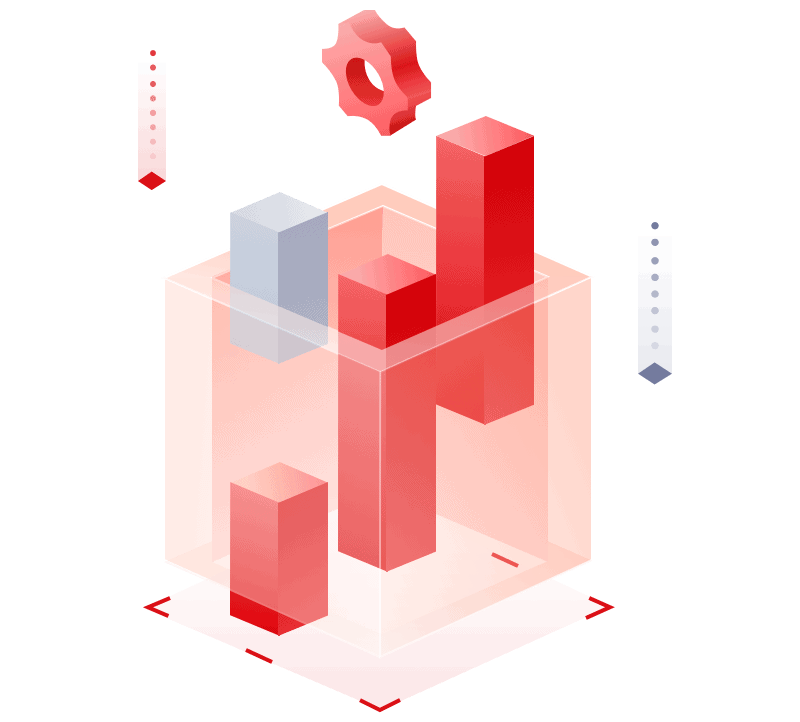 Culture discrepancy
To manage a diverse workplace, enterprises need to ensure that they effectively communicate with employees
High management cost
The expansion in scale and the increasing number of branches increase the management cost
Laws & Regulation
Enterprises should comply with the laws and regulation in different regions with clear guideline to employees
Loss of control
The establishment of branch offices triggers the issue of decentralized management
Why choose yonyou Belt & Road solution?
Full-scale cloud ERP solution
yonyou ERP is upgraded to a hybrid cloud architecture, a more secured, more flexible, and more efficient platform, that support wide a range of industry.
Financial
Achieve centralized financial control from bookkeeping to analytics
Supply Chain
Reduce work flow cycle time and maximize efficienvy
Human Capital
Deliver the perfect experience to your employee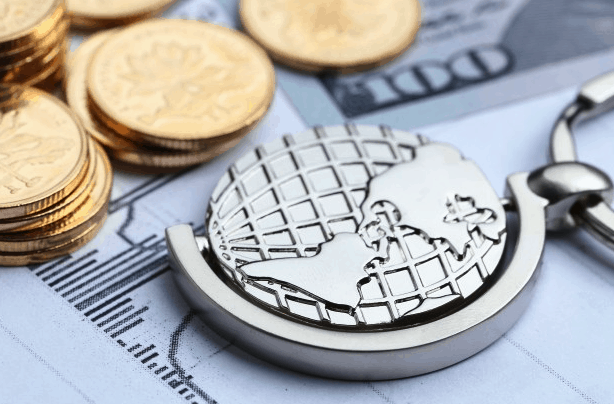 In line with international standards
Multi-time zone: UTC
Multi-language: UI, data entry
Multi-currency
Multi-tax system
Data format: country, region, time, address, quantity
See how customers are succeeding with yonyou  >>>
How yonyou fits your business activities?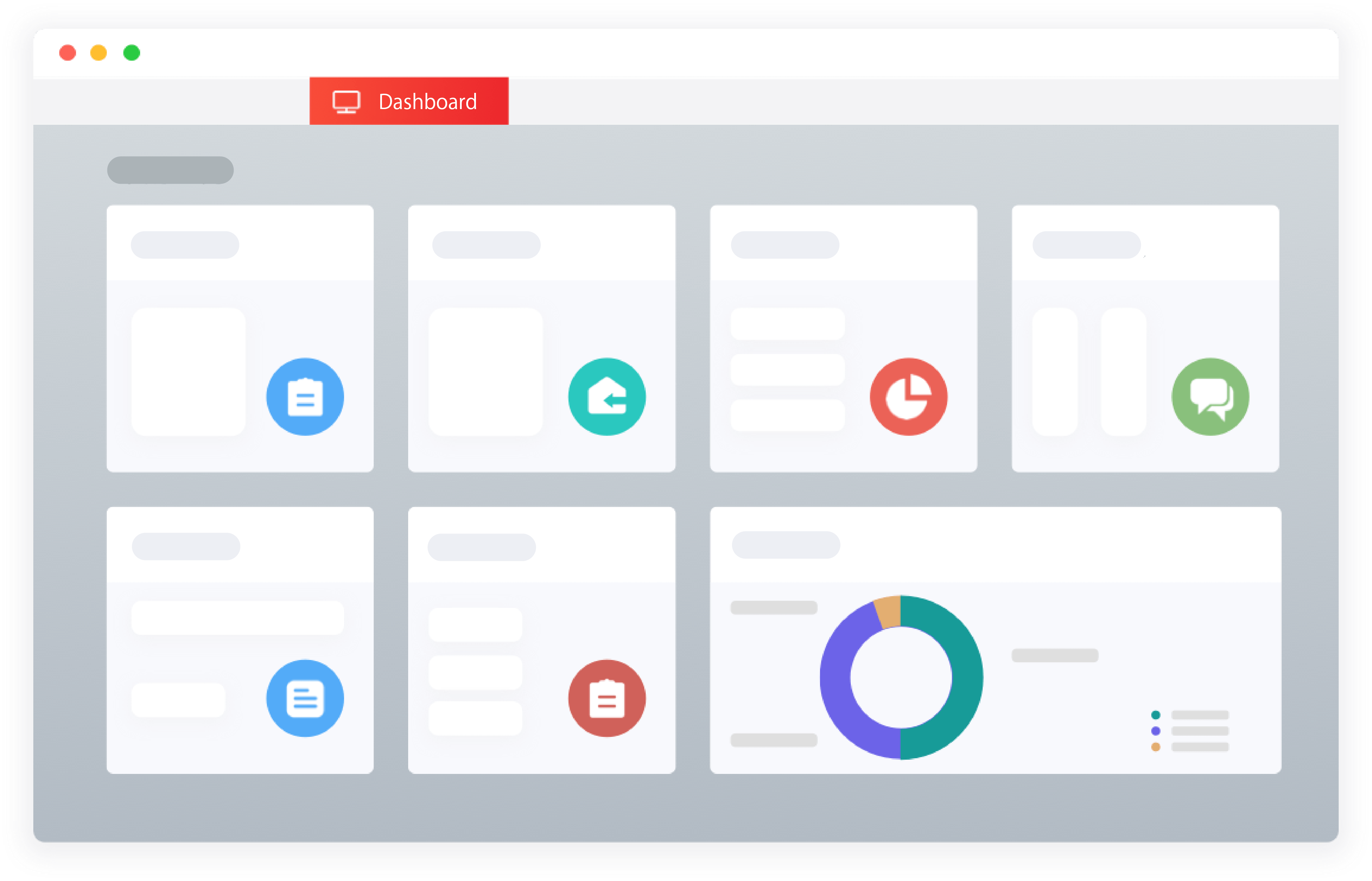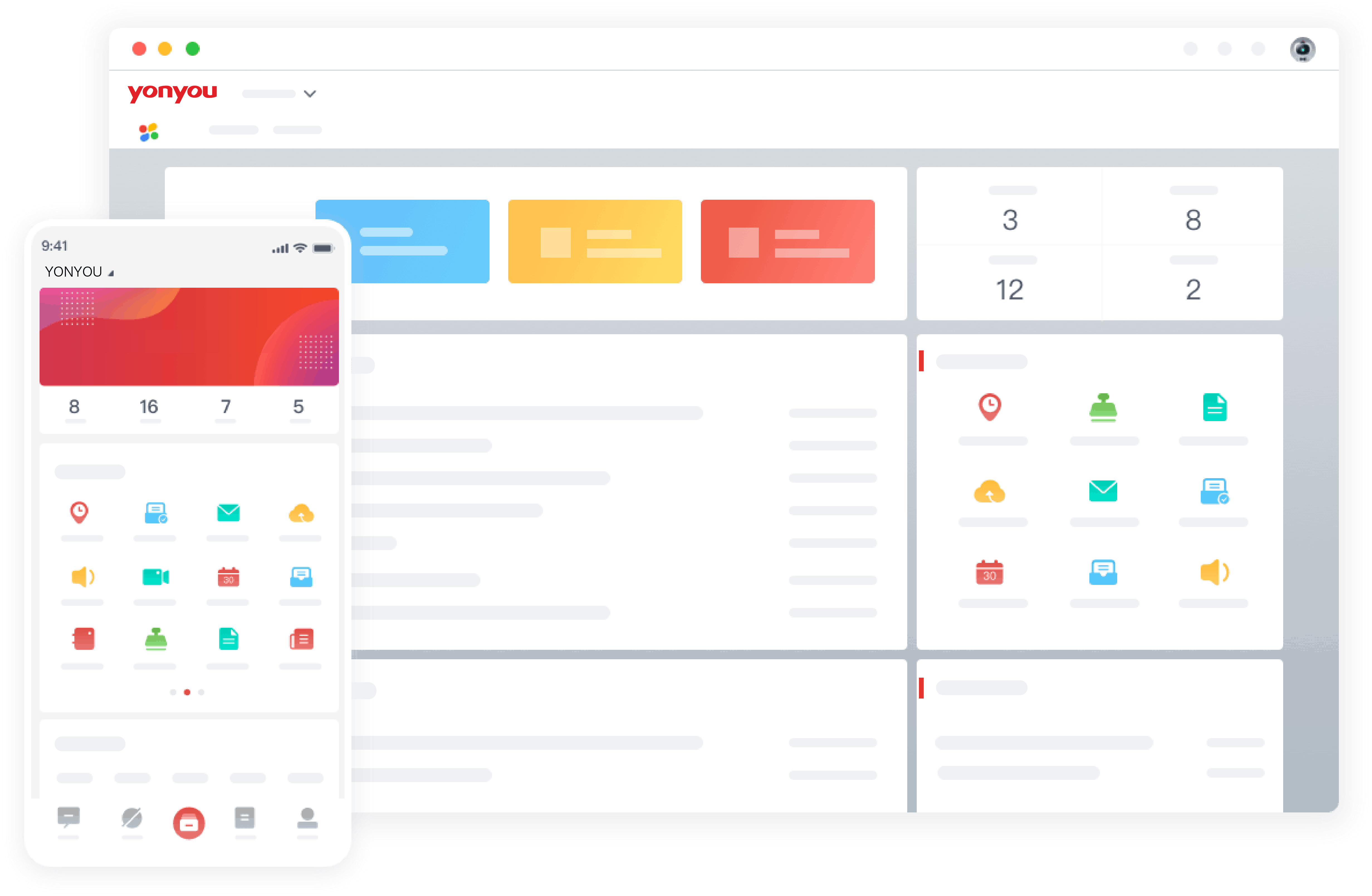 Achieve information consistency
By unifying basic data and management standards, yonyou industry solution effectively improves the operational efficiency of the company with monitoring branch office information
Download Datasheet (PDF)  >>>
Foster communication among branch offices
yonyou helps companies better manage branch offices in the Belt and Road region (including Vietnam, Cambodia, Thailand, Singapore, Malaysia, Macau, Taiwan, Hong Kong, Myanmar, Laos etc.)
Read the Solution Brief (PDF)  >>>
How our clients along Belt & Road are succeeding
Read More Customer Success  >>>
"Through the co-creation with Yonyou, it not only has polished up Yonyou's solution but also our management and business model."
Mr. Weng Zhang Xian
CTO, Digitalization Office, Uni-President
"With the help of Yonyou cloud in digitalization, Towngas China can better serve our users with secured and stable gas pipeline networks."
Ms. Xi Dan
Vice President, Towngas China
"Yonyou is a reliable digital partner, helping us step by step to solve the problem of processing large volume of real-time data."
Mr. Li Kar Yin
Managing Director, CR Construction
"From requirements analysis to system design and deployment, Yonyou Hong Kong has shown its strong dedication and professionalism, witnessing the initiation and growth of the DCH's projects."
Ms. Huang Fei
Project Manager (Finance), Dah Chong Hong Holdings Limited
"We put digitalizing business first, then doing digital business. Yonyou provides great solutions with strong consulting capability."
Mr. Wang Xiang Feng
CIO, Davco Construction Materials (Guangzhou) Co., Ltd.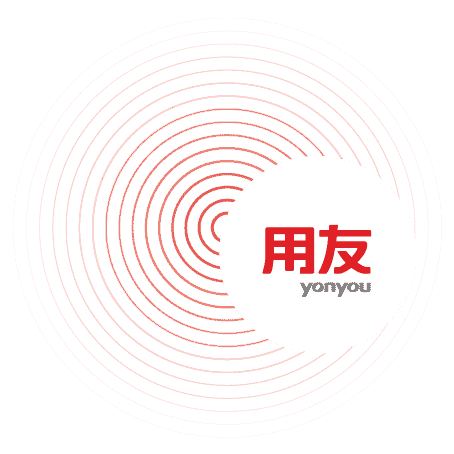 We provide world-class ERP and cloud services and solutions to many industries in Hong Kong, China and Asia Pacific.
leading products & cloud services
experts at digital transformation
Subscribe for email updates
✓ Digital transformation insights
✓ Industry news
[dsm_breadcrumbs home_text="主頁" current_bottom="0px" _builder_version="4.16" _module_preset="default" current_font_size="1px" custom_margin_tablet="" custom_margin_phone="0px||0px||false|false" custom_margin_last_edited="on|phone" custom_padding_tablet=""...
[dsm_breadcrumbs current_bottom="0px" _builder_version="4.18.0" _module_preset="default" current_font_size="1px" custom_margin_tablet="" custom_margin_phone="0px||0px||false|false" custom_margin_last_edited="on|phone" custom_padding_tablet=""...
Tell us what you're working to improve