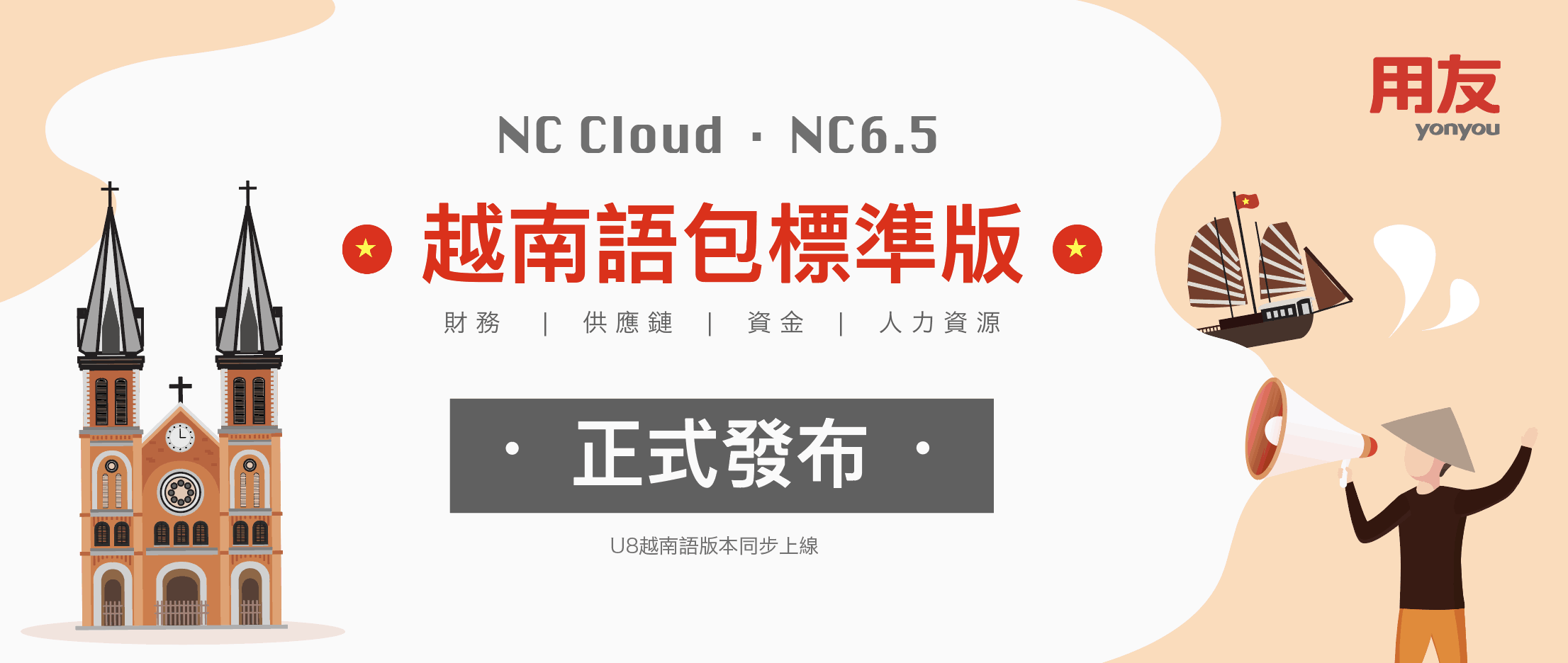 With  years of experience in the overseas market, yonyou has helped large enterprises achieve cross-regional control and digitization. yonyou NC Cloud and NC6.5 large-scale enterprise ERP solution Vietnamese Version has been released. With the concept of "open, interconnected, integrated, intelligent" , yonyou has been serving cross-border large-scale enterprises to digitize and realized human, financial and material. The comprehensive digitalization of customers and the reshaping of the core competitiveness of enterprises.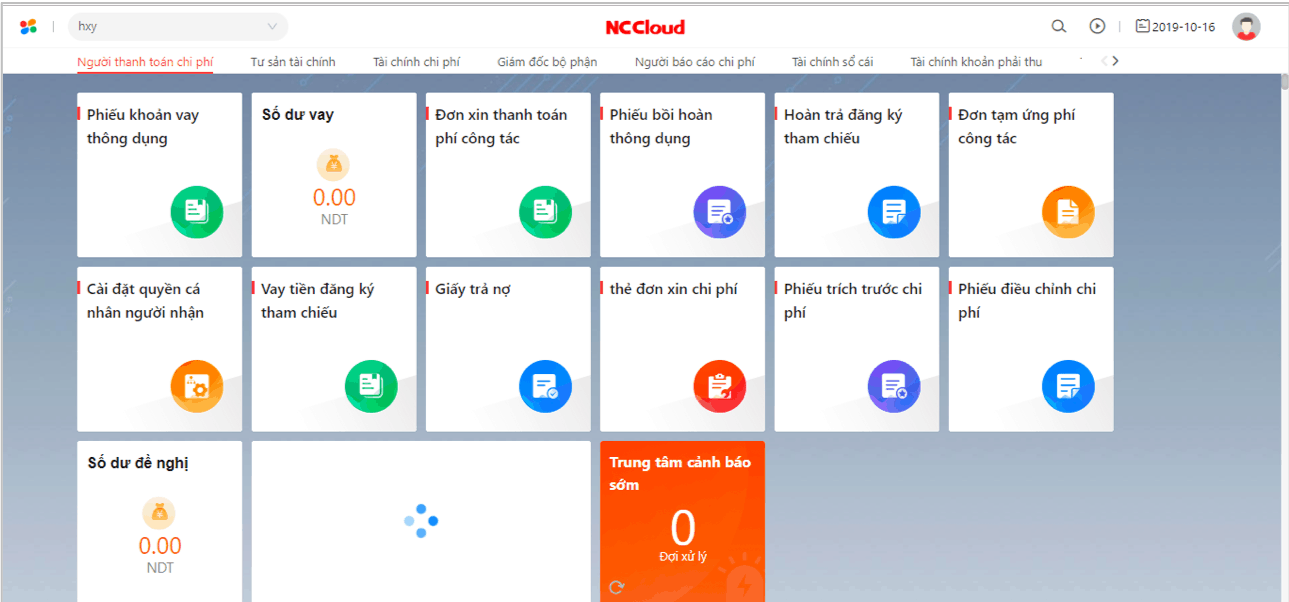 yonyou NC Cloud and NC6.5 Vietnamese Version includes a total of six major enterprise digital solution solutions for financial accounting, supply chain, capital management, human resources, enterprise performance management and reporting platform, covering 14 industries.
2. Localised Services and Implementation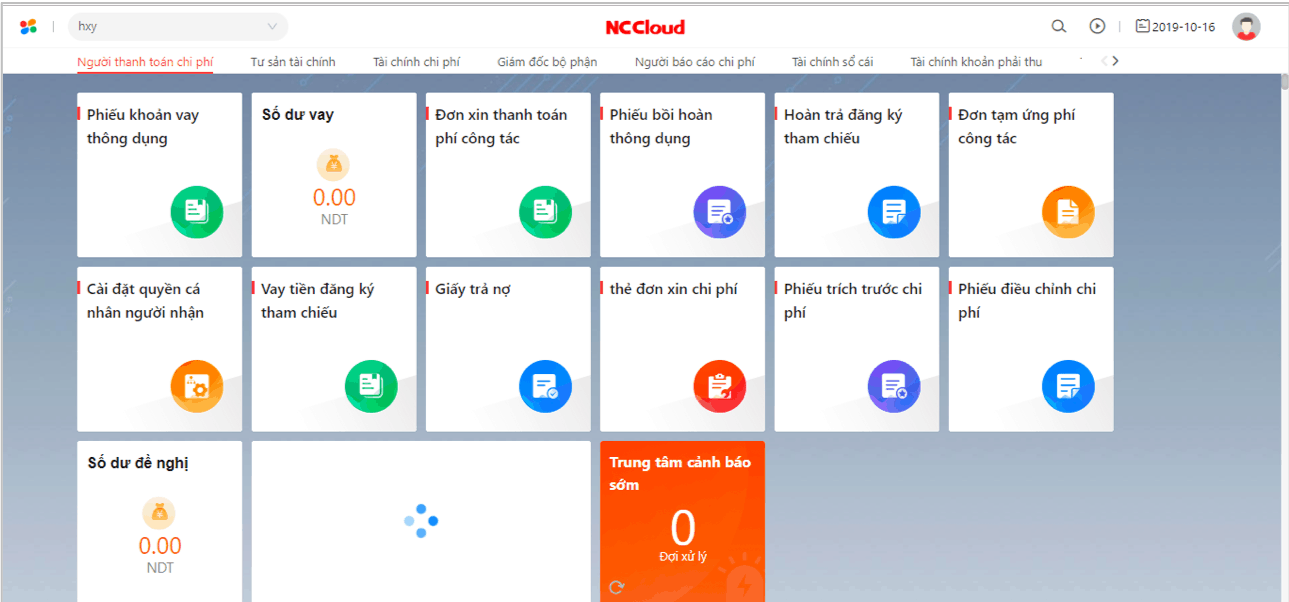 Different accounting standards in China and Vietnam The system supports multiple books and multiple accounting methods to realize the rules for the retrieval of Chinese and Vietnamese statements.

Investment Capital Management

China is calculated at fair value, Vietnam is calculated at historical cost

Net Realizable Value 

Refers to the value that the asset is expected to receive after the effective use time, mainly reflected in the difference in the number of statements.

Fixed Asset Depreciation

Vietnam requires depreciation on a daily basis, and China generally depreciates on a monthly basis.

Exchange Gains and Losses

The system supports calculation of exchange loss gains by day, week, month, etc.

Tax Rate Difference

Corporate income tax (20%), Vietnam VAT (0/5%/ 10%)
In addition to Vietnamese, NC Cloud and NC6.5 systems support Chinese, English and Thai etc to help companies better manage business information worldwide, improve business operation efficiency, achieve data sharing and strengthen group company risk prevention.