VIETNAM BUSINESS SOLUTION
Your Localization Partner
The "Belt and Road" initiative has promoted the establishment of closer ties between China and Vietnam in trade, logistics, etc. In the context of global trade, Chinese companies can make use of Vietnam's low tax rates and free trade to develop manufacturing in Vietnam through capital and technology exports to gain access to the entire ASEAN and even the international market.
At the same time, Chinese companies operating in Vietnam will encounter differences in language, currency, data format, laws and regulations, and need a set of management software that meets the requirements of local policy.
Multi-languages UI and date entry
Covers all the key business scenarios
Freely select the method according to the needs of the enterprise
Enterprises that require group control: headquartered in China, setting up subsidiaries in Vietnam
Enterprises operating in Vietnam: Performing production and marketing functions, such as clothing, furniture, electronics, trade, etc.
Different accounting policy between China and Vietnam: supports multiple books and multiple accounting system

Fixed asset depreciation: Vietnam requires depreciation on a daily basis, while China generally depreciates on a monthly basis

Exchange gains and losses: performs the calculation of exchange gains and losses by day, week, month, etc.

Tax rates: Records corporate income tax, value added tax, foreign contractor tax (FCT), withholding tax (WHT) , etc.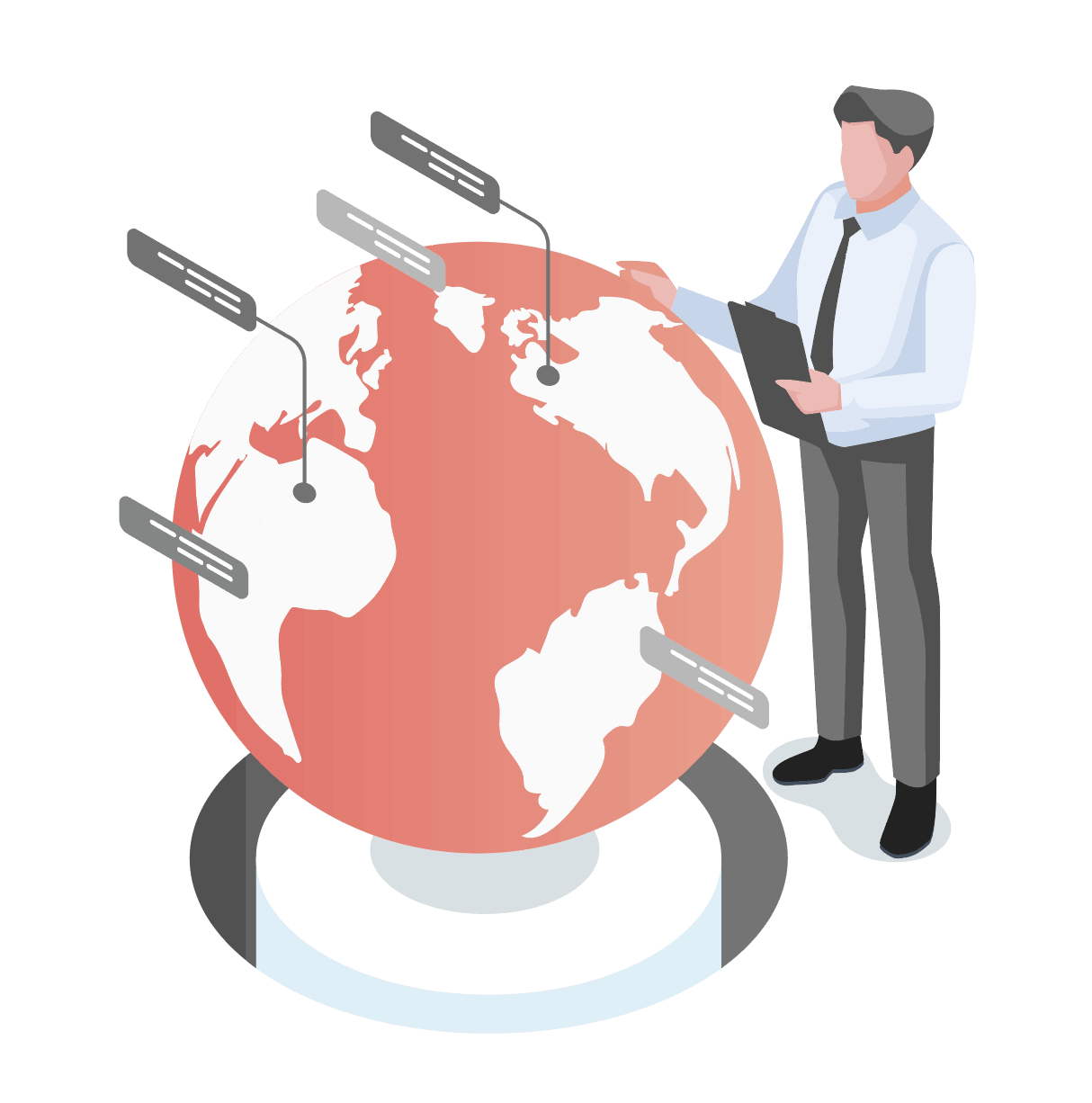 Localized financial report and voucher configuration · Vietnamese on-site training · Vietnamese language pack adaptation and upgrade services · Multilingual daily problem support