Introduction
Nanshan Aluminum Co., Ltd. invested the 1 million tons alumina project in Bintan Nanshan Industrial Park, Indonesia. The project construction site is located on Bintan Island, Riau Islands, Indonesia. The construction projects mainly include alumina plant, self-provided power plant, port, gas station, and reservoir and others. The group plans to start the construction project in March 2018 with a construction period of 3 years. The first phase will be put into operation in February 2020. It is another excellent example of domestic listed companies exploring overseas transformation and implementing the "Belt and Road" concept. During the project construction period in Indonesia, yonyou aims to establish an integrated information management platform with engineering project management as the main line, supported by financial accounting, material procurement management, and asset and equipment management, so as to achieve comprehensive management of the Indonesian project construction period. It estiblished a good foundation for subsequent project operations. The system mainly includes four modules: project management, financial accounting, supply chain and asset equipment management. On this basis, the second phase of the project, the construction of a smart factory, will be further implemented.
Project Management
The Nanshan project is complex and requires a complete project management system to meet the management of the entire life cycle of the project, such as project initiation, project planning, project implementation, project closure, project maintenance, etc., so as to know the progress of the project in real-time, and conduct the entire project process. yonyou assists Nanshan Group to provide a complete set of solutions from pre-stage management, budget management, contract management and control, progress management, quality and safety management to acceptance management, to achieve multi-angle and all-round management and control of the project.
Financial Reporting
Financial management and control is a difficult point when Chinese companies go abroad. How to deal with local financial regulations and reporting requirements? How to conduct multilingual and multicurrency accounting management? yonyou's financial accounting solution provides multi-currency accounting processing capabilities, supports conversion between various currencies, and various functions of the system can be displayed and settled in multiple currencies,  supporting the consolidation of financial statements of accounting entities in multiple countries. yonyou make us of its localization experience to support the Nanshan Group for adapting the Indonesian local financial regulations and reporting requirements, and assists the group headquarters in information management and data-driven decision-making.
Supply Chain Management
Nanshan Aluminum has a large amount of procurement. Management and control become a difficult point. Through in-depth understanding of customer needs, yonyou has established a platform to realize the entire process management of various material procurement, demand reporting, procurement plan formulation, inquiry quotation, procurement contract, purchase order, quality inspection warehousing and procurement settlement. At the same time, it is fully integrated with engineering project management, financial accounting management, fixed asset management and other modules to achieve on-demand procurement, achieving lower material inventory and lower capital occupation by integrating group inventory resources and demand balance.
Asset Management
As a group enterprise, Nanshan Group needs to establish a unified asset and equipment management system. yonyou implements a unified asset classification and coding system for the group, and establishes solutions that provide the entire life cycle of assets.
Smart Factory
Indonesia's labor market is characterized by low labor skills, high employment costs, and a limited number of laborers with multiple skills and work experience. In order to ensure the normal production and operation, it is necessary to build a "smart factory" through an information system to achieve efficient and refined management, standardize process operations, and reduce the number of personnel. At the same time, Nanshan Group, as a multinational company, can control production and operation management more efficiently through intelligent construction. The smart factory will realize the integration of operation management and production, strengthen the control of the production process, realize refined management, improve production efficiency and reduce production costs, and further establish intelligent monitoring and analysis to assist decision-making.
yonyou NC is specially designed for group-type construction enterprises. Based on the NC platform, yonyou has established platform application integration to help Nanshan Group Indonesia Bintan Island project to achieve integration of supply, production, marketing, and financial services, realizing modern digital management in the domain of group control and production resources. From the beginning of project investment, to project management, project construction, and project operation, it guarantees the successful operation of the project from all angles.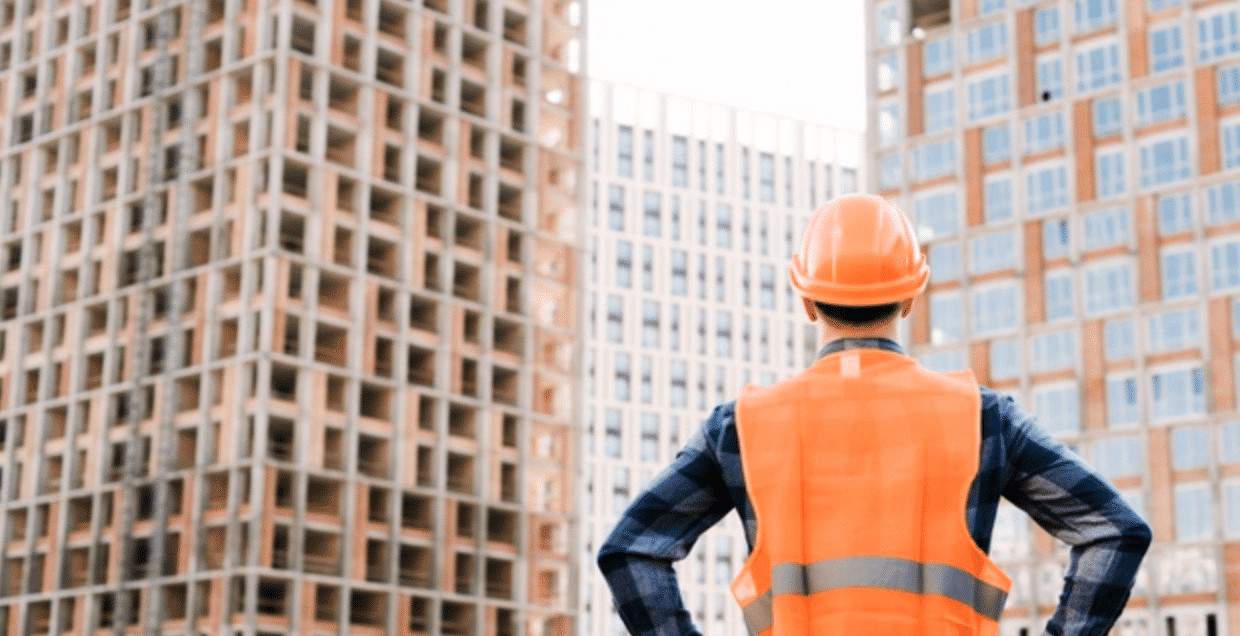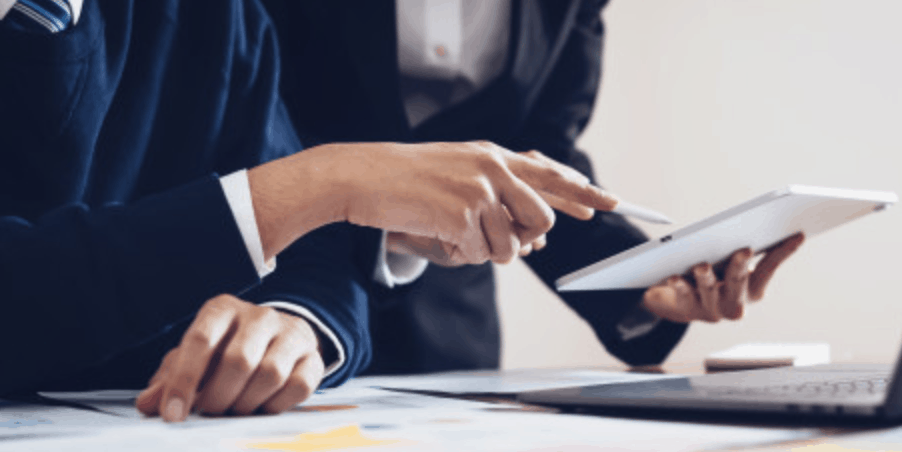 [dsm_breadcrumbs current_bottom="0px" _builder_version="4.15.1" _module_preset="default" current_font_size="1px" vertical_offset="34px" position_origin_a_tablet="" position_origin_a_phone="" position_origin_a_last_edited="on|phone" position_origin_f_tablet=""...
[dsm_breadcrumbs current_bottom="0px" _builder_version="4.9.7" _module_preset="default" current_font_size="1px" vertical_offset="34px" position_origin_a_tablet="" position_origin_a_phone="" position_origin_a_last_edited="on|phone" position_origin_f_tablet=""...